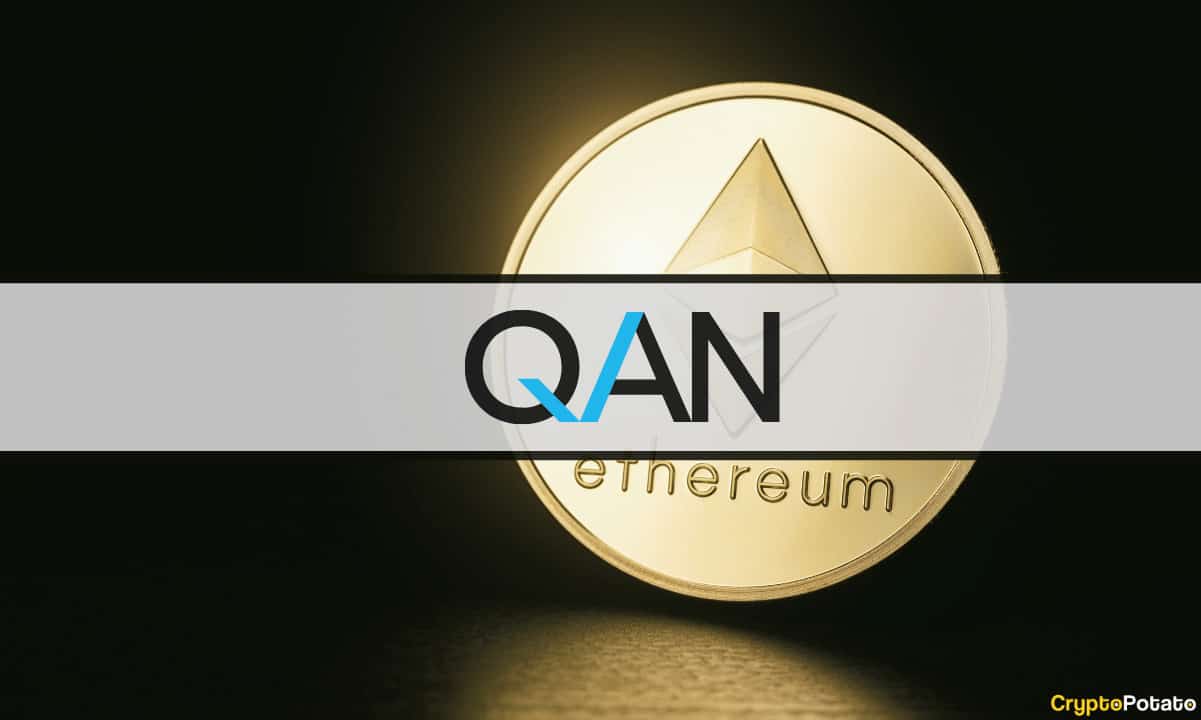 Quantum-resistant layer 1 hybrid blockchain platform QANplatform has announced the launch of its public TestNet, making it the first quantum-resistant blockchain platform compatible with Ethereum.
World's First Quantum-Resistant Blockchain
According to a press release shared with CryptoPotato, users can now add the QAN TestNet to MetaMask and transact with testnet tokens due to the network's compatibility with Ethereum.
The QAN team also plans to include the QAN Virtual Machine (QVM) multilingual smart contract engine once internal testing is complete.
QANplatform describes itself as a revolutionary Layer 1 platform that allows project developers to code in any programming language without having to learn a new smart contract language.
Promoting Blockchain Adoption
Its multilingual functionality will supposedly pave the way for much wider adoption of blockchain technology, as developers will be able to create quantum-resistant smart contracts, dApps, DeFi, DAO, NFT, tokens, Metaverse and Web3 solutions on QANplatform using any programming language they already know.
The project believes this will give rise to several new and highly anticipated blockchain use cases in the crypto space. Thus, it can make talent acquisition, development, and codebase maintenance more accessible and cost-efficient for companies.
Speaking at the TestNet launch, QANplatforn co-founder and CTO Johann Polecsak said:
"I'm pleased to announce that QANplatform is the very first Ethereum compatible quantum-resistant Layer 1 blockchain platform on the planet.
TestNet's release is a truly defining milestone in QAN's lifespan and proof that it is entirely possible to provide quantum security while remaining compatible with 99% of the ecosystem. QAN is the only solution of its kind in the crypto space, and I am very proud of the whole team for achieving this miracle.
Reducing Entry Barriers
QANplatform aims to lower the entry barriers for developers to build quickly and securely by integrating with some of the most popular programming languages, DevOps technologies, cloud platforms, indexing, and Oracle API currently used by developers.
"We are proud to have created the first business model for blockchains where smart contract authors are financially motivated to produce well-documented, high-quality reusable software," Polecsak added.