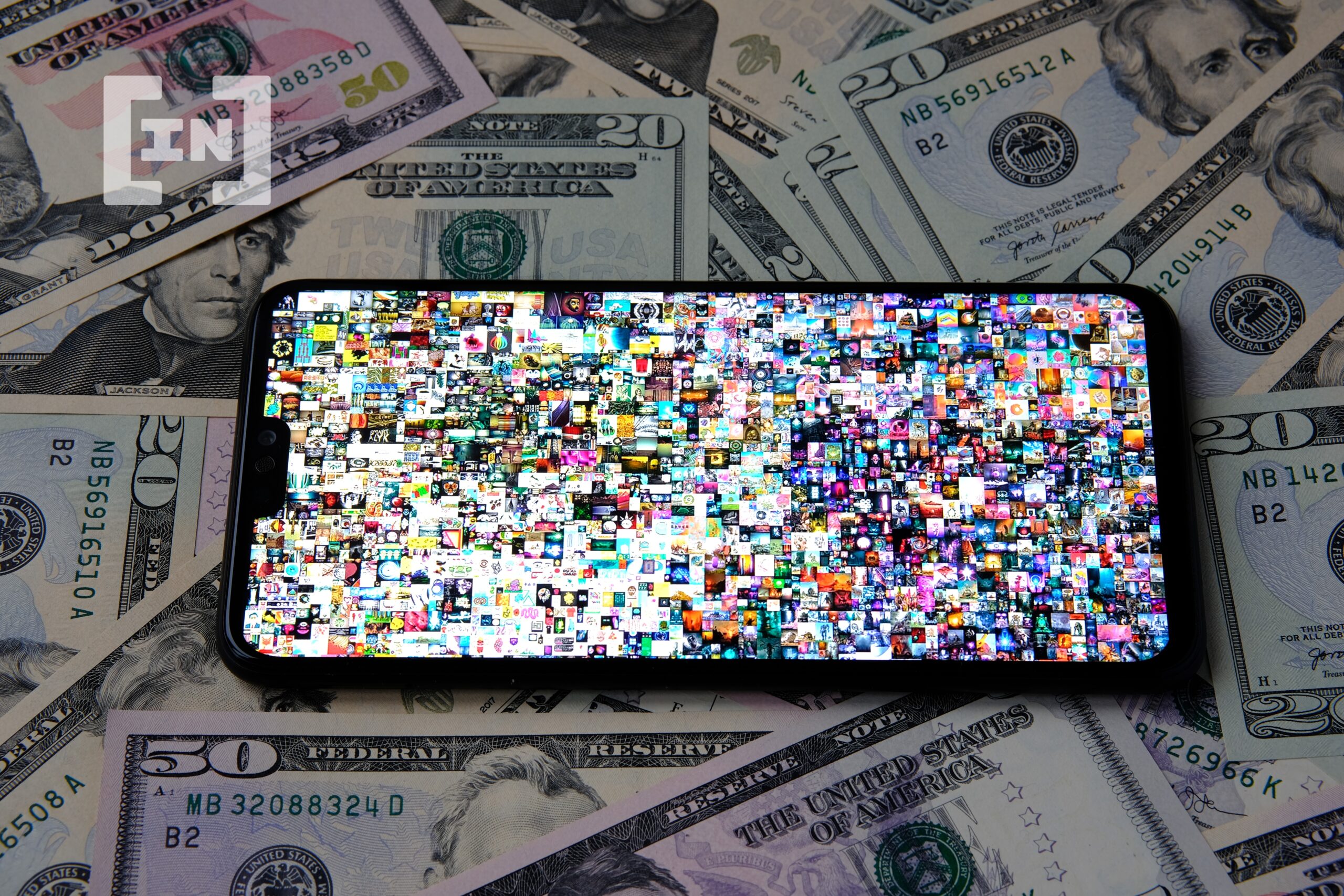 Mintify: Worried about NFT creators with thousands of fake followers? And do you find it hard to keep track of your NFTs? Are you asleep when NFT drops happen on the other side of the world? A new platform is making wild promises about solving all these problems. Delivery might be another story yet. BeInCrypto speaks to the founder, Evan Varsamis.
Mintify.me is a members-only Web3 platform that helps you discover NFTs with smart notifications of upcoming events, presales, and whitelists.
Digital-artwork NFTs are sold mostly on specialized marketplaces like Zora, Rarible, and OpenSea. Coinbase NFT – a peer-to-peer marketplace – is coming soon, which plans to make minting, purchasing, showcasing, and discovering NFTs easier.
If you're more into sports games and collectibles, developers like Dapper Labs have created experiences like NBA Top Shot (virtual trading cards) and CryptoKitties (a Pokémon-ish digital cat collecting app that has actually was the first NFT hit in late -2017). Online games, including Gods Unchained, are beginning to use NFTs to sell in-game assets like weapons or cosmetic upgrades.
Real estate in new virtual worlds is sold via markets, including Decentraland and The Sandbox. You can also buy or sell some NFTs directly via a compatible crypto wallet.
I Bought NFTs – Now What?
What can you do with NFTs once you've purchased them? Some people display their digital works on large screens. Some buy virtual real estate (via NFT, of course), where they can build virtual galleries or museums. You can also browse virtual worlds like Decentraland and view other people's collections. For some fans, the allure is in buying and selling, just like any other asset class. (The collector who sold the Beeple NFT for $6.9 million paid less than $70,000 for it in October 2020.)
Mainstream artists have also gotten involved in the space, especially from the world of music. In early March, Nashville band Kings of Leon announced their next album would arrive in the form of multiple NFTs. Depending on which one a fan buys, various perks will be unlocked—like alternate cover art, limited-edition vinyl, and even a golden ticket to a VIP concert experience.
The secondary market opens up more revenue opportunities for NFT artists. For example, it grants secondary sale royalty rights to the original creator of the NFT art.
What problem does Mintify.me solve?
Evan Varsamis is the founder of Mintify.me. He is a New York-based entrepreneur who has been involved in the crypto industry since 2016. Also, he is the CEO of Gadget Flow, a product discovery platform that reaches over 30 million people per month. He says he started being interested in NFTs in 2015, and made some investments. "I got involved with a few projects. The first thing I realized in the NFT space is that it's just chaos right now. It's like the early days of Web1 – without Google. Discovering projects is just such a hustle right now. Discovering drop events is also hard – when the projects become available, you have to grind through Reddit. You've got to go on Discord, do this, do that."
Since January 2022, hundreds of NFT projects are announced daily via Reddit, private communities, Discord channels, newsletters and social networks. This makes it impossible for those wishing to participate in minting events to find them in time and benefit from them. Instead, they have to buy the NFT on secondary markets, which usually means they'll have to pay a higher price.
Mintify: Early Notice
Mintify.me wants to become the only platform that aficionados use to discover their next favorite NFT and participate in the minting event (drops, whitelist, presales).
According to Varsamis, "I built a team not too long ago – trustworthy developers, designers, etc. We want to solve this problem. So we came up with the idea of ​​Mintify. A day in the NFT space equals a week in any other industry. There isn't enough time throughout your day to do your research. So we want to simplify this process. We want to provide a platform to find out about all those upcoming NFT projects that haven't been revealed yet.
Members will be alerted via the Mintify smart notification system. "If you're interested in a project, you get a notification before it drops. For people who are heavily invested into the NFT space, one of the biggest struggles is that of their calendar. They need to set reminders, taking into consideration timezone difference." Mintify want to figure that all out for members.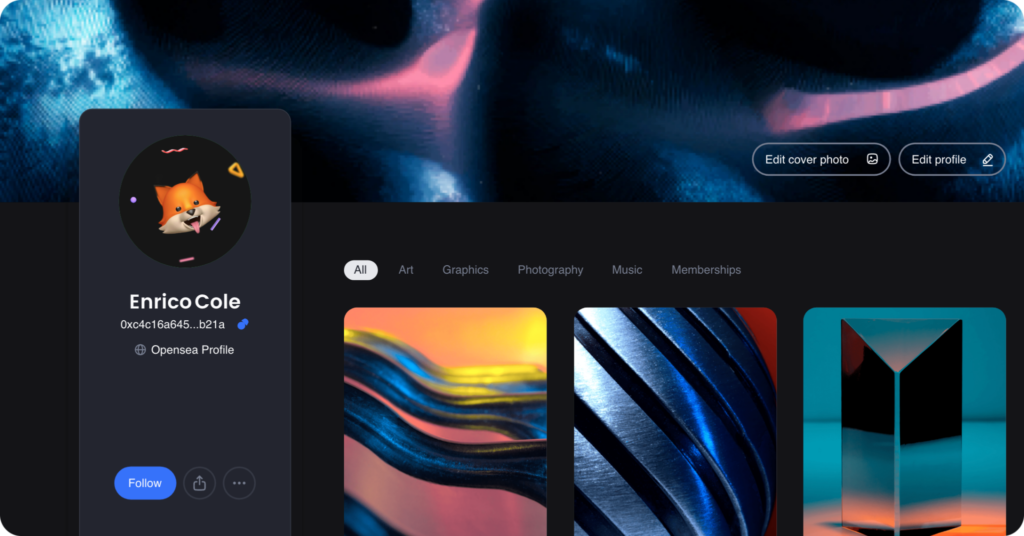 Verification
Mintify also wants to provide a "background check" of gout creators. They plan to assess strike events, highlighting risk factors. This includes whether it is a first-time creator, a suspicious wallet address, or a real person.
Members will be able to choose the price range and type of NFTs they are interested in, such as art, memberships, music, and collectibles. They will integrate with third-party platforms to make calculated decisions when buying NFTs. Data from these sources will include, risk/reward ratio, rarity chances, potential flip profit, percentage of fake followers on Discord and Twitter, smart contract rating, popularity of creators, suspicious wallet activities.
Varsamis says they will audit the smart contract for their members, to make sure there are no flaws. "We will have a team of developers around the clock – their only job will be to review the code. Smart contracts are public. So if it's a rising project, and they don't offer a smart contract, that's the first level of being shady. Why not show the contract? We will do an automated audit. If there is a red flag, we will do a manual audit. We will give out verification badges for all the projects we feature. This gives peace of mind – you don't have to do your own research.
Varsamis also plans to investigate the creators' followers. "We will be authenticating their followers and make sure that they're not bots. It's a big issue in the industry." Some creators claim that 60,000 people are waiting for a drop, but 59,000 are fake. "People get FOMO, and they end up losing their mind. Unfortunately, it can happen to anyone. It happened to me during my early days. When you are new in the market, you're trying to jump in as fast as possible."
No warranty
Although Mintify plans to provide verification and verification of smart contracts, this still does not guarantee that you will not be "pulled to the mat". There are no Web3 cops monitoring these smart contracts, so it's still a roll of the dice.
Says Varsamis, "It's like getting a tweet from a verified Twitter account. Does Twitter guarantee that this is not a scam artist? No, but it's another layer of security."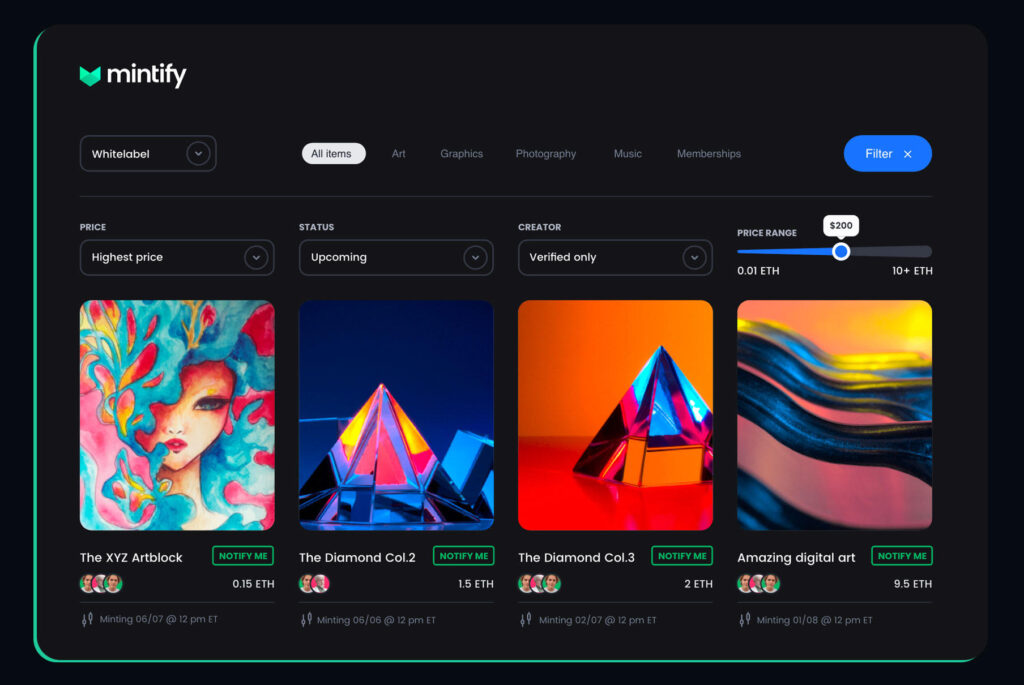 Another feature of the site is a portfolio tracker. Varsamis said. "As soon as I started in space, I talked to people who had been there for six months or more. I asked them, what works and what doesn't? So next on the list was being able to properly manage your portfolio. This means that you can determine how much profit you have made. If you have multiple NFTs, across multiple platforms, verification will take time. If you have hundreds of NFTs, it will take you days! It's just a pain in general. So the idea is that we are going to be integrated into Etherscan. We will be using the API to track all activity from all of our members. You will be able to see your profit and loss account in Mintify.
Showing Off
So you have your NFT collection, then what? Varsamis says that you can wear your Rolex to show off, or drive a luxury car. But NFTs can be shown off online. "Twitter is going to be soon releasing an update to verify your profile image. If it's an NFT, you have to verify that you actually own that NFT. So when it comes down to showing off, that's going to be huge.
"On Twitter these days, most people have deleted their actual images and are using their favorite NFTs. Twitter is good for this community because it's fast. It's a text-based community. The pace of Twitter with threads – Instantly tweet, mention, follow and unfollow. It's just convenient for the NFT community. Currently, Twitter is just not a communication, it's also considered an educational tool for the NFT space. If you want to get involved in the space, it's impossible not to join communities on Twitter.The thing to remember is that we're all starting from scratch because everything is so new, so no one is really ahead of the rest.