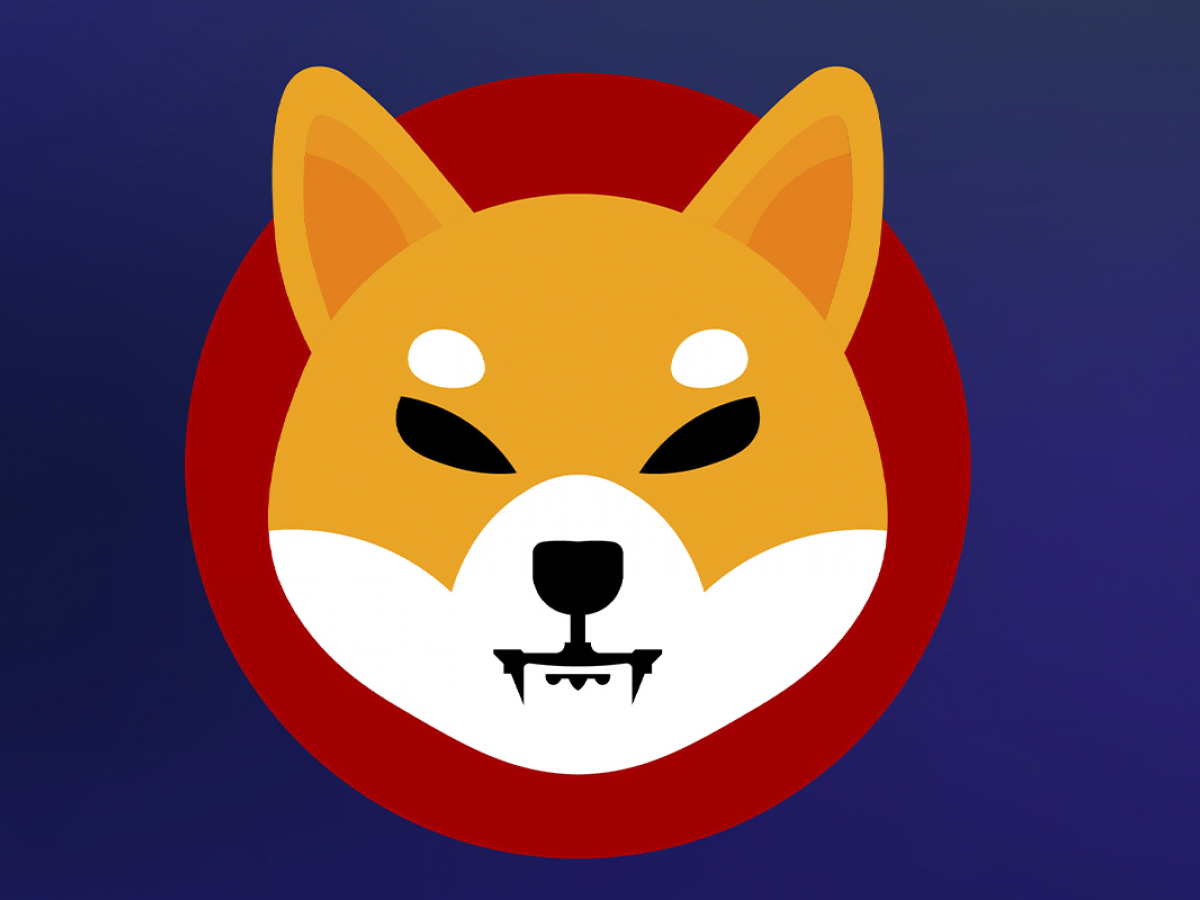 Shiba Inu developers are busy creating new mechanisms to engrave SHIB and will introduce them later, according to Steven Cooper
More new mechanisms for burning Shiba Inu tokens are going to be introduced, according to the owner of one of the businesses that actively burns SHIB, as the developers of the meme crypto are working on them now.
Meanwhile, over the weekend, nearly 110 million SHIBs have been destroyed and the supply in circulation continues to dwindle.
"There will be burn mechanisms introduced"
Steven Cooper, owner of the Bigger Entertainment crypto record label that conducts regular SHIB burn parties, mentioned during a recent Twitter discussion that SHIB developers are working to build new mechanisms that would create more ways to incinerate SHIB—the second most popular canine cryptocurrency, also promoted as a "Dogecoin killer."
This tweet came in a thread, where Cooper encouraged the community to buy tickets for the upcoming Burning Party on February 14. The money will be used to purchase Shiba Inu tokens, which will be burned on Valentine's Day.
Almost 110 million SHIB burned over weekend
Twitter's @shibburn account has reported that over the weekend, close to 110 million Shiba Inu coins were moved to a dead wallet from which they will be never spent or withdrawn.
In the past 24 hours, a total of 18,340,447 SHIBs have been destroyed, according to the newly built website that tracks SHIB burn transactions on etherscan.
On Jan. 19, U.Today covered that a whopping 2.5 billion SHIB tokens have been burned by the community since Dec. 1.