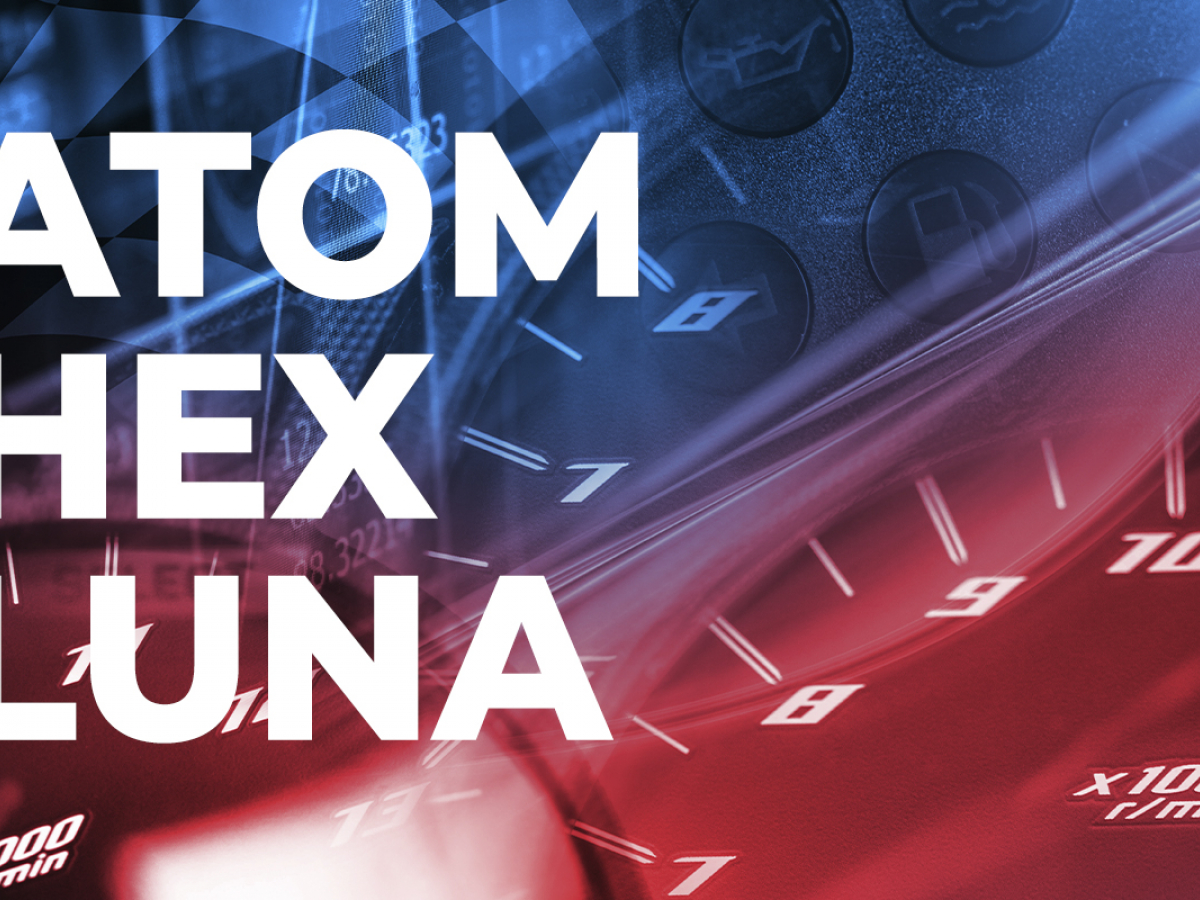 The number of altcoins sees a strong recovery after a correction of 30%
A short-term recovery rally has appeared on the cryptocurrency market with the majority of altcoins facing a slight rebound in addition to Bitcoin adding approximately 1% to its value. Leaders of the rally are altcoins like Cosmos's ATOM, HEX and Terra's LUNA according to CoinMarketCap.
ATOM ignores correction
If we take a close look at ATOM's chart, it would be difficult to determine that most of the altcoin market is currently undergoing one of the largest corrections in the history of their existence.
ATOM has been moving in a strong uptrend since the end of December the last year. A substantial uptrend on the market has been supported by both technical and market indicators like trading volume.
Rally Leader: HEX
While ATOM holds the honorary second place among the market leaders, the HEX certificate of deposit on the blockchain is currently experiencing an 11% price increase in the market.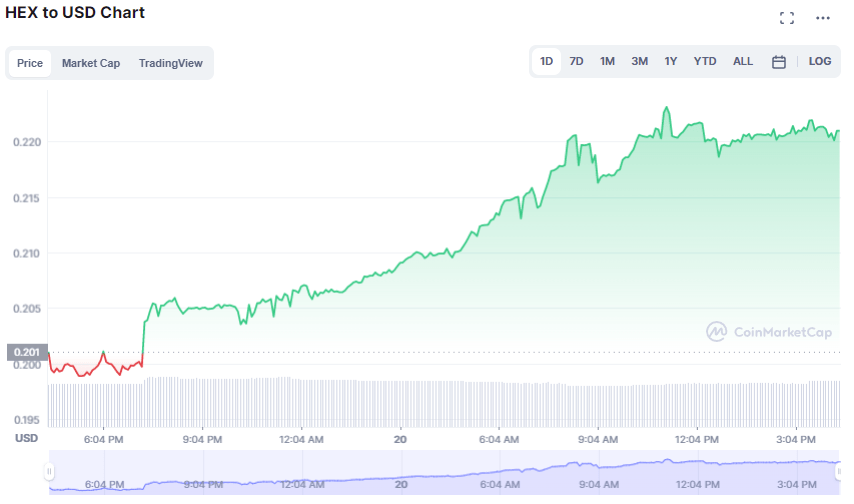 While ATOM was successfully going through a correction with a mid-term uptrend, HEX, unfortunately, could not keep the same attitude on the market and dropped from $0.3 to $0.2.
LUNA enters an uptrend
While LUNA is a little behind its two competitors, it has still gained significant value in the last 24 hours, with a price increase of almost 4%. Compared to ATOM, Luna was also in a local uptrend, but only after a short-term correction that ended on January 9th.
Larger altcoins like Ethereum are also showing a slight rebound on the market with a 2.8% gain since yesterday's 4% drop caused by increased risks on financial markets.