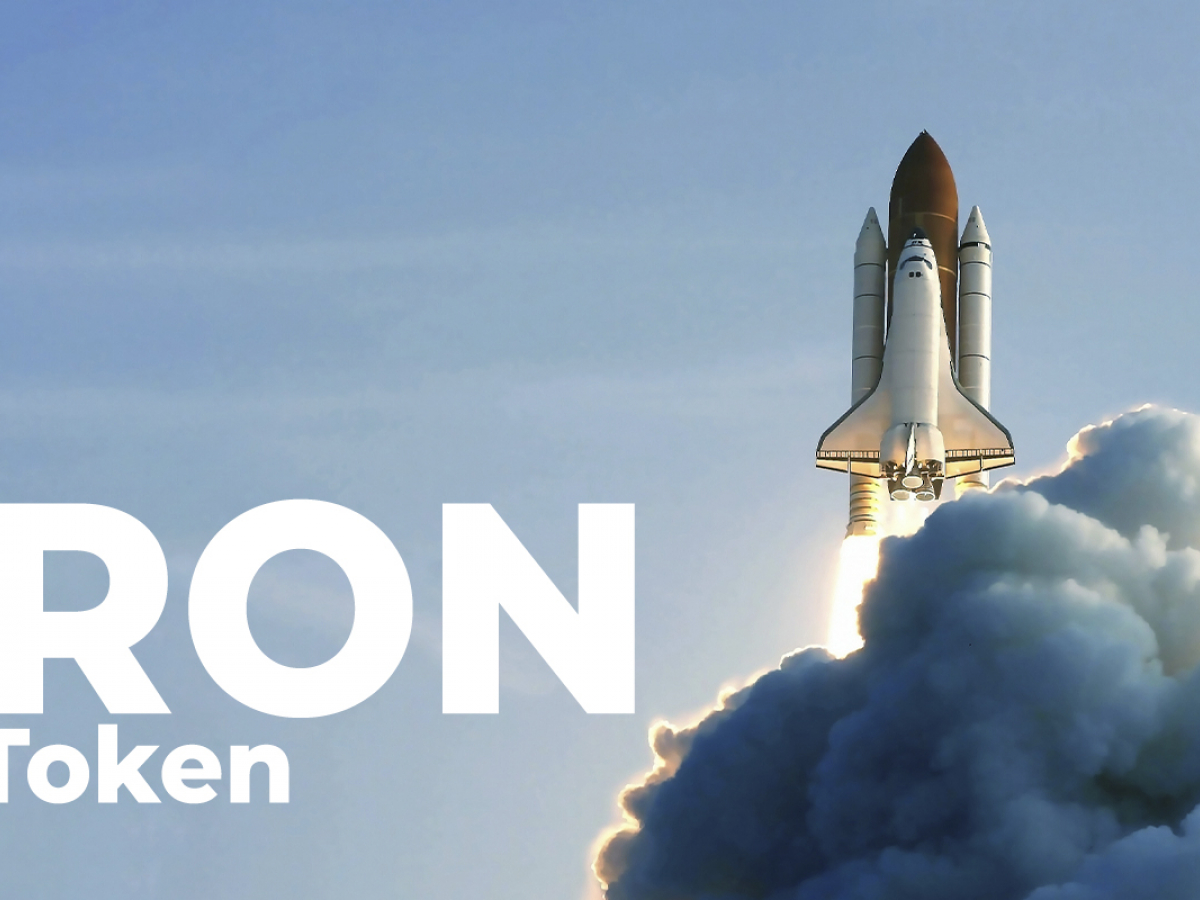 Flagship play-to-earn ecosystem has announced that its Ronin blockchain will soon see its RON token launched
Ronin Network is an Ethereum-like sidechain that is set to supercharge the next phase of Axie Infinity's progress. Now it inches closer to the public release of its core native unity asset, RON.
The "target date" is set for the RON
According to the tweet shared by the Ronin Network team on its official account, the developers have finally decided on the launch date of RON as a network token.
At the same time, the date is subject to change as some pieces of its design are still "moving."
A week ago, Axie Infinity co-founder and head of growth, Jeffrey Zirlin, spear a unique airdrop to introduce the RON token to GameFi enthusiasts. He assured his followers that RON's public release is in the cards.
Winners will be announced after RON launch (soon).
The release of RON is highly anticipated by the large and passionate Axie Infinity community. The new asset will be used to reward "yield producers" who consider joining Ronin Katana's DeFi protocol as liquidity providers.
Axie Infinity and Ronin Network: Long road ahead
Trung Nguyen, co-founder and CEO of Axie Infinity creator Sky Mavis, emphasized in a whitepaper that Ronin Network will be about growth, scaling and evolution:
We are very excited about the possibilities Ronin brings. Though it's still in an early state, Ronin will continuously evolve over the years to serve the spirit and ethos of blockchain gaming. On the technical side, we are also looking into various solutions to further strengthen and scale Ronin. zKSyncs, for example, is looking promising, but it could take time until it's production-ready — particularly for NFTs and games.
As covered by U.Today previously, Axie Infinity is among the most outstanding protocols of the 2021 GameFi craze. On Oct. 5, it secured $152 million in its Series B round.
The round was co-led by Andreessen Horowitz, Paradigm and Accel, while FTX, Samsung and Standard Crypto also supported Sky Mavis in its fundraising efforts.
Together with Axie Infinity itself, the Project K game and Katana DeFi protocol, Ronin Network is the top-priority project for the Sky Mavis ecosystem.