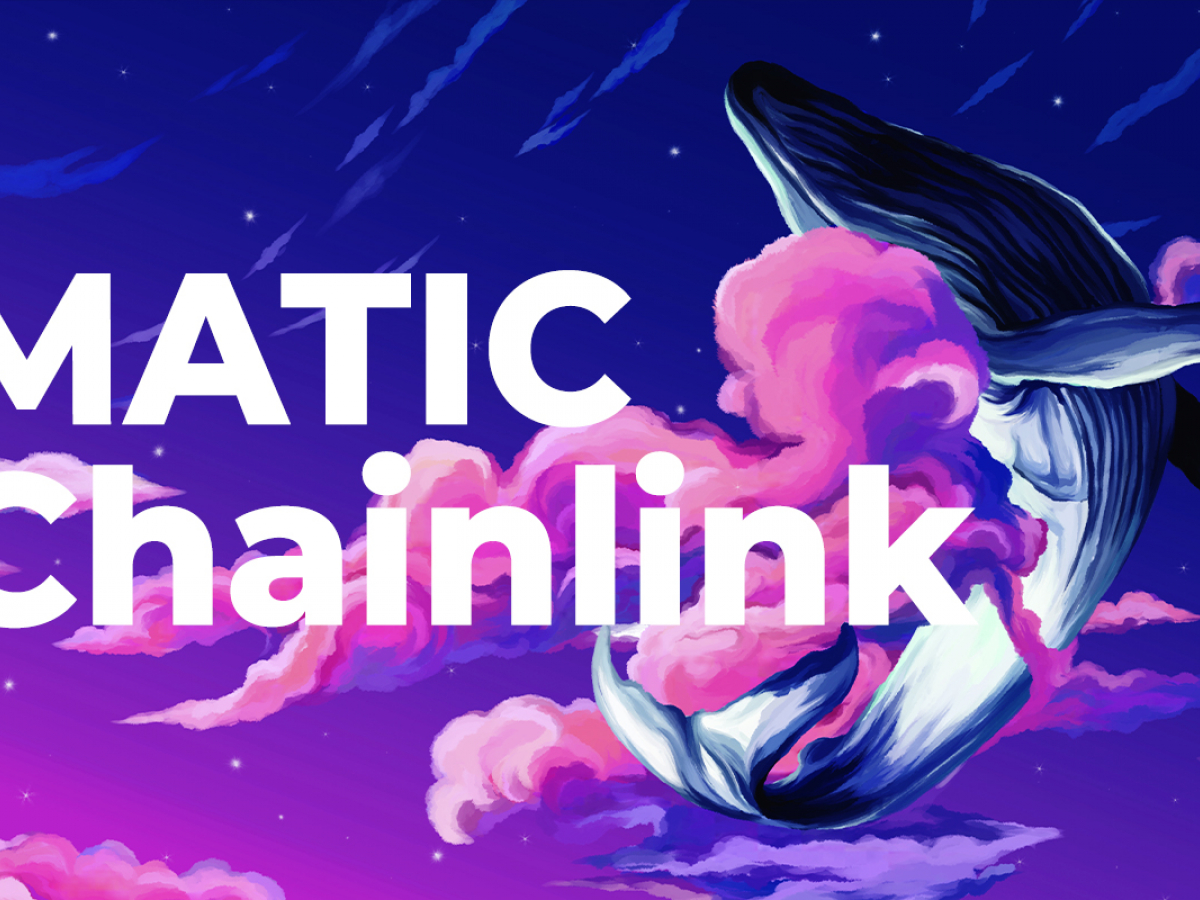 According to recent analytics data, LINK has reversed MATIC and become the most traded cryptocurrency among major ETH whales
WhaleStats blockchain analytics platform has spread the word that top 1,000 Ethereum whales are again betting on LINK as it has pushed MATIC from the position of the most-traded token.
Meanwhile, ETH whales continue to buy both LINK and MATIC as both coins remain on the top ten tokens bought list.
LINK and MATIC are on the list of most popular coins
Even though, both MATIC and LINK are among the top ten cryptocurrencies that are purchased most often by top Ethereum whales, LINK has so far flipped the native token of Polygon as the most traded asset, as per the data provided by WhaleStats.
These two pieces stand next to each other on this list.
FTT remains the largest token by the USD value in the wallets of the largest 1,000 ETH whales.
WhaleStats also posted several tweets showing whales buying large amounts of LINK and MATIC.
In the past twenty-four hours, overall a total of 386,464 LINK has been purchased by ETH whales ranked 140, 141 and 4.
The fourth largest whale bought the largest amount here – 199,999 LINK worth $3,909.99. The aggregate amount of this purchased crypto constitutes $7,327,414 in fiat.
Whales are buying and shifting large MATIC stashes
A 158-ranked ETH whale has also acquired 2,110,000 MATIC – the equivalent of $3,523,700.
Also, the popular crypto tracker Whale Alert has detected much larger MATIC transactions than this one. According to recent tweets, 5,824,010 tokens (or $9,934,626) have been moved from Binance to Gemini and 5,225,344 MATICs (worth 9,987,588) were moved from Binance at Bitfinex.
MATIC is trading at $1.59 after losing 14.18 percent in the past twenty-four hours. Chainlink is changing hands at $16.09, showing a 16.00 percent drop, according to CoinMarketCap.