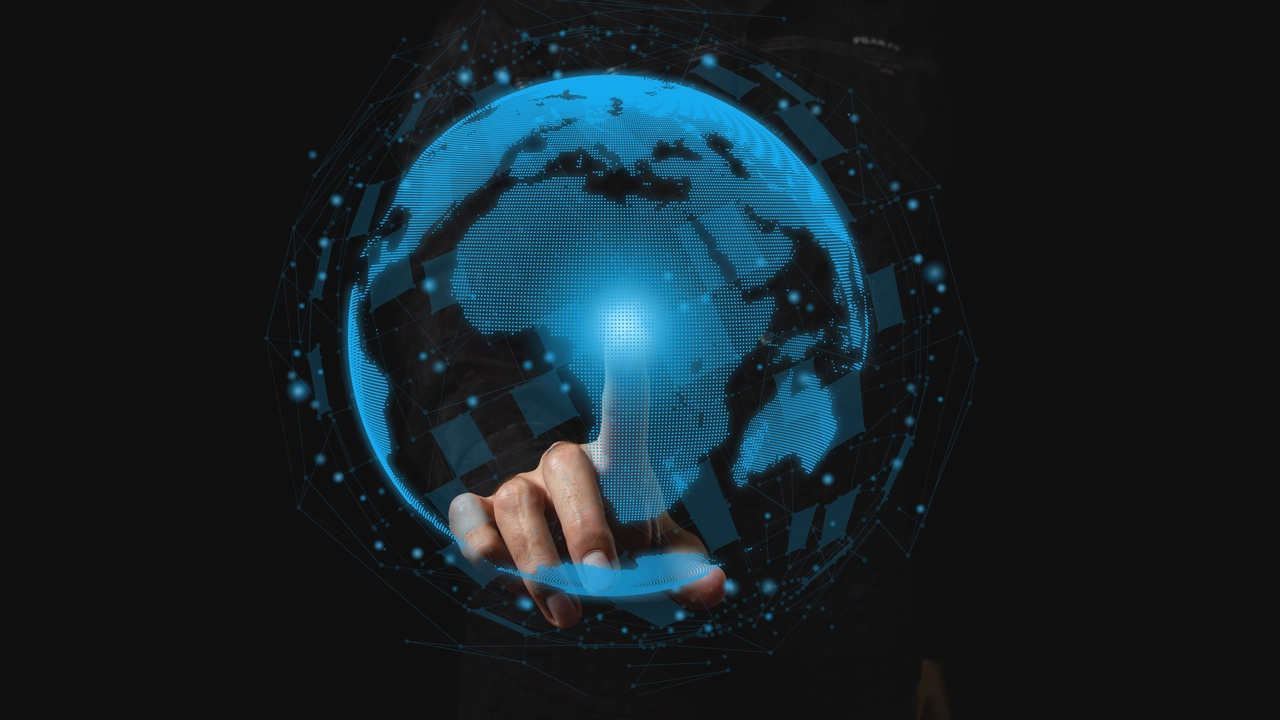 A new continent-wide payment system that seeks to strengthen African fiat currencies, as well as to boost intra-Africa trade, recently went live. Discussions about onboarding more African countries are still ongoing.
SMEs, main beneficiaries of the payment system
A new African payment system, the Pan African Payments and Settlement System (PAPSS), has recently gone live in Ghana, paving the way for its roll-out across the continent. The payment system aims to strengthen African fiat currencies as well as boost intra-African trade.
The payment system — the brainchild of the African Union, Afreximbank and AfCFTA — is an attempt to reduce African countries' dependence on the U.S. dollar. However, as a Techcabal report notes, only seven countries — all members of the West African Monetary Zone (WAMZ) — were part of the pilot phase.
At the same time, the same report suggests that small and medium enterprises (SMEs) on the continent could be the main beneficiaries of the PAPSS system. He adds that as more and more people start using the PAPSS system, an estimated savings of $5 billion in customs clearance and transaction costs will be realized each year.
These savings, in turn, will enable the SMEs to scale as Mike Ogbalu, the CEO of PAPSS, explains.
"The commercial launch marks an important step in seamlessly connecting African markets. This will give new impetus to businesses to scale more easily across Africa and is expected to save the continent over $5 billion in transaction costs every year," Ogbalu noted.
Enhanced Cross-Border Commerce
Just like Ogbalu, who insists that the new payment system could help the continent to save billions of dollars, Pamela Coke-Hamilton, an executive director at the International Trade Centre, claims the new payment system will help the African continent reduce barriers to trade that are faced by SMEs. The executive director explained:
ITC prepares businesses to benefit from PAPSS, creating new opportunities for growth in cross-border e-commerce and sustainable trade.
The Techcabal report suggests that discussions about onboarding other African central banks are still ongoing. The report also states that through the new payment system, Africa has moved closer to having a single currency for the entire continent.