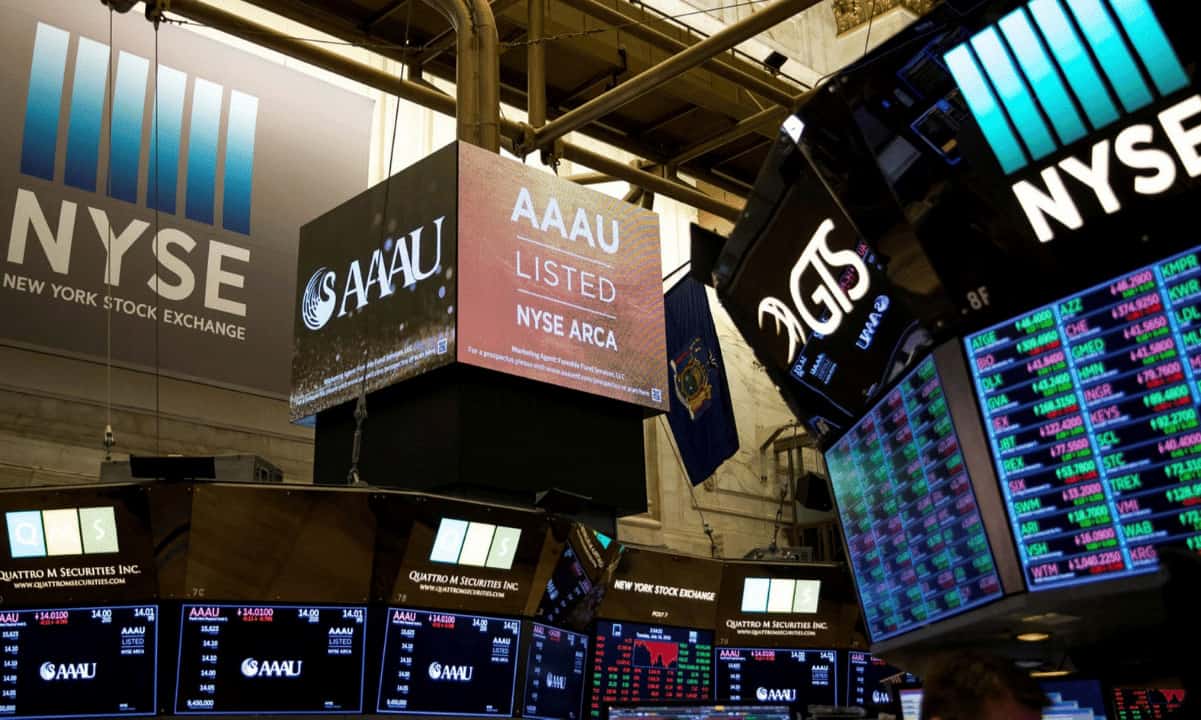 The New York Stock Exchange (NYSE) has filed an application with the United States Patent and Trademark Office to use NYSE as a trademark for its future activities as a cryptocurrency exchange and NFT market.
In its filing dated February 10, the company indicated that it will launch an NYSE-branded digital currency to run its financial exchange for cryptocurrencies and NFT marketplace similar to OpenSea and Rarible.
Earlier, the exchange launched a series of digital collectibles named "NYSE First Trade NFTs" to honor the memories of a select group of companies' first trade.
NYSE Joins Others in the Rush for Metaverse
NYSE is among several leading non-tech companies that have applied for metaverse trademarks. A few days back, lingerie brand Victoria's Secret filed trademark applications for virtual undergarments, headwear, bags, and fashion accessories that it wants to sell on the metaverse.
Similarly, McDonald's filed up to 12 trademarks earlier this month for virtual products and services it wants to launch in the metaverse in the coming weeks. These products can be virtual restaurants, cafes and typical McDonald's products but in digital mode.
No Immediate Plans Though
Despite its filing, the leading stock exchange may not jump into the metaverse with its products and services right away. The initiative to secure the trademark apparently arises out of the concern to protect its intellectual property from new products.
A Bloomberg report cited a NYSE statement that the company "regularly reviews new products and their impact on our brands and protects our intellectual property rights accordingly."
For NYSE, the world's largest stock exchange with the combined market cap of listed companies exceeding $30 trillion, tapping into the $2 trillion crypto industry means more business. The NFT marketplace, which was under $200 million until 2020, has soared to top $40 billion in 2021.
Technology companies in the metaverse
During a recent call with investors, Apple CEO Tom Cook confirmed that his company has plans for the Metaverse. Along with augmented reality (AR) apps, the company intends to introduce headsets for an enhanced metaverse experience. Microsoft and Google are also eyeing business in this space with their headsets and smart glasses.
The potential of the metaverse has made leading tech firms secure their trademarks and position their businesses to leverage the opportunity it brings. For example, last year, Facebook was renamed Meta in a branding exercise that aligns the company's new focus area – Metaverse.