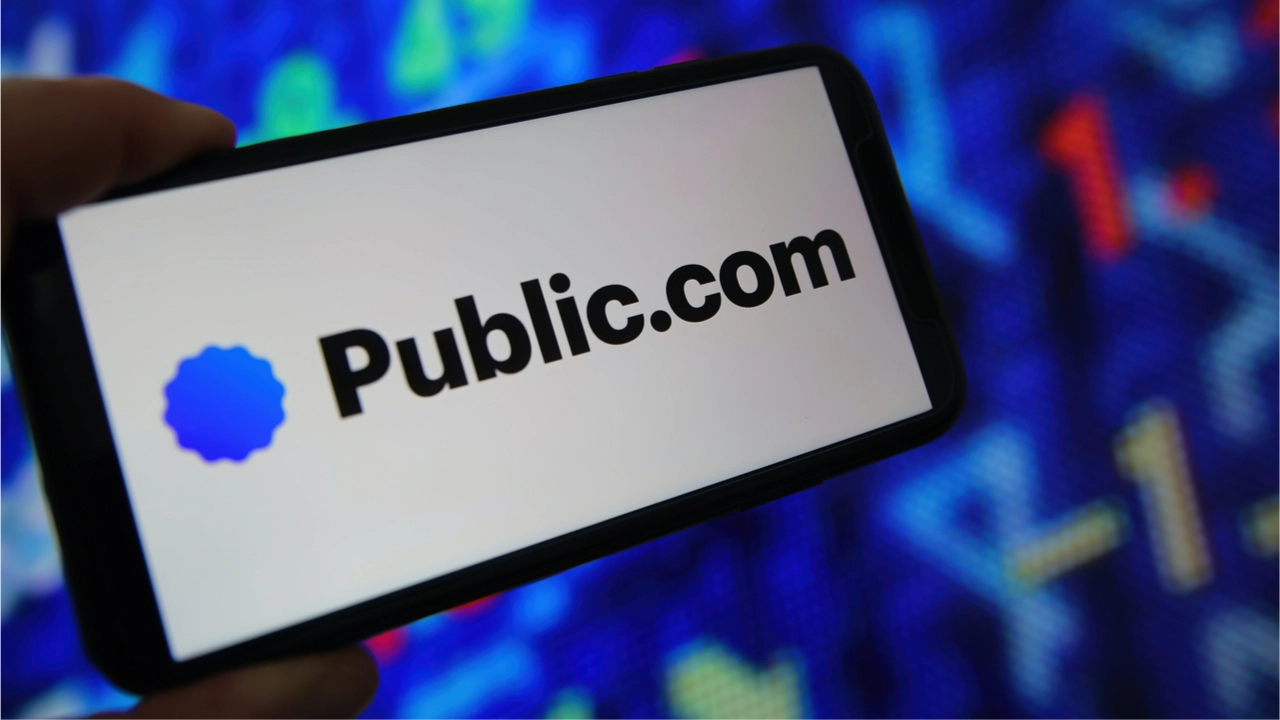 The fractional investing company Public announced the acquisition of the digital collectibles and non-fungible token (NFT) technology startup Otis. Public's co-CEO believes the acquisition will give Public the ability to provide people with the only place in the world "where people can invest in — and build a modern portfolio with — any fractional asset."
'Fractionalise Any Asset' – Social Investment Firm Acquires NFT Startup Otis
On March 9, the investment company Public explained in a blog post that the company had acquired the NFT auction platform Otis. Bitcoin.com News reported on Otis in late 2021, when Otis revealed he was auctioning off six physical assets. Physical items revealed that day included a 1993 Matt Groening DeBart Simpsons card, a 2003 Topps Chrome Lebron James Rookie card, a Pokemon Yellow Gameboy video game, Super Mario Bros. 3 from Nintendo and a Bob Ross painting from 1971.
Essentially, Otis takes an item valued at $5K or more, and then mints an NFT that represents the vaulted physical collectible. The owner of the physical item then gets the NFT and it can be traded and fractionalized. Public and its website public.com offers fractional investments as well, as the company provides users with fractional shares of stocks and exchange-traded funds (ETFs). Public has secured capital on several occasions including an initial seed round in 2018, a Series A through C, and the firm's Series D fundraise in 2021 saw a $1.2 billion capital injection.
"We are delighted to announce the acquisition of Otis, a pioneer in fractional investing in NFTs, art and collectibles," said Leif Abraham, co-CEO of Public, on Wednesday. "With Otis joining Public, the Public platform will soon be the only place in the world where people can invest in – and build a modern portfolio with – any fractional asset. That means NFT, art, collectibles, real estate, crypto, funds, stocks, and more, all in one place.
Fractionalized Digital Collectibles See Significant Demand Over the Last year
Fractionalized digital collectibles have become a hot topic in the last 12 months, and there are various projects dedicated to the concept. For instance, the protocol Unicly fractionalizes NFT collectibles via the use of a native token called utoken. At press time, dappradar.com metrics show the current market capitalization for fractionalized NFTs stands at $89.2 million today.
Physical media NFT platform Courtyard recently partnered with asset protection firm Brink's to store 1,000 graded Pokemon cards and then turn them into NFTs. A project called Fractional and another dubbed Daofi also offer fractional digital collectibles. Dappradar.com stats further indicate that Doge NFT (DOG) Fractional is the largest such project by market capitalization.