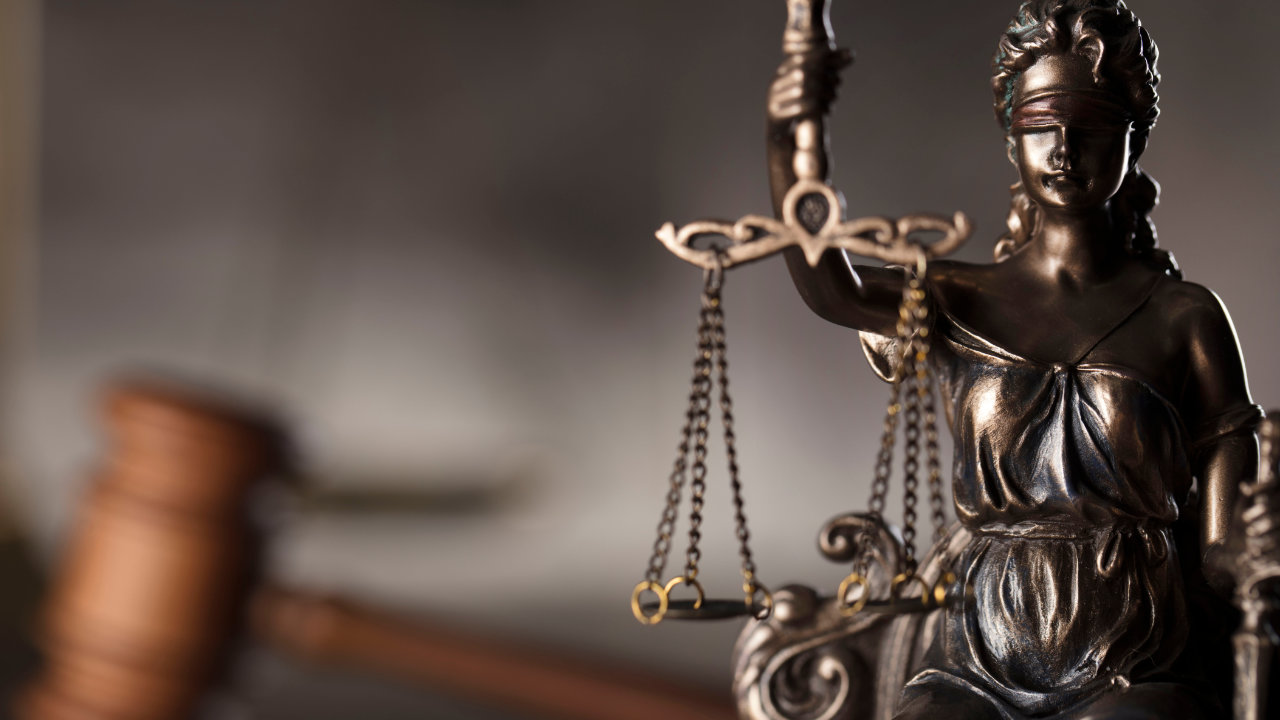 A class-action lawsuit has been filed against the Nasdaq-listed cryptocurrency exchange Coinbase alleging that the platform lets customers trade 79 cryptocurrencies that are unregistered securities, including XRP, dogecoin (DOGE), and shiba inu (SHIB).
Lawsuit Claims Coinbase Sold 79 Unregistered Crypto Securities to Clients
A class action lawsuit was filed last week against Coinbase Global Inc., Coinbase Inc. and CEO Brian Armstrong.
Lead plaintiffs and Coinbase users Christopher Underwood, Louis Oberlander, and Henry Rodriguez allege that from Oct. 8, 2019, to the present, Coinbase let customers buy and sell 79 different cryptocurrencies without disclosing that they are in fact securities. The plaintiffs added that these crypto securities are not registered with the U.S. Securities and Exchange Commission (SEC) or any state regulators, and Coinbase is not registered as a securities exchange or a broker-dealer.
The plaintiffs claim that "Coinbase's sale of these tokens violates both federal and state law." The course covers all persons or entities who have transacted in any of the 79 crypto tokens on Coinbase or the Coinbase Pro platform during the course period.
Without registering these crypto assets with the SEC and state regulators, the plaintiffs said:
Buyers do not have access to the information that accompanies traditional securities issues. Instead, investors only receive – at most – the so-called white papers, which describe the token, but do not meet the requirements for a prospectus under federal and state securities laws. .
The 79 cryptocurrencies named in the lawsuit are 1INCH, AAVE, ACH, ADA, AGLD, ALGO, AMP, ANKR, ARPA, ATOM, AUCTION, AXS, BAL, BAND, BAT, BNT, BOND, BTRST, CGLD, CLV, COMP, CRO, CRV, CTSI, CVC, DNT, DOGE, DOT, ENJ, EOS, FARM, FET, FIL, FORTH, GNT, GRT, GTC, ICP, IOTX, KEEP, KNC, LINK, LOOM, LRC, MANA, MATIC, MKR, MLN, NKN, NMR, NU, OGN, OMG, ORN, OXT, PLA, POLY, QNT, QUICK, RARI, REN, REP, RLC, SHIB, SKL, SNX, SOL, STORJ, SUSHI, TRB, TRIBE, UMA, UNI, XLM, XRP, XTZ, XYO, YFI, ZRX.
The lawsuit repeatedly quotes SEC Chairman Gary Gensler. The head of the SEC has repeatedly stated that there is not enough investor protection in the crypto sector. He also pointed out that some platforms list 50-100 tokens, some of which are likely to be securities.
However, the SEC has not been actively clarifying which cryptocurrencies it considers securities. In December 2000, the Commission sued Ripple Labs and two executives over the sale of XRP which it said were unregistered securities. Ripple maintains that XRP is not a security; the lawsuit is still ongoing.
According to the Coinbase class action document:
This case is a class action where the aggregate claims of all members of the proposed classes exceed $5,000,000, exclusive of interest and costs.
Plaintiffs seek to "recover damages, consideration paid for tokens and trading fees, and interest thereon, and attorneys' fees and expenses, to the fullest extent permitted by law."