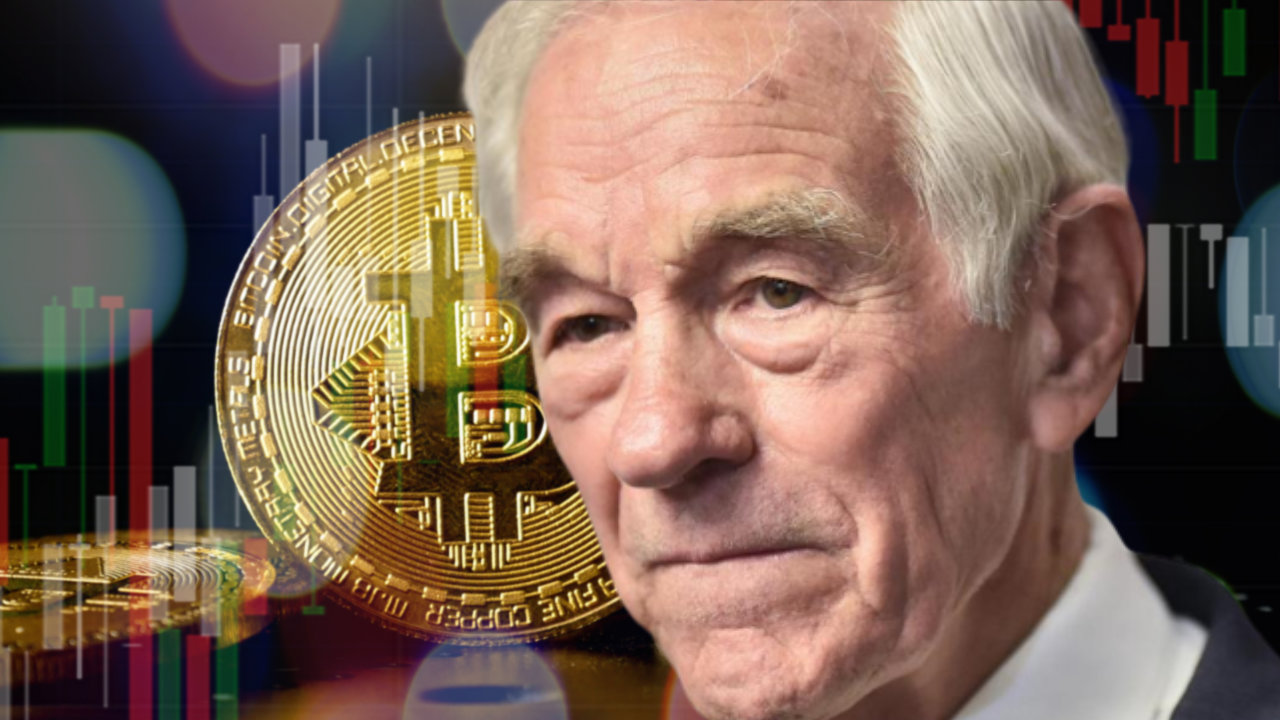 Former U.S. Congressman Ron Paul says he still believes that the government could outlaw bitcoin mainly because he is "influenced a whole lot by history and the gold history." Despite his warning, Paul stressed that crypto "should be obviously permitted."
Ron Paul Discusses Bitcoin as Interest in Crypto Grows
Former presidential candidate Ron Paul discussed the future of bitcoin and the economic impact of the Russian-Ukrainian war in an interview with Kitco News' Michelle Makori on Thursday.
Paul is an American author, physician, and retired politician. The former representative from Texas launched The Ron Paul Liberty Report in 2015 to bring "provocative opinion and analysis to the breaking issues affecting our lives and finances," its website details.
The former congressman has repeatedly warned that the government may crack down on bitcoin. "What worries me is that governments over the centuries have been notoriously very keen on controlling money. Believe me, they won't give up control of money," he said. describe.
However, interest in bitcoin has soared recently with more institutional investors supporting the ecosystem. This week, the Ukrainian government created a legal framework for cryptocurrency following the invasion by Russia. It also set up an official crypto donation website. Moreover, BTC is currently legal tender in El Salvador.
Paul was asked if he still believed bitcoin was in danger of being banned or banned altogether. He has answered:
Yeah, I do, mainly because I'm influenced a whole lot by history, and the gold history, and my interest in studying money and some of the principles that Austrian economics teaches about what the nature of money should be.
Nevertheless, Paul pointed out:
But that doesn't stop me from advocating for those who know crypto, who understand it better than I do, that obviously it should be allowed. But a lot of people don't understand that so I would be careful.
He further shared: "I've been trying to figure out, is [bitcoin] more like a stock or a bond or a hard asset commodity. Right now, I would say, looking at different statistics, it seems to trace stock prices."
In June last year, the former congressman said he wanted bitcoin fully legalized to compete with the US dollar and let the people decide. "My goal is to legalize competition and people will fix it. Freedom of choice will fix it," he said.