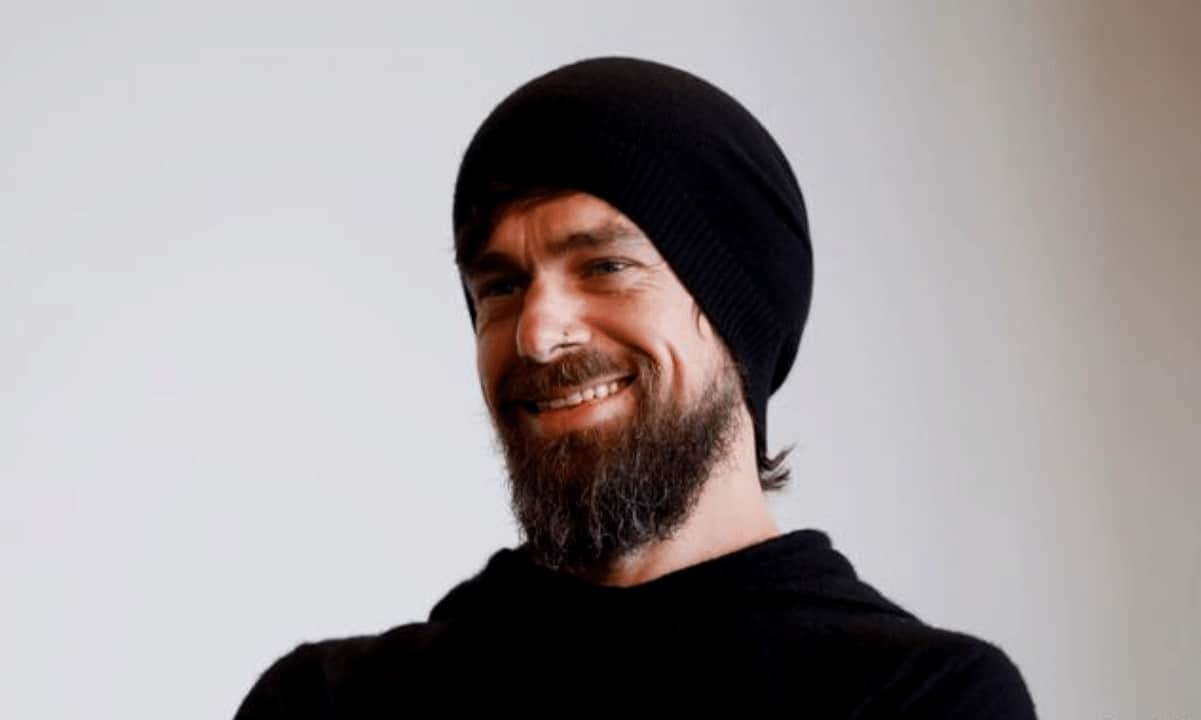 On Block's Investor Day, the outspoken CEO Jack Dorsey revealed his ambition of expanding the payment company into a digital giant with footprints across multiple dimensions and reiterated its unshaken faith in the future of blockchain technology and Bitcoin. He argued that BTC is the only candidate for the money of the Internet.
block ecosystem
Since Block's business has grown to a point that covers almost all aspects of economic activities, the company chief said it is impossible to categorize them into a single category.
"We are no longer just a payments company. A lot has changed since our last investor day."
It should be noted that the words came on the company's first Investor Day for the past five years.
The Block's CEO highlighted that the crypto and music streaming businesses should be valued as an "ecosystem." He also noted that the firm's endeavors in Bitcoin, as partly exemplified in its Bank-like Cash App enabling peer-to-peer payments and transacting BTC, will continue to be the company's main strategy.
Bitcoin as the only internet money
According to the transcript acquired by CNBC, Dorsey commented on the relative slowness of developments around Bitcoin, saying "deliberation" is needed to implement money storage and transmission.
Block's crypto endeavors include its Bitcoin hardware wallet, self-made Bitcoin mining system, an open-source, developers-oriented business called TBD, and Spiral (formerly known as Square crypto) for advancing the use of the asset.
Bull BTC reaffirmed its focus on the primary cryptocurrency as it saw it as the only money for the internet:
"Internet requires a currency native to itself, and in looking at the entire ecosystem of technologies to fill this role, it's clear that bitcoin is currently the only candidate."
Profit is the key
At Investor Day, Block's Chief Financial Officer Amrita Ahuja said profit margin was the key metric the company cares about far more than others that indicate growth. Block's profit margin was 34%, with its overall Cash app contributing 12%.
Ahuja noted that Afterpay – the Australian fintech company acquired by Block earlier this year through a $29 Billion deal – has gained popularity among the younger generation, who tend to be "quite frankly skeptical of traditional forms of credit, that leave people in debt spirals."
Dorsey viewed the acquisition of Jay-Z's music streaming business, Tidal, as a critical bet on the creator economy, as he saw the booming field with massive opportunities would allow artists to create revenue. like small businesses do.