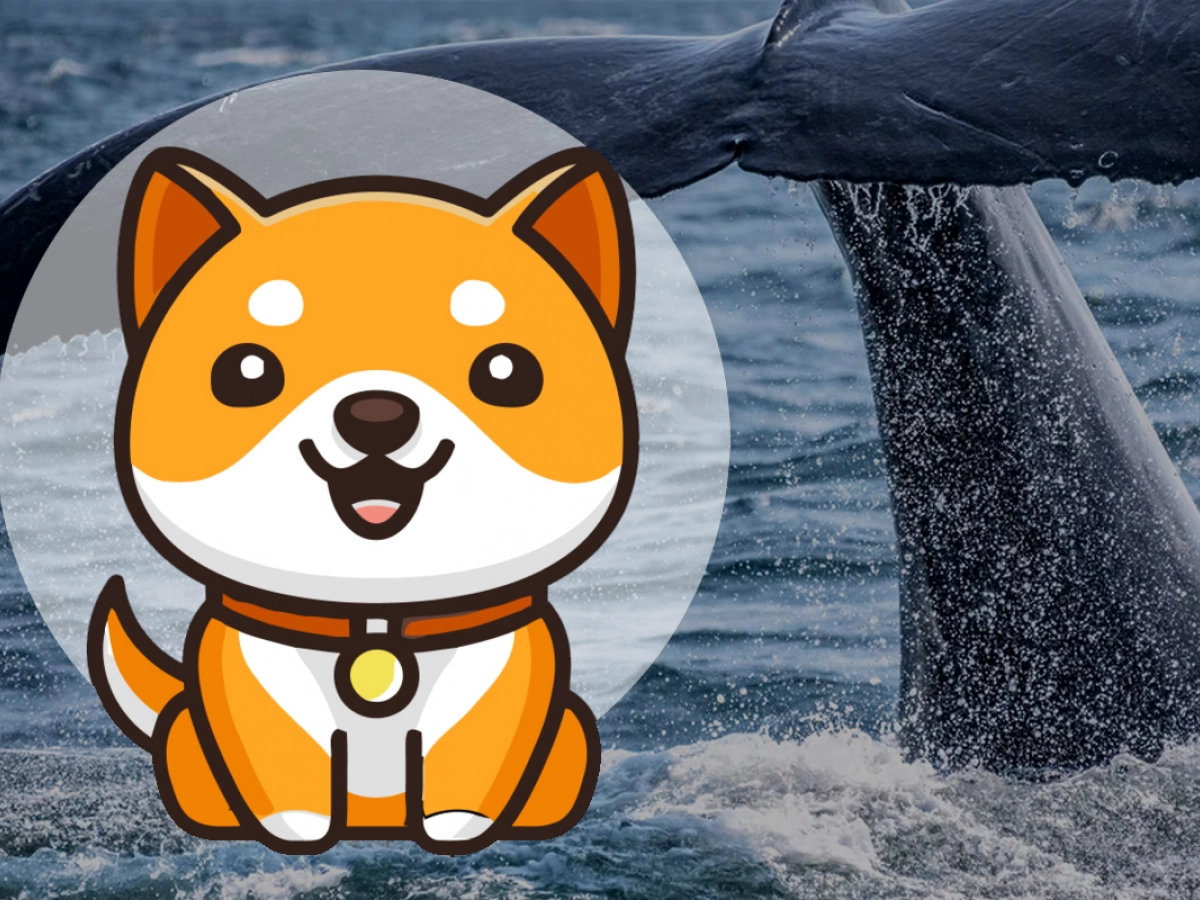 BabyDoge has again gotten on list of top-used smart contracts on BSC
According to data shared by WhaleStats, the top 100 whales on the BNB Chain (formerly known as BSC—Binance Smart Chain) are now actively using BabyDoge smart contracts, along with nine other popular contracts.
The meme coin occupies ninth place on the top 10 list here, which means that whales are actively buying BabyDoge.
Earlier, U.Today reported that two weeks ago, at the very end of May, the number of BabyDoge holders soared to over 1,500,000 holders, adding nearly 200,000 addresses since February.
Back in that day, BabyDoge surpassed Shiba Inu's number of holders; the latter reached 1,172,506 wallets by then.
Similar to Shiba Inu, the BabyDoge community has recently begun actively burning their meme coins to reduce circulating supply. In the first two days of June, a staggering 6 quadrillion tokens were moved to dead end wallets.
On June 14, a total of 2,616,955,024,119 were burned, valued at $2,839.
At press time, Baby Doge Coin is priced at $0.000000001149, according to data provided by CoinMarketCap.