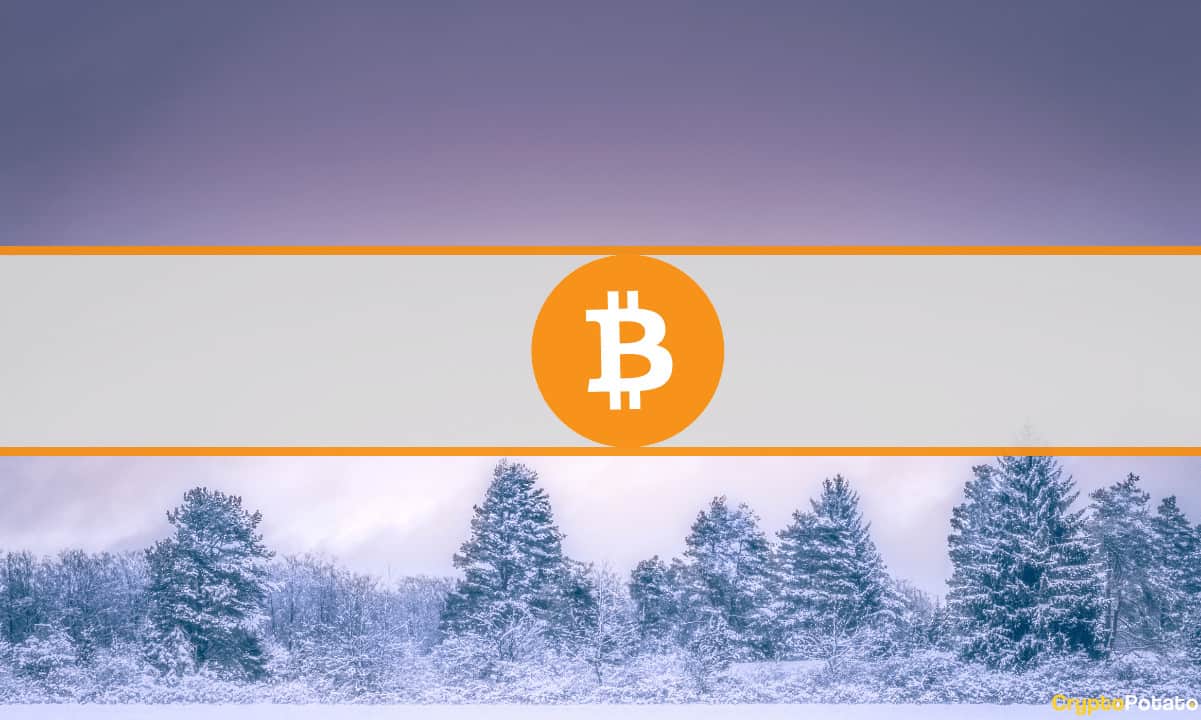 Brett Harrison – the President of cryptocurrency exchange FTX US – agreed that the current condition of the cryptocurrency market is not particularly satisfying. However, he believes the bear market has similarities to past ones, and in the future, the industry will overcome its issues.
Capital Inflow Will Boost The Crypto Sector
Driven by several macroeconomic factors, the digital asset market has declined significantly in recent weeks. For one, bitcoin's price dipped below $18,000 last weekend — a level not seen in the last 18 months.
The President of FTX US – Brett Harrison, though, does not sound too worried about the negative trend. In a recent interview for CNBC, he argued that people have short-term memory since bear markets have happened before, and bitcoin has always managed to prevail.
The American further opined that the current "crypto winter" is very similar to that of years ago, including that of 2018.
Harrison thinks that a propeller for a new bull market will be the venture capital firms that have started deploying colossal sums into the industry:
"We still have a tremendous amount of venture capital flowing into crypto, which we believe will strengthen the ecosystem as these companies come up with new products and services, and that will eventually bring the world of cryptography."
Subsequently, Harrison highlighted bitcoin's nature and the fact that central banks and governments do not control it. It has emerged as a store of value that can be "safely and instantly" transferred anywhere around the globe, he outlined.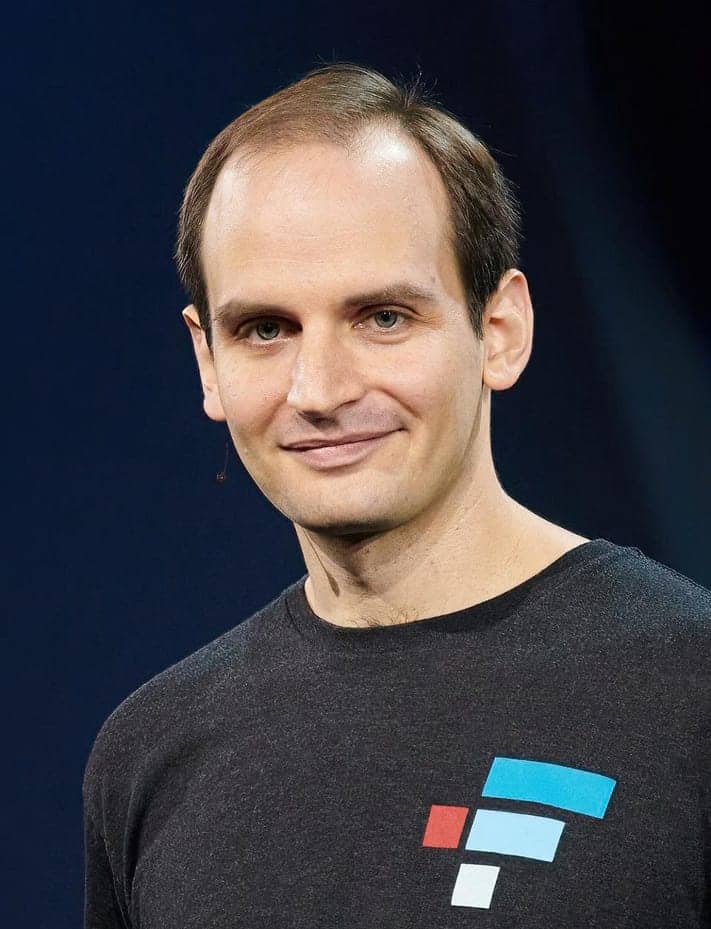 The ambitions of FTX US
Last month, Harrison said his cryptocurrency platform would seek approval from the Commodity Futures Trading Commission (CFTC) to offer BTC and ETH futures options to US clients. According to the executive, the initiative could improve the company's potential profits:
"For most clearinghouses today, margin is done once per day, five days per week. We're proposing to do this real-time, every 30 seconds, 24/7, and that is a novel aspect of our application."
Harrison described the CFTC as a conscious "principled" watchdog of digital assets. He revealed that conversations between the two parties have been positive so far, raising hopes for the success of the effort.
Prior to that, FTX US launched a new stock-trading service for a limited number of users in the States. At a later stage, the firm plans to offer the opportunity to all American customers.