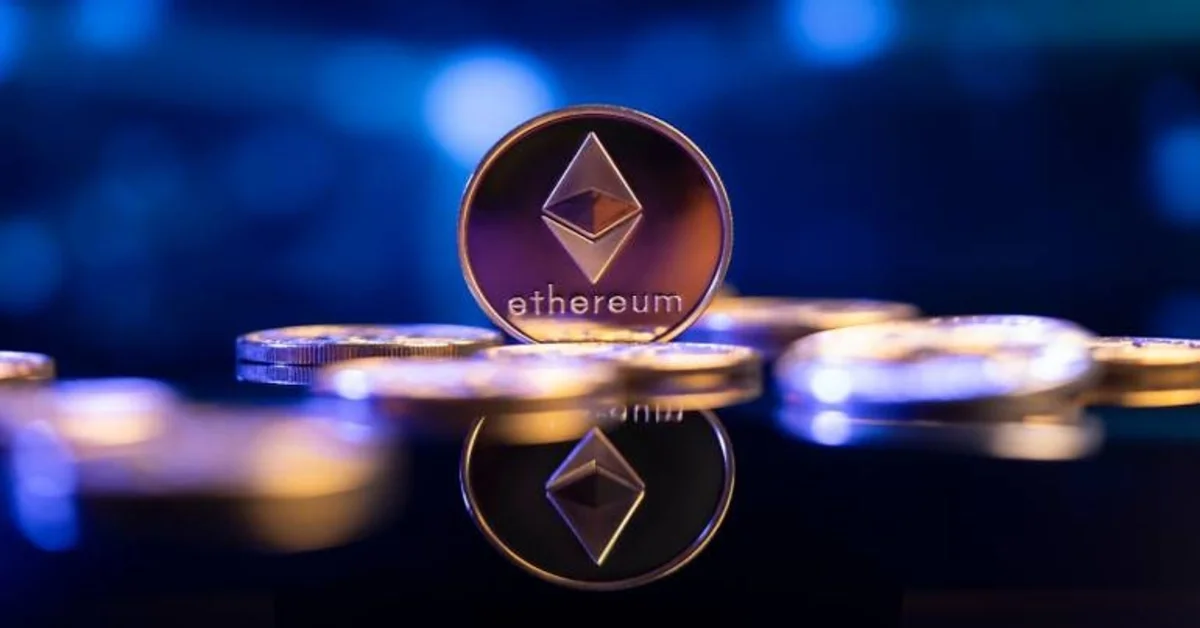 Despite the U.S. Fed raising interest rates and the dismal GDP report, the price of Ethereum (ETH) soared last week, reaching a high of $1774. Crypto specialist Raoul Pal predicts that Ethereum's rise will continue over the $2000 barrier as hedge funds, retail, and institutional investors try to get in while the price is trading sideways and the fundamentals are still solid.
Macroeconomics and investment advisor Raul Pal said in a tweet on August 1 that cryptocurrencies will outperform other assets. In particular, merging and increasing network activity makes Ethereum stronger than Bitcoin.
Markets may retest low levels due to unfavorable macroeconomic conditions, according to general opinion. In actuality, cryptocurrency investors had converted some of their holdings into cash. Hedge funds, retail, and institutions, according to Raoul Pal, are underweight in cryptocurrencies.
Will there increase liquidity in the markets?
Ethereum is likely to hold ground above the psychological milestone of $1500 and continue to rise. Hedge funds have already started investing in Ethereum and placing buy orders for the cryptocurrency when it breaks the $1800 and reaches the psychological $2000 barrier.
Most likely, institutional and individual investors will get interested in ETH if the price rises above $1800. Pre- or post-Merge, a high of $2200–2300 is to be anticipated. After then, depending on macro conditions, there can be a strong decline and then a price boost following the Merge.
According to Raul Pal, macro is important here. Liquidity in the cryptocurrency market will increase as does the Global Money Supply (G2) Index. The cryptocurrency prices are predicted to rise for the second half of 2022 by the ISM Manufacturing Index, marking a 16-month gain.
On the flip side Ethereum, along with bitcoin, fell for a fourth straight day as a gloomy mood surrounds the cryptocurrency markets. The price of ETH/USD dropped to an intraday low of $1,650.42 earlier today after reaching a high of $1,745.88 on Sunday.