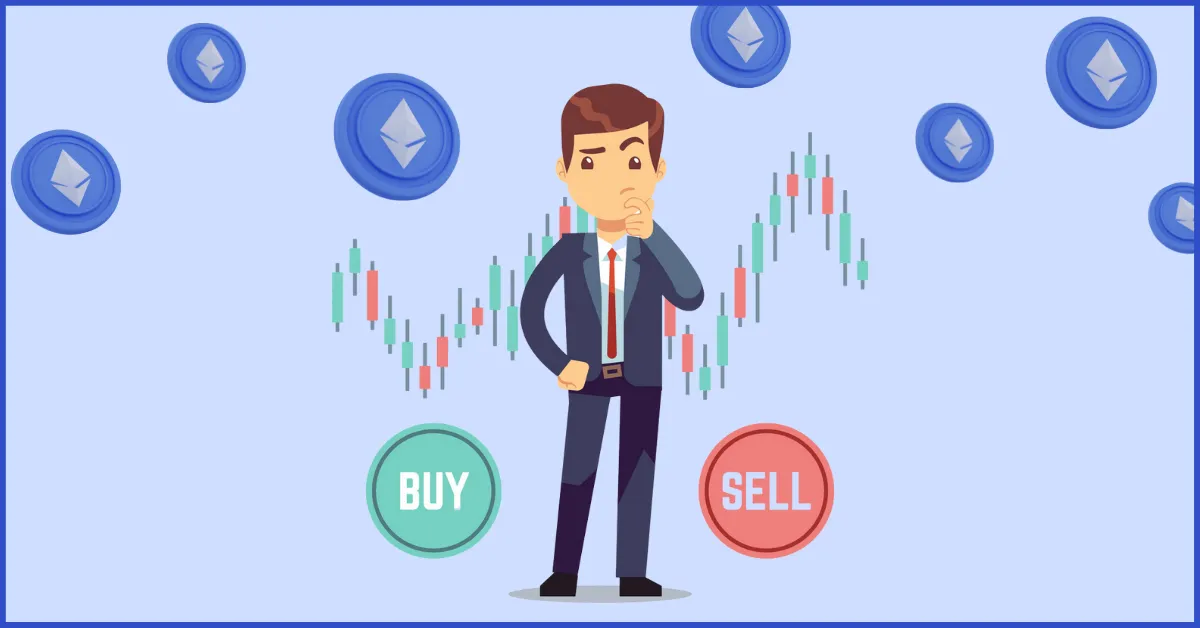 As Bitcoin price markers a raise above $24,500, Ethereum price also reaches levels close to the crucial resistance at $1840. The other altcoins also gained huge strength and range high slicing through their respective local resistance. However, as BTC price faced rejection, Ethereum price too dropped, dragging most of the altcoins lower.
So, will the merger event in September revive the strong uptrend?
A popular crypto hedge fund, Galois Capital share a diverse narrative and warned about the complex situations incoming ahead of the scheduled merge. They highlighted the miner's stand during the PoS transition which is about to break the current ETH chain into multiple chains.
If in case, the ETH DAO hack event repeats in 2016 where the Ethereum chain was forked in Ethereum Classic, a similar incident could happen again. The asset is showing some exhaustion due to weakness, after being rejected above the $1700 level. Due to easing of buying pressure, the asset is facing frequent rejections.
Therefore, a significant drop of nearly 10% appears to be likely that may drag the price below $1600. If the Ethereum(ETH) price fails to hold at these levels, then a major drop may pull the price close to $1500 initially and may dive to test $1000, ensuring through $1300 levels.
Constructively, a strong daily close above $1700 could invalidate the bearish narrative and pave the way for a test of key resistance at $1840 and later at $2000.