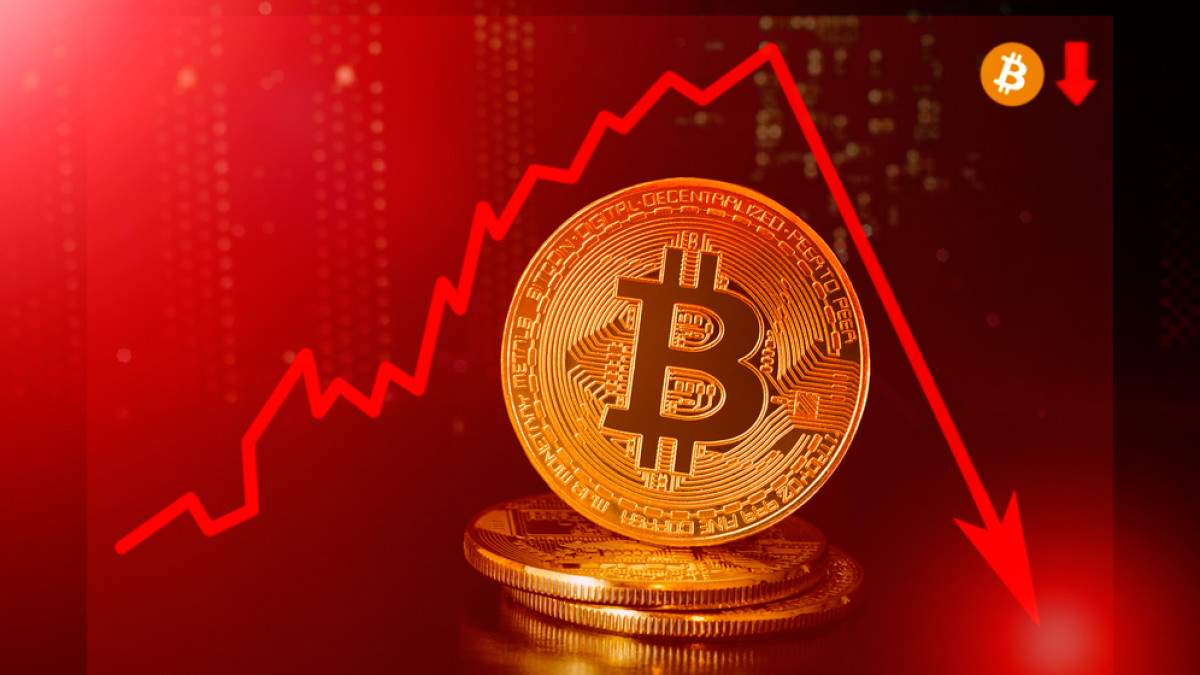 Bitcoin has seen another red daily close after a tremendous rally from last week. This has now wiped off most of the gains made during this time period and has left the digital asset struggling below $23,000 once more. The momentum has quickly died down as the news of the recession settled in. Its viability as an inflation hedge is once more called into question given its performance so far this year.
Is bitcoin still a good bet?
Bitcoin is an inflation hedge, which has been one of the selling points of the digital asset. This is due to its performance on a year-on-year basis in comparison to other financial markets in the same time frame. Since these financial markets, such as the stock market, have been unable to sustain high inflation rates, investors naturally flocked to bitcoin as the annual return outweighed the inflation percentage.
That is, until a bear market where bitcoin's performance as an inflation hedge starts to shake. An example is the bear market that is currently being experienced in the market. This decline has seen the digital asset lose about 44% of its value during this time and inflation continues to hit 40-year highs. But on a month-to-month basis, bitcoin has outperformed prominent markets such as the S&P, giving credence to its ability to give reasonable returns even during a bear market.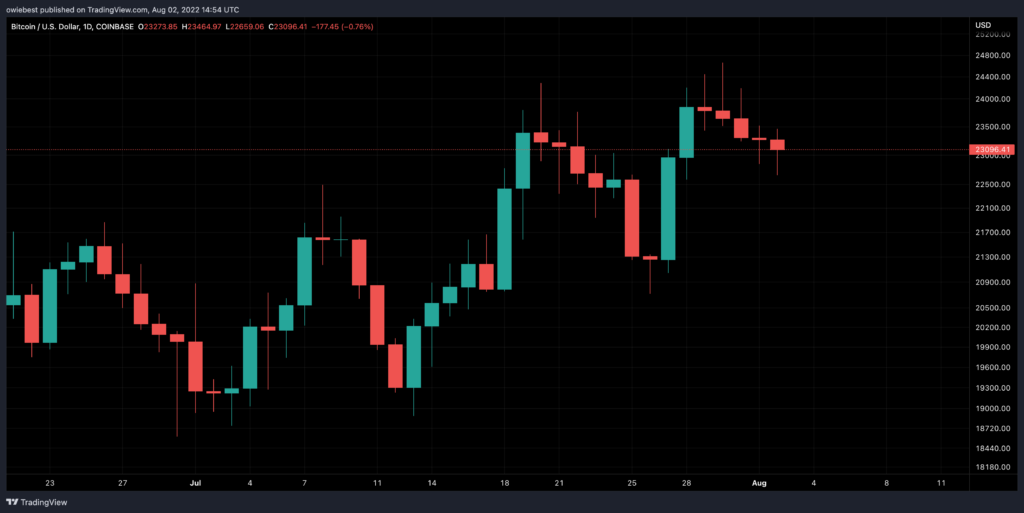 Bitcoin is up over 20% in the past month, while the S&P is only up 8%. But on a yearly basis, the market is down 5.8% against bitcoin. So while bitcoin has proven to be a good bet when it comes to hedging against inflation, it remains an option for investors with large risks.
Market Sentiment Points To Recovery
The crypto market crash back in June had sent the market sentiment deep into the extreme fear territory. This would persist for a couple of weeks as the prices of cryptocurrencies struggled to recover their lost value. However, it would quickly change when bitcoin saw a swift recovery in its price back in July.
Bitcoin once again made it above $24,000, and it has once again instilled confidence in the hearts of investors. The sentiment had corrected along with the sentiment and reached a high score of just below 30 on the Fear and Greed Index at the end of the month. This score still places it in the zone of fear but there was a significant improvement in sentiment nonetheless.
Now, even with the decline, data shows that investors are still maintaining positive sentiment towards digital assets such as bitcoin. One thing that positive sentiment drives are accumulation, and accumulation leads to recovery. Bitcoin just needs to hold above the $22,700 support and close with a higher price for a bounce back above $23,000.