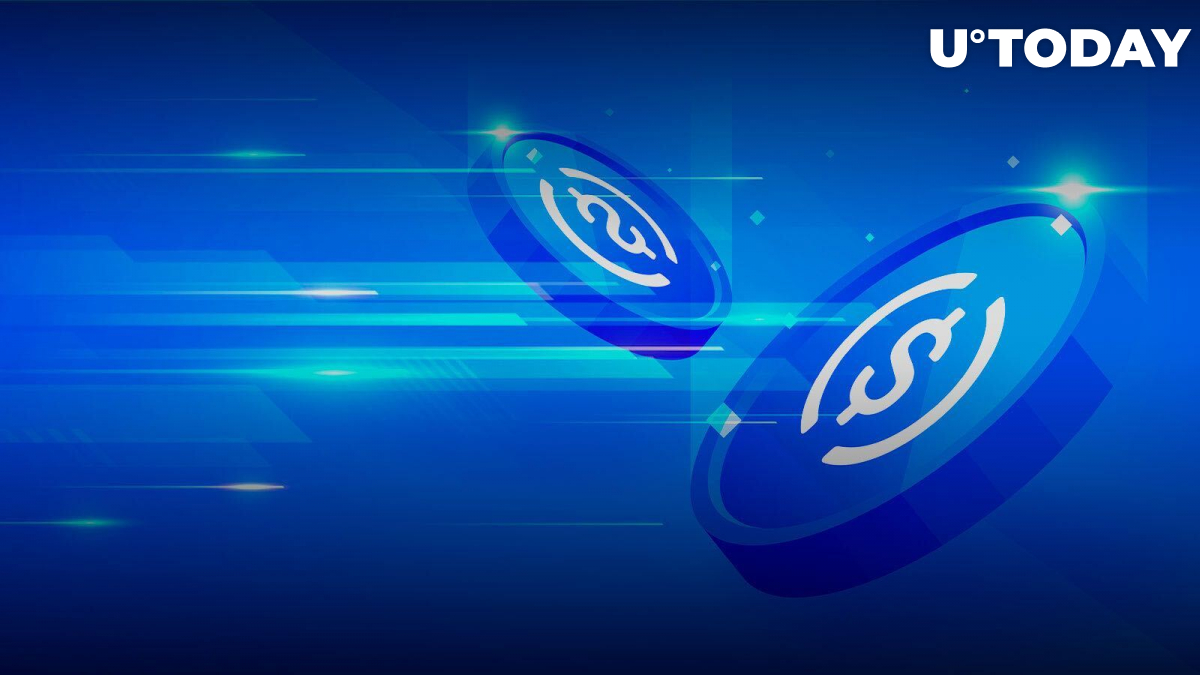 Here is how stablecoin sharks' tactics correlate with crypto market
According to the Crypto Analytics Agency sentimentHolders of relatively large stablecoins, called shards, are more focused on accumulating their positions in Bitcoin, Ethereum or other cryptocurrencies than exiting USDC and USDT.
Stablecoin sharks, whose behavior is taken as an object of research, are considered to be wallets holding between $10,000 and $100,000 in USDC or USDT.
According to Sentiment, this group of investors is a kind of analog of the middle class on the crypto market: wealthy enough to be considered a market giant, but at the same time not very sophisticated with large funds. Their active accumulation of stablecoins in recent weeks is a marker of their willingness to find stability in a gloomy crypto market and reflects a rather bearish mood for this group of investors.
Stablecoins on the sidelines
Recently, more and more opinions and views have been swirling around the topic of stablecoin liquidity on the crypto market. Experts and prominent figures in the new digital economy have been actively commenting on the topic of the presence or absence of the stablecoin supply, its increase or decrease.
Most opinions agree that an increase in the supply of stablecoins is a good sign for the market, even if it is focused away from the market. Binance chief CZ believes that these crypto dollars will act as "powder" for the market when the time is right. On the other hand, one should be wary of a situation in which a large supply of stablecoins will not be met by buyers in the market, and then downside risk increases.
At the same time, as reported by U.Today, one of the largest stablecoin issuers, Tether, restarted minting USDT in billion-dollar volumes after a three-month break.