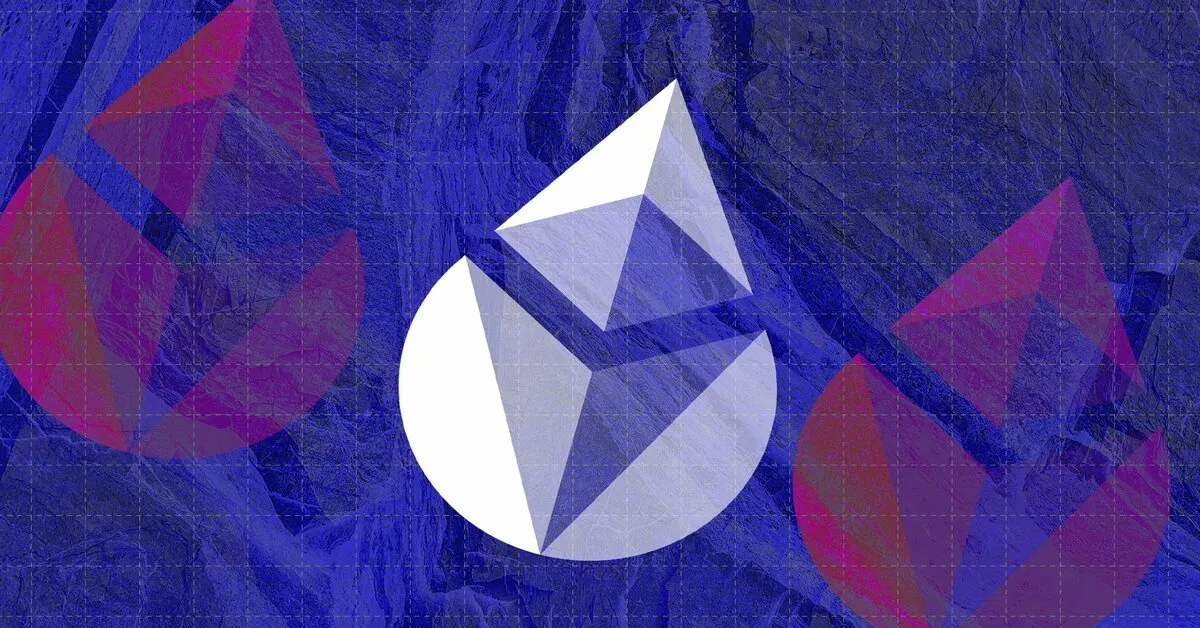 The crypto market has opened the month of August on a bullish note and now all the major cryptocurrencies are flashing green. Along with Bitcoin, Ethereum price too has gained its crucial price level.
Meanwhile, Michael van de Popp expressed his bullish stance on Ethereum during his recent technical analysis session. According to the analyst, the currency could see a bull run from that level if the price of Ethereum reaches the target of $1,700.
Van de Poppe believes that the major altcoin is steadily heading towards the $2,000 mark. He says that the currency has already seen its low level and has not declined much from here.
The first reason for his prediction is that the Ethereum merger which is scheduled for September will ignite the bull run because of FOMO. The second reason is FED's interest rate hike.
Ethereum Price Reclaims $1600 Zone
Ethereum price, on the other hand, has reclaimed its $1,500 price area and is currently trading at $1,651 with an increase of 1.86% over the past 24 hours. The market capitalization of the currency is also at a positive level of $201 billion.
However, yet the second cryptocurrency by market cap is down by 67% from it's all-time high of $4,891 in November 2021.
More and more people are concerned about what will happen to Ethereum and its miners after switching to the new proof-of-stake consensus method, which is mostly attributed to Ethereum's downward price action.
Anyone can stake 32 Ethereum in order to become a validator on the optimized system instead of buying huge devices to verify transactions. Validators are paid a reward for their services, but they risk financial loss if they act dishonestly.