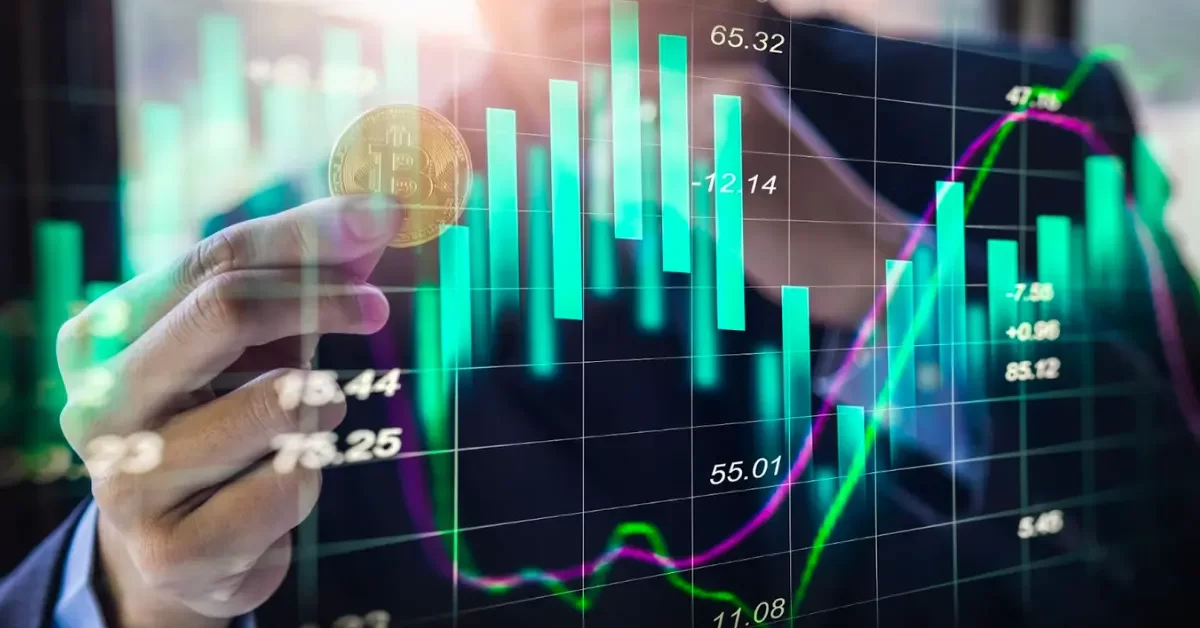 A well-known crypto strategist and analyst is making note of a metric which suggests that Bitcoin (BTC) price has reached the bottom after being in a bear market for almost eight months.
The analyst, anonymously known as TechDev, informed his 399,600 followers on Twitter that the 1-year HODL waves, an indicator that measures the momentum of bitcoin, had been dormant for the past 365 days.
When previous records are considered, bitcoin surged during 2012, 2015 and 2019, which was followed by a brief rally.
At the time of publication, Bitcoin is trading at $23,423, with a leg down at 2.70% over the last 24hrs.
Next, the analyst talked about altcoins and their performance in parallel to the US Dollar Index (DXY) for almost ten years. He pointed to Fibonacci which indicates that the altcoins will bounce back if DXY fails to make an upward move.
RSI Connection Between Bitcoin & Dow Jones Stocks
TechDev concludes his analysis with a comparison of data between Bitcoin's relative strength and the first 50 Dow Jones stocks from 2012.
The strategist talks about the RSI (Relative Strength Index), which is used by traders to know the price movement of any asset and usually indicates either a strong bearish pullback or a bull run.
According to TechDev, an up and down price movement is formed between Bitcoin's RSI and first 50 Dow Jones Stocks of 2012.