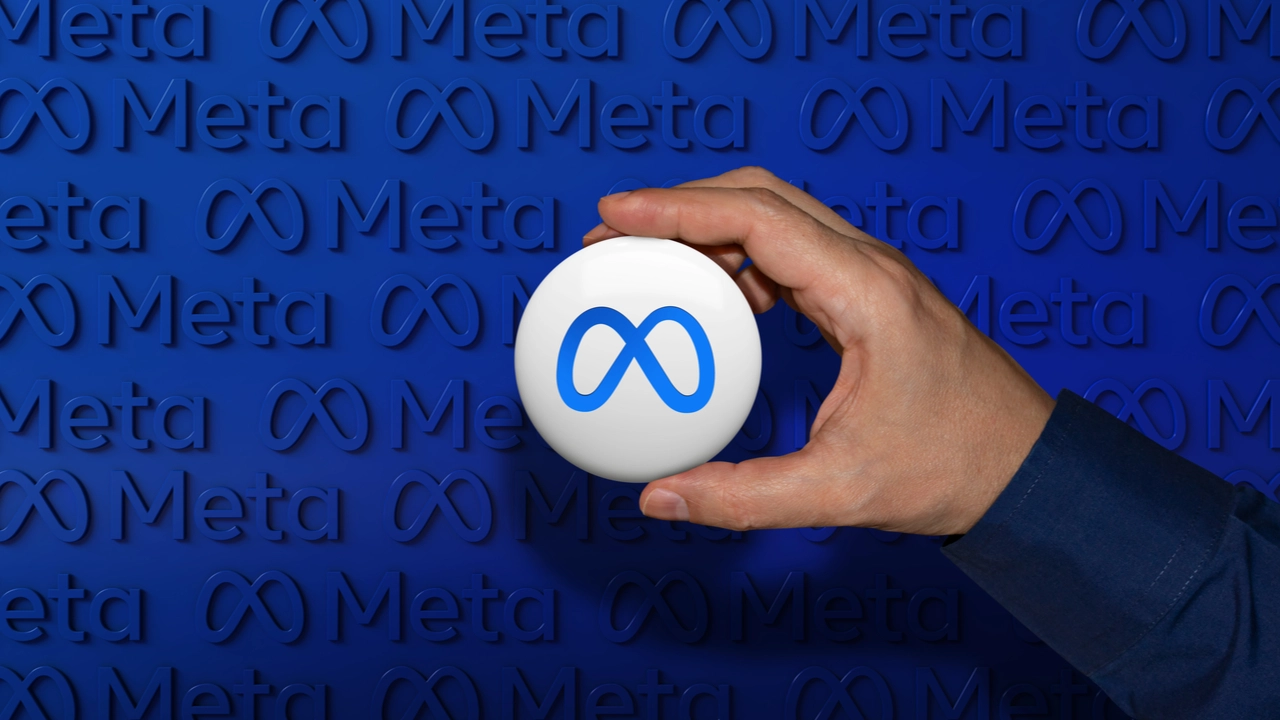 Meta, the social media company, is planning to issue its first set of bonds to finance new investments and operations, according to reports. The company will be selling $10 billion in debt, to maintain a healthy cash flow and fund buybacks, per statements of two people with reported knowledge of the deal.
Meta for issuing bonds to finance new investments
Meta, one of the first companies to turn to Metaverse as part of its core business model, is willing to issue debt to continue running part of its operations and maintain healthy free cash flow. According to reports coming from people close to the deal, the company will issue bonds worth $10 billion as part of the first such loan offering for the tech giant.
The operation, which was set to happen Thursday, has received a big response, with investors offering $30 billion to take advantage of this move. The bonds will have different maturities, going from five years to 40 years, with the majority of the demand being directed towards the latter.
According to sources, the offering has been in the works for the past two months, with Meta having decided to launch it after releasing its latest earnings report in July. The company received satisfactory ratings from various agencies, an 'A1' rating from Moody's and an 'AA-rating' and a 'stable' outlook from S&P.
An Expensive Metaverse Move
The issuance of this bond has to do with the shrinkage of the free cash flow that the company has experienced during the last year. Meta had $4.45 billion in free cash flow, compared to the $8.51 billion the company had a year ago. Sources indicated that the bond offering will have the objective of giving the company more breathing room to keep funding part of its operations, including its metaverse initiatives.
Meta's Metaverse push is costing the company a lot of money in research and development. In its latest earnings call, the company reported that its Metaverse unit, Reality Labs, had reached sales of more than $400 million, but reported a loss of more than $2.8 billion during Q2 2022. The predictions aren't good either, with the company acknowledging that the reality is Labs will continue to lose money during Q3.
Meta has also made some moves on the sales side of the equation, raising the price of its flagship VR headset, the Quest 2, by $100 "in order to continue investing in moving the VR industry forward for the long term."