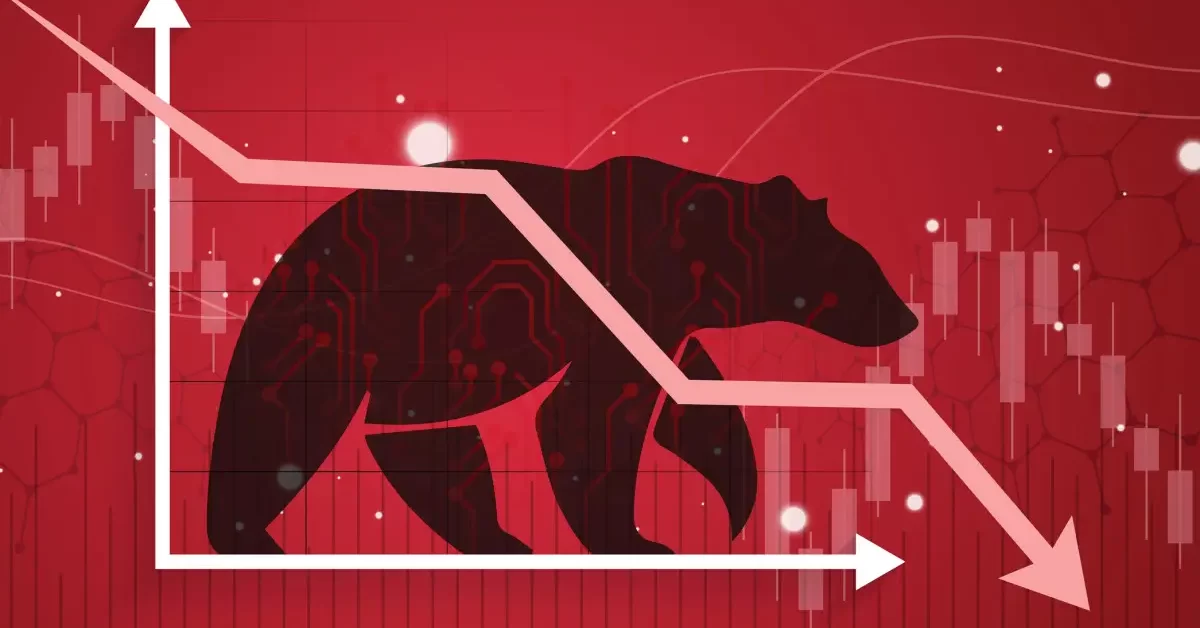 Since the release of the US Consumer Price Index (CPI), the world's first cryptocurrency, Bitcoin started its downward journey and is struggling for a bull run. Meanwhile, a well-known crypto analyst and trader who is mostly known for his timely Bitcoin prediction, is expecting more troubled days for BTC.
The analyst known as Justin Bennett informed his 108,800 fanbase on Twitter that the major currency is about to form a huge descending pattern that will pull bitcoin's trading range towards the 2018 bear market lows.
The analyst claims that since May, Bitcoin is forming a bearish graph which will see the currency dropping at $5,000 level. He also says that this is one of the worst trading levels for Bitcoin and once the $5,000 area is hit, BTC will reclaim the $12,000 range.
Bitcoin Price Will Drop Near $12,000
However, Justin pointed out that although he predicts a drop near the $5,000 level, BTC will not actually see a decline towards that level. Here he refers to the percentage objective and claims that the price target will be closer to $11,000 or $12,000 if the percentage objective is applied against the price target.
Conversely, though Justin Bennett claims bearish momentum for the King currency, he also states that there is a possibility for a bull run this week due to shorting by traders.
According to the expert, a downside break above $20,200 will be seen which will push BTC price towards higher gains
At the time of publication, Bitcoin is changing hands at $19,190 after a plunge of 3.38% over the last 24hrs