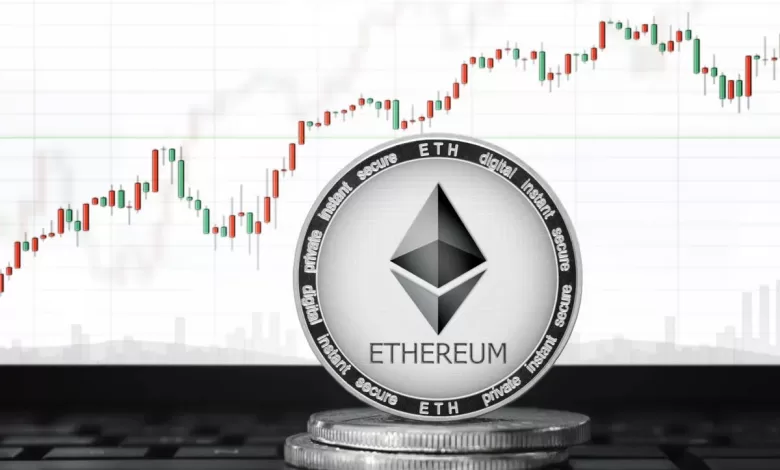 Ethereum network successfully completed its Merge on September 15 which transformed the network from proof-of-work (PoS) to proof-of-stake (PoS) mechanism. However, Ethereum didn't receive the expected result as the currency started its downward journey right after the merger.
If ETH/BTC is considered, it appears that Bitcoin is about to see its worst days when the growth rate of Ethereum is considered. Ethereum rose 60% against bitcoin from July 13 to September 8.
But the last 60 day bull run wasn't that eye-catching as the flagship currency picked up the dominance while Ethereum lost it after the Merge.
On the other hand, ETH gave up half of its gains in just 10 days after experiencing a 20% correction. However, according to the daily chart, a trend reversal may soon occur in Ethereum.
Ethereum Merge : Buy The Rumor, Sell The News
Meanwhile, Ethereum witnessed an increased selling pressure after the merger was successfully completed. However, a few of the market experts claim this event as Buy the rumor, sell the news.
Although the network had no issues during the move from Proof-of-Work (PoW) to Proof-of-Stake (PoS), the zero impact on the price of Ethereum has created a sense of fear among investors and traders. to remove them from their positions.
At the time of reporting, Ethereum is trading at $1,367 with a fall of 3.67% over the last 24hrs.
Additionally, it can be seen that the lead altcoin is declining against the US Dollar as Ethereum price declined towards the $1,300 level. Therefore, it is important for the currency to maintain its price range above $1,280 which was a resistance area during June trading.