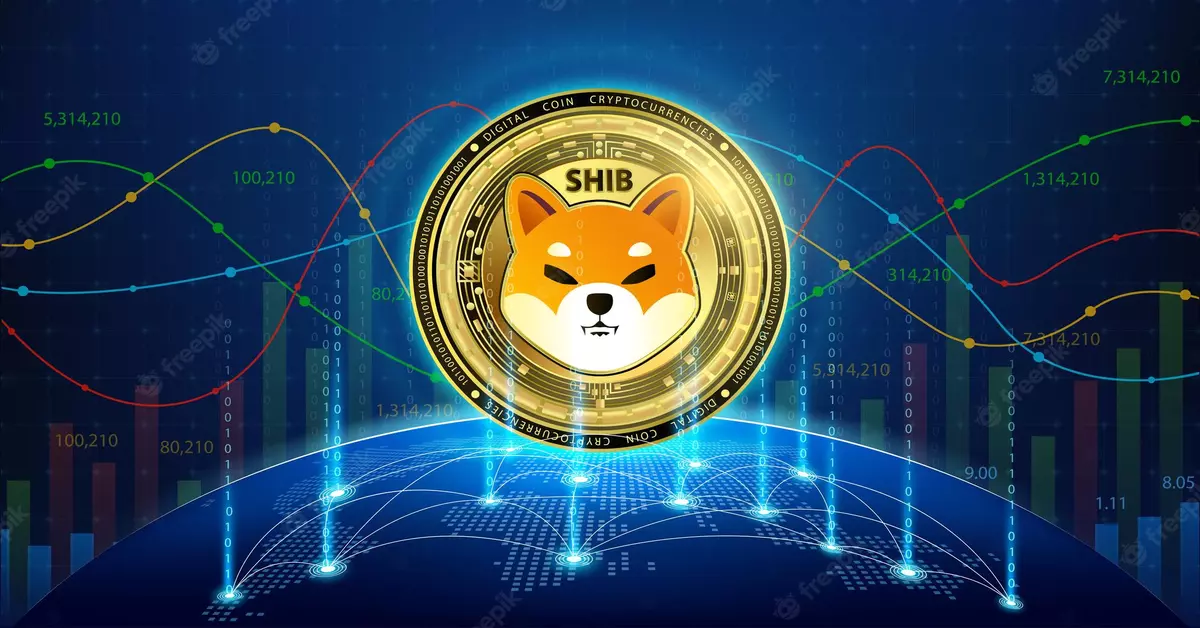 Shiba INU price has been closely trading along the crucial support zones ever since the markets retraced in the recent past. While the expectations of a notable upswing hovered the SHIB price rally, the bearish pressure may soon shed huge gains. As the bulls currently appear to be heavily drained as the dollar's strength has suffered significantly since the beginning of September.
Price action is expected to coil and breach the main resistance at around $0.0000012. However, the bears limited the movement to $0.0000011 and made huge profits. Therefore, there is a possibility of SHIB price revisiting lower support just above $0.00001.
However, the SHIB price is currently at risk of the freeze as after a 100bps surprise rise by the Swedish Riksbank today, an FOMC meeting is scheduled within some hours now.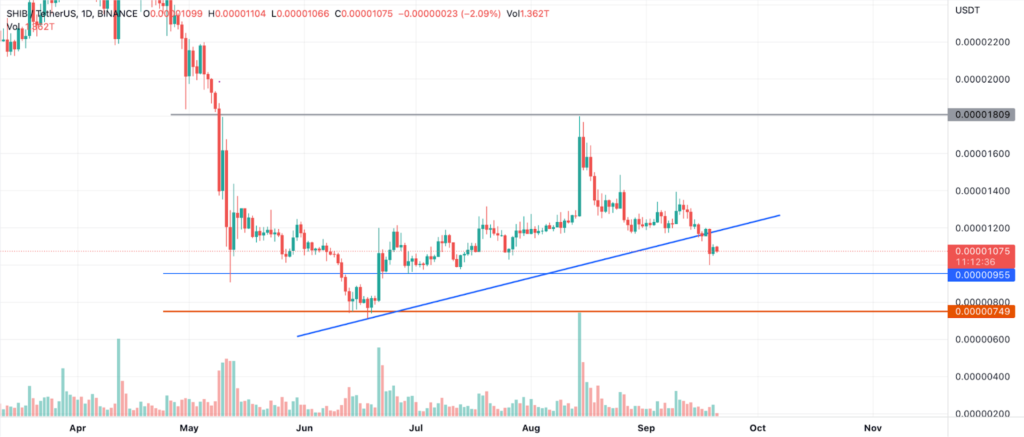 A slight increase in bearish pressure could add to the strength of the bulls as SHIB price has already broken above the key resistance. Thus, dragging the price below the crucial support level of $0.00001. However, the next support area is near the yearly low of $0.0000076 which can be easily achieved after adding a zero to its price.
The market's trends are completely dependent on the upcoming Fed Chair, Jeremy Powell's speech. If the DXY Index gains some strength, the crypto markets are expected to drop significantly and so the Shiba INU price. If the selling pressure extends beyond $0.000076 then the price trend may further drop towards $0.000655 with another 40% to 45% losses.