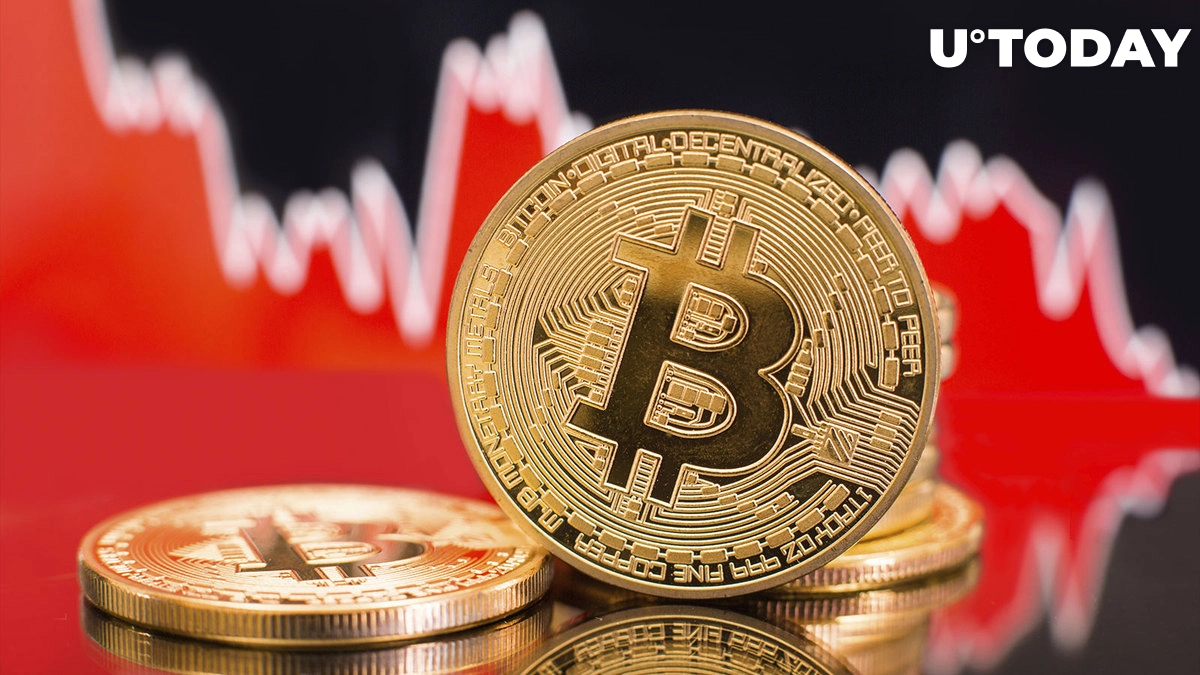 Bitcoin and US Treasury bills are safest assets, says Mike McGlone
Mike McGlone in his analysis of the current situation on the financial markets, describing the extreme negativity ahead of the Fed's rate decision, pointed to The two safest assets at the moment, Bitcoin and the US Treasury have extremely low levels. The expert, who is a senior commodity analyst at Bloomberg Intelligence, used the term "discount" to refer to the current prices of these assets in his statement.
Earlier, McGlone signaled that the market's main cryptocurrency had bottomed out, while noting that pressure on the market still remains due primarily to the energy crisis and high oil prices, directly impacting inflation in the country.
At the moment, bitcoin is trying to gain a foothold in the $19,000-19,500 block. Crypto market participants are looking forward to the Fed meeting and preparing for increased volatility. There is a suggestion that the market has already factored in 0.75% and so, if the Fed announces properly, BTC could start to rise. However, in the event of 1% interest rate hike, the market is recording a strong decline.
What about the Fed?
Nevertheless, today's Fed meeting is not so much about the rate hike as it is about the updated forecasts. It is the latter that will determine how high the regulator will raise rates in the future and what will happen to the economy afterwards.
As far as Mr. Powell's speech is concerned, the focus is likely to be on the need for consumers to deal with rising prices. Given yesterday's fall in the US stock market and crypto market, don't expect any rhetoric from the Fed chief. This is not good news for cryptocurrencies, which are unfortunately strongly tied to the US economy.