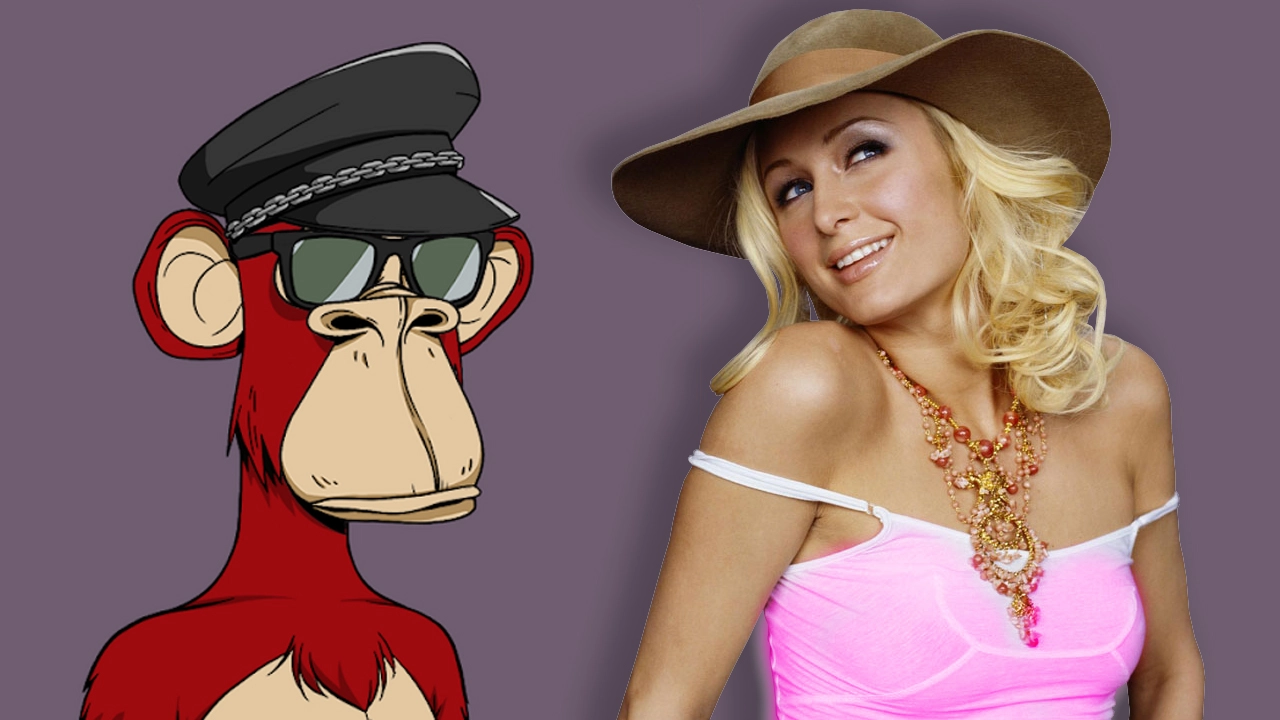 During the week of Jan. 30 to Feb. 5, 2022, the search term "NFT" had a Google Trends (GT) score of 90 and today the GT score has dropped a great deal down to a score of 12. Not only has interest declined, but blue chip non-fungible tokens (NFTs) don't hold the value they once did at the beginning of 2022. For instance, statistics show the Bored Ape Yacht Club (BAYC) collection's market valuation based on floor values was worth $2.33 billion on Feb. 3, 2022 — 291 days later and the collection's market cap is now worth $615 million. Celebrities holding blue chip NFTs like BAYCs and Cryptopunks have seen their NFTs lose a great deal of value over the last nine months.
Blue chip NFT market cap has decreased significantly since the beginning of the year
Popular non-fungible tokens (NFTs) that originated from niche collections such as BAYC, Cryptopunks, Clonex, Mutant Ape Yacht Club (MAYC), Azuki, and Moonbirds are still valuable digital collectibles. For example, the Moonbird NFT with the lowest value is around 7 Ether or $7,906, while the BAYC NFT would be worth 57.50 Ether or $63K.

Statistics from nftpricefloor.com show that on Nov. 22, 2022, the Cryptopunks collection held the largest market capitalization of around 619,900 ether. That's not much less than the Cryptopunks floor capitalization the collection had on Feb. 3, 2022, when it was 650,000 ETH.
However, on February 3, the price per unit of Ethereum was around 2,667 nominal US dollars per Ether. This means that the floor capitalization nine months ago was $1.73 billion, today the market cap has grown to $685.16 million.
This means the Cryptopunks NFT collection dropped by 60.47% during the last nine months. The same can be said about BAYC's NFTs as the market cap has dropped from 875,000 ether worth $2.33 billion on Feb. 3, to today's 556,900 ETH worth $615.53 million.
NFTs owned by the rich and famous lost a huge amount of value in 9 months
Data shows that during the last nine months, BAYC's collections fell by 73.62% against the US Dollar. On January 2, 2022, rap star Eminem bought BAYC #9055 for 123.45 Ether, which was worth about $452K at the time.
Eminem moved his BAYC from the "Shady_Holdings" account he uses on Opensea to the address "0x79f." Dappradar.com estimates show Eminem's BAYC is only worth 57.96 ETH today or $63,934.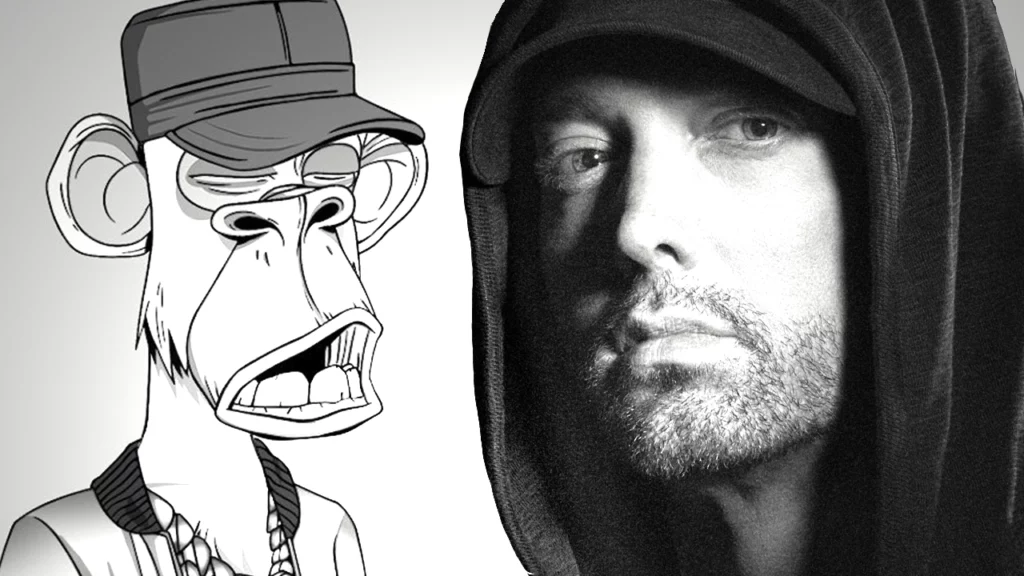 Eminem's NFT at that assumed value means that BAYC #9055 lost 85.85% of its value since he first bought the NFT. Pop star Justin Bieber acquired Bored Ape #3001 for 500 ETH, which was worth $1.3 million at the time. Today, Bieber's BAYC NFT is worth less than 60 ETH, or about $69K.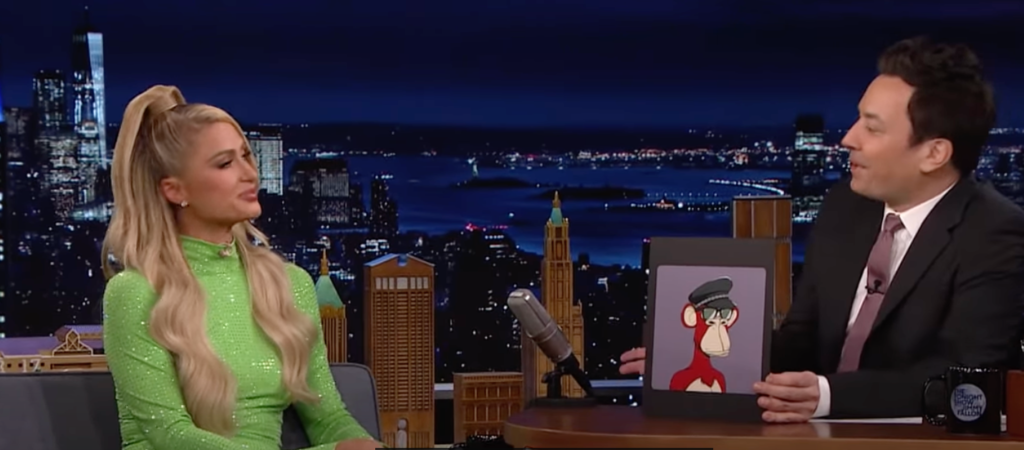 Socialite Paris Hilton leveraged the company Moonpay to buy Bored Ape #1294 for 119 ether or $317K. At the end of November 2022, Hilton's BAYC #1294 is only worth $63,783 according to current estimates.
The same can be said for the myriad celebrities who own BAYCs or Cryptopunks NFTs, including owners like Shaquille O'Neal, Jimmy Fallon and Gwyneth Paltrow. It's safe to say that NFTs have lost a lot more value than fine art from some of these celebrities, as fine art prices haven't seen a 60% to 80% drop in nine months' time.