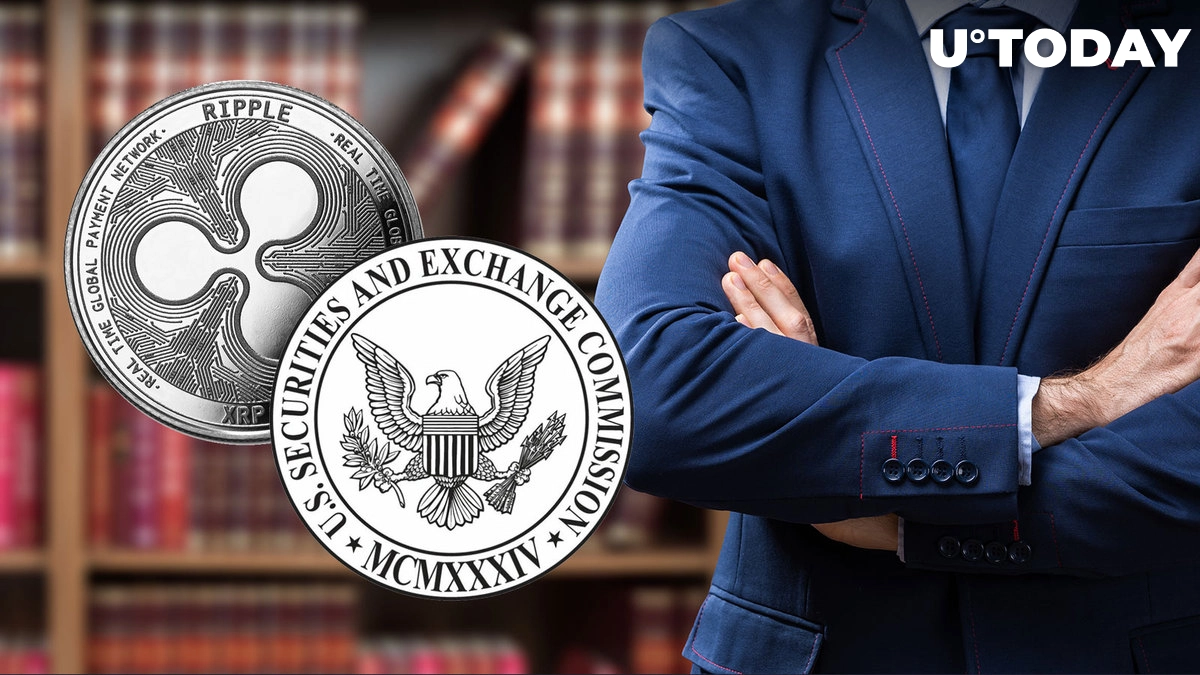 Lawyer thinks settlement between Ripple and SEC possible
Well-known lawyer and crypto enthusiast Bill Morgan has expressed the view that a settlement agreement between the SEC and Ripple is a real possibility.
According to the lawyer, Ripple's possession of recordings of Hinman's speech has given the crypto company real leverage. In order to leave this data undisclosed, which would not happen when the case is decided in court, the regulator may be inclined to settle, according to Morgan.
Furthermore, the lawyer also said that Ripple's response to the SEC's brief on the summary judgment motion, to be sent to the case judge on November 30, could be one of the most important documents in the trial.
Leveraging settlement
Earlier, another prominent crypto lawyer and XRP enthusiast, John Deaton, in arguing for a possible settlement between Ripple and the SEC, estimated its likelihood based on two factors. The first was the condition that the SEC would be forced to give Hinman's speech to Ripple. The second was a court victory for crypto start-up LBRY when its LBC token sought to be recognized as a security.
Two months later, Hinman's recordings were handed over, and the LBRY lost the trial. However, it appears that the most important thing was to obtain a speech from the former commissioner, which could expose possible corruption in the regulatory system and undermine the SEC's reputation.