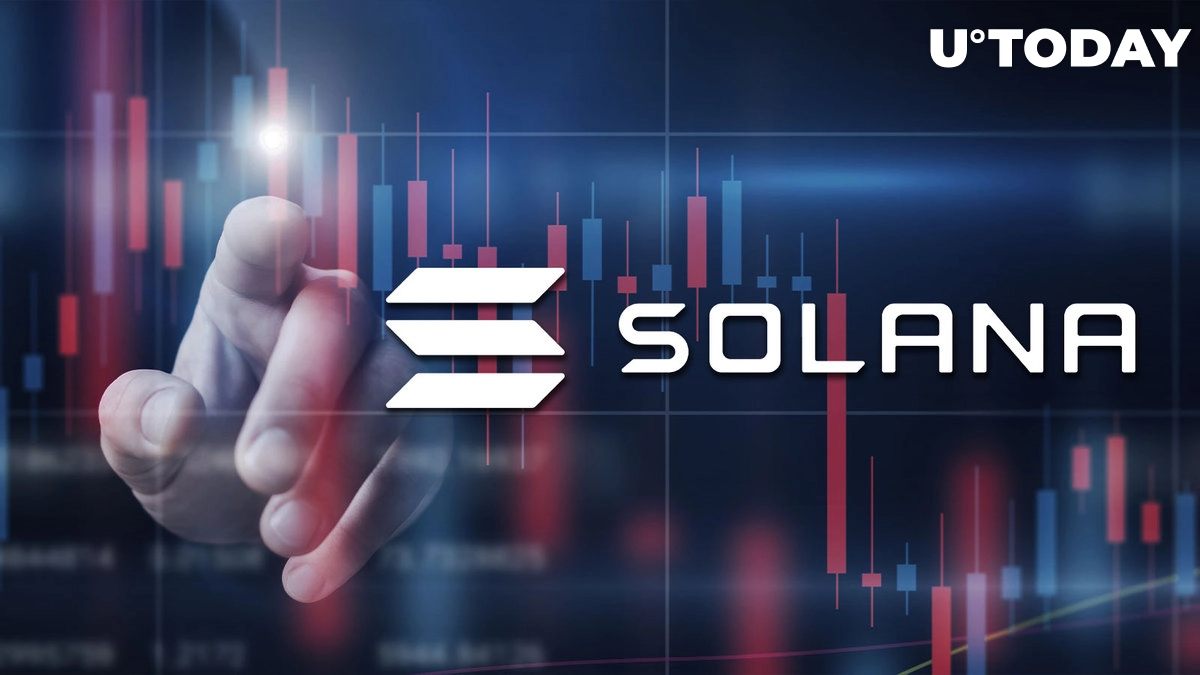 Solana is going through tough times as most of the market would rather see it suffering than prospering
Solana's The latest price performance surprised many market participants after successfully rebounding from $16 to $19 and attempting to move higher. However, on-chain and market data suggest that traders do not want to see SOL prosper Market And would instead provide additional selling pressure to keep it down.
It is no secret that Alameda and FTX were two of the biggest holders of Solana. As expected, after both entities required additional liquidity, SOL was sold on the market immediately, resulting in a massive 50% crash in a matter of three days.
Solana's stackers added more fuel to the fire as they pulled assets out of immediate contracts, causing further panic among investors who were actively liquidating their remaining SOL holdings.
After the dust settled, a record-breaking amount of SOL did not hit the market. According to on-chain data, more than 80 million SOL tokens were on their way to the open market. However, the lack of liquidity and inability of SOL market makers to cover such a large selling volume most likely saved investors from a crash to $0, at least for now.
Solana saw a mild rebound at the $19 price level as the industry calmed down. Unfortunately, the order structure on the derivatives and spot markets shows that retail traders and investors are unwilling to support the recovery of SBF-approved. cryptocurrency,
Funding rates for Solana are heavily tilted toward short orders and will most likely stay that way as no fundamental changes are expected to happen on the market to somehow make SOL more attractive to retail or institutional investors after the 50% price dump.