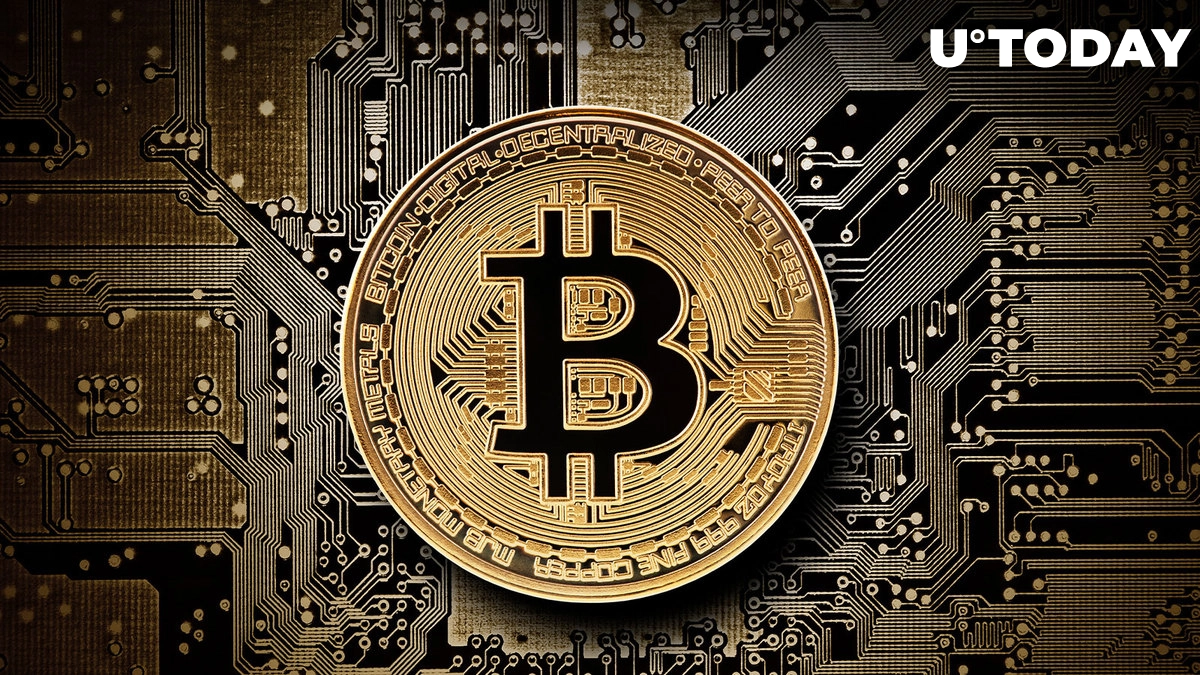 Next halving is expected to occur on April 20, 2024
Analysts at Pantera Capital, a top asset management firm, believe that the price of bitcoin could reach $149K, but soon after the next halving – possibly in 2025.
The next halving is expected to occur on April 20, 2024, and will see the mining reward halved from 6.25 BTC per block to 3.125 BTC per block.
Every four years, that "block reward" is cut in half, known as a "halving". This process is repeated until the year 2140, when bitcoin will reach its fixed supply of 21 million.
Pantera Capital analysts opine that if the demand for new Bitcoins remains constant and the supply of new Bitcoins is slashed in half, this might force the price up. Also, there has been an increased demand for Bitcoin before the halving event because of the expectation of a price increase.
Based on the examples, Pantera noted that the typical bottom formation occurs a year and three months before the halving, and on average, the market peaks 1.3 years later, meaning a total of two and a half years to see the halving's effect. year.
According to Pantera, if history were to repeat itself, the price of Bitcoin would bottom most likely on Dec. 30, 2022, and a rally early in 2024 might set in, followed by a strong rally after the actual halving event.
Bitcoin hit an all-time low of 477 days before the halving, further into the event and resulting in an upside run. If this repeats, the next halving could see bitcoin rise to $36K before the halving and $149K after.
Even higher predictions
Renowned venture capitalist Tim Draper restated his prediction that the Bitcoin price would be able to hit the $250,000 level and even go beyond it.
Draper has repeatedly predicted that BTC could reach $250,000 by the end of 2023.
Bitcoin is trading at $16,555, a mild 5% increase after an earlier decline brought about by FTX contagion fears.