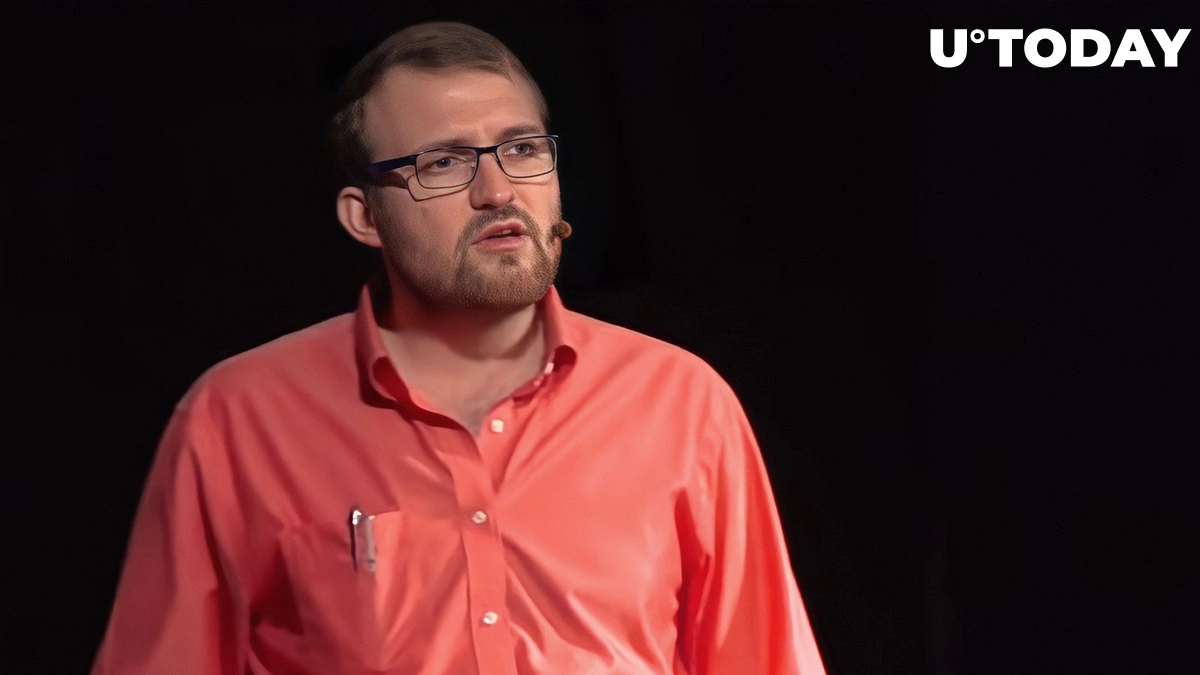 Cardano founder has tweeted a sarcastic response to a VC who refuses to invest in Cardano-based projects
Charles Hoskinson, the founder of IOG, the company behind Cardano, has taken to Twitter to comment on a message about VCs who said yesterday that they will not be caught dead investing money in projects being built on Cardano. .
Slamming VC who does not want Cardano start-ups
Hoskinson responded to a tweet posted by the founder of the largest NFT platform built on Cardano chain NMKR, Patrick Tobler.
The latter tweeted about receiving a letter from a venture capitalist who explicitly stated that his company refuses to deal with any start-up built on Cardano.
Hosk responded to that sarcastically, assuming that perhaps these investors would rather go and allocate funds into the crashed crypto projects, such as LUNA or the recently failed FTX.
Hoskinson plans to accept ADA at his restaurant
Meanwhile, it looks like Charles intends to boost ADA adoption by promising to add the coin as a payment option at his own restaurants. Nessie's Restaurant and Whiskey Lounge opened in Wheatland, Wyoming in June of this year. This is where Hawkinson lives.
He explained the choice of the location for the restaurant by saying that in the town near his ranch, there are not many similar dining options, so he decided to set up such a place himself.
The restaurant is crypto-friendly, according to Hoskinson. Twitter users suggested that Hoskinson would also add the Cardano-based stablecoin DJ as a payment option in order to create a real-world use case for the soon-to-be-launched coin on Cardano.