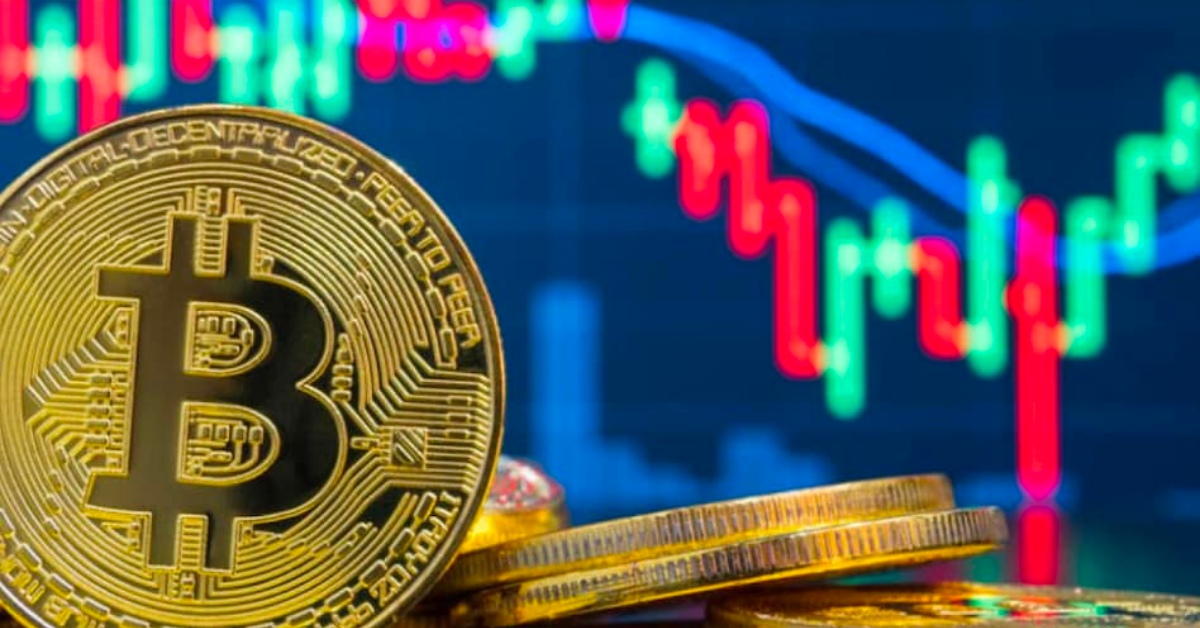 The collapse of the FTX exchange spread like a contagion over the whole cryptocurrency market, with Bitcoin and other altcoins experiencing sharp corrections over the past few weeks. Bitcoin is currently trading close to the $16,530 mark and is down by more than one percent.
According to an analysis by cryptocurrency analyst trader Tardigrade, bitcoin is currently following a similar chart pattern to 2015. The pattern indicates that a "Massive Bull Run" could be on the way for the King cryptocurrency.
Do historical Data have the Opposite Story?
In the opinion of another cryptocurrency researcher, Moustache, Bitcoin might not see a bull run in the future. It is supported by historical research that looks even further back in time and keeps track of the RHODL [realized value HODL waves] ratio.
On-chain data shows a ray of hope
According to data from Glassnode, the number of addresses with non-zero balances on the bitcoin network has increased significantly. Mid-October saw the beginning of development, which began to pick up as early as November. This increase was followed by an equally rapid increase in the number of addresses with non-zero balances, as shown in the graph below.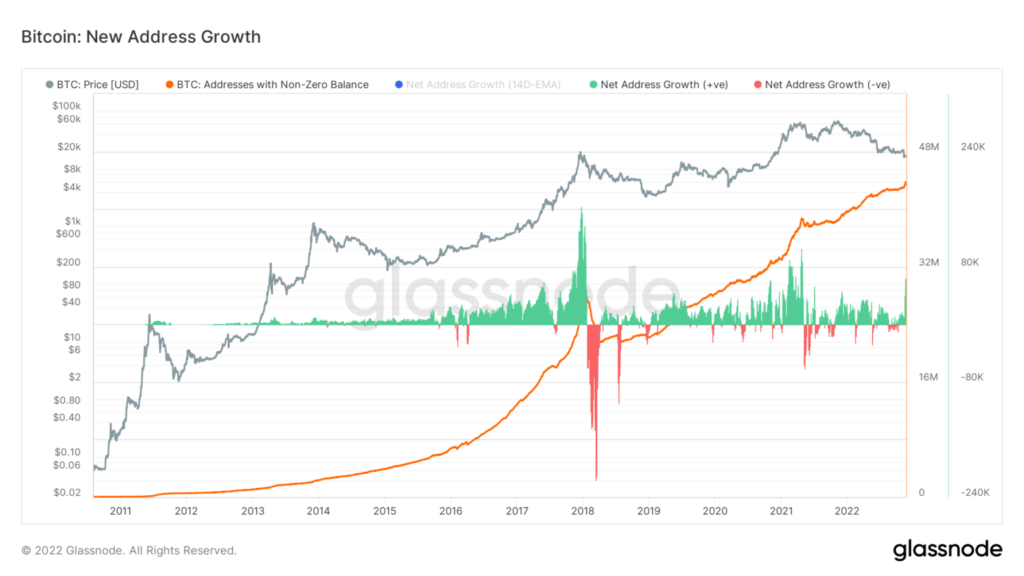 On-chain data also reveals that most non-zero addresses were created within the last month. A higher number of transactions results from an increase in the number of new addresses and the number of transactions logged on the network has significantly increased over the past month.