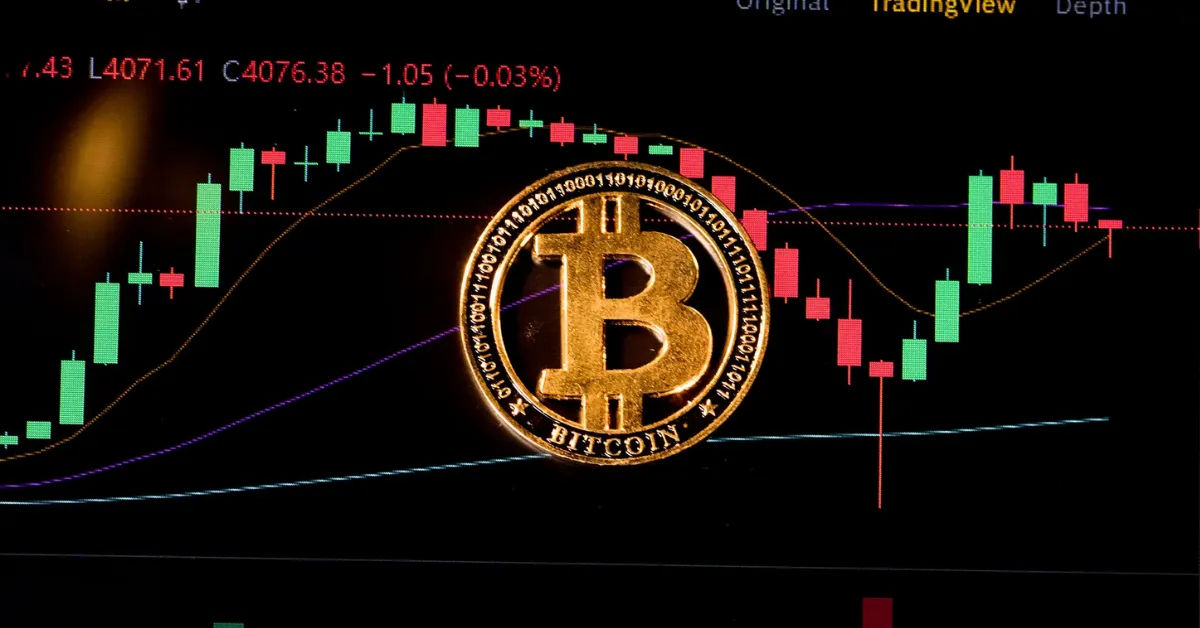 Leveraged bulls seem to be unprepared for Bitcoin's $1.14 billion monthly options expiring on November 25. The month-end options expiration for Bitcoin is scheduled tomorrow at 8:00 AM UTC and $1.14 billion worth of bitcoin will expire. Data from Coinglass showed that traders were still split, with the difference between bullish and bearish bets being relatively small.
When bitcoin tested the $15,500 support on November 20, it lost over 7%. This resulted in $230 million in future liquidations, despite showing minor improvements. Since November 11, bitcoin has not recorded a daily close above $17,000. However, this could favor the bears despite a 6% rally from the $15,500 low.
Important levels, scenarios, and bets
The psychological levels of $16k, $17k, and $18k appeared to be the most attractive to traders. At precisely 16k, put OI was at 3.3k BTC, favoring bulls, while call OI was at 1.06k BTC.
While most bullish bets focus on upside targets, most bearish bets are placed on lower strike prices. As shown below, the bearish bets at the $17k strike price were slightly higher than the bullish bets. This crude oil calculation includes both put and call options, which are used neutrally for bearish trades and bullish bets, respectively.

Because calls have an advantage, the loss would be minimal if Bitcoin hovers around $16.5k. However, if Bitcoin trades at $16k or $17k, it will probably give in to the pressure from the put traders.
there's a chance that won't end
The amount of calls and puts at $18k was mostly the same (2.67k vs 2.38k BTC). Therefore, if the price sustains at the specified level, the termination may not even happen as the at-par bullish and bearish bets will eventually cancel each other out. This scenario is less likely to play out given the adverse market conditions.