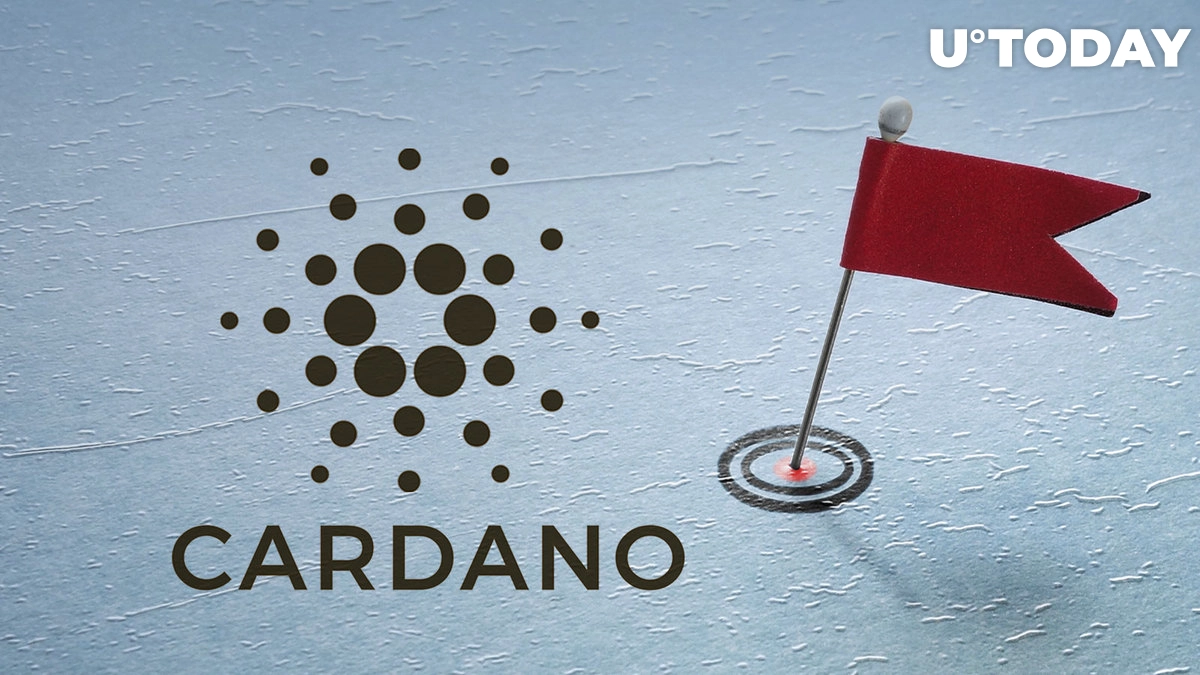 Cardano-based projects Ardana and Orbis coming to halt
According to a recent announcement, Cardano-based projects ardana and orbis are chilling Both projects cited lack of funding and uncertain conditions; More surprising is the coincidence of the announcements of the two projects.
According to Cardano-focused Twitter account ADA Whale, there is more than meets the eye regarding the two projects, as he mentioned that "certain things don't add up."
ardana project Explaining the reason behind its action, it said that development of Cardano was difficult, with a lot of money going into tooling, infrastructure and security. It noted that with uncertainty surrounding the completion of development, it halted dUSD, the stablecoin it operates on.
A user questioned Ardana's claims regarding funding constraints, saying, "You raised $10 million. How's that money gone in 1-2 years on development? I don't understand."
red flags
That was not the first time ardana Such worrying concerns have been raised. At the beginning of the year, Ardana claimed that it had completed almost all of its product development and could launch in a few weeks if it wanted to. However, it made the excuse that Cardano was not ideal for a protocol dealing with liquidation, claiming that it was not safe to launch without putting user funds at risk.
This stirred up concerns in the Cardano community, which sought clarifications on what that meant. The Ardana project was slammed for placing the blame for its failures on the Cardano blockchain.
Given the current events, Cardano-based lending protocol AADA Finance has delisted the DANA token, the core asset of the Ardana project, from its platform.
Orbis, another project that said it was halting, stated that investors had pulled out, and it had been badly affected by recent events in the crypto space. It halted its NFT project indefinitely until a continuation plan was set out for the core zk-rollup solution.
SunThose who previously worked on the Orbis project expressed some concerns about the project, especially during its token sale.
All that notwithstanding, the health of the Cardano network remains strong, with a monthly chain density of 3.41%, according to Cardano Explorer data.