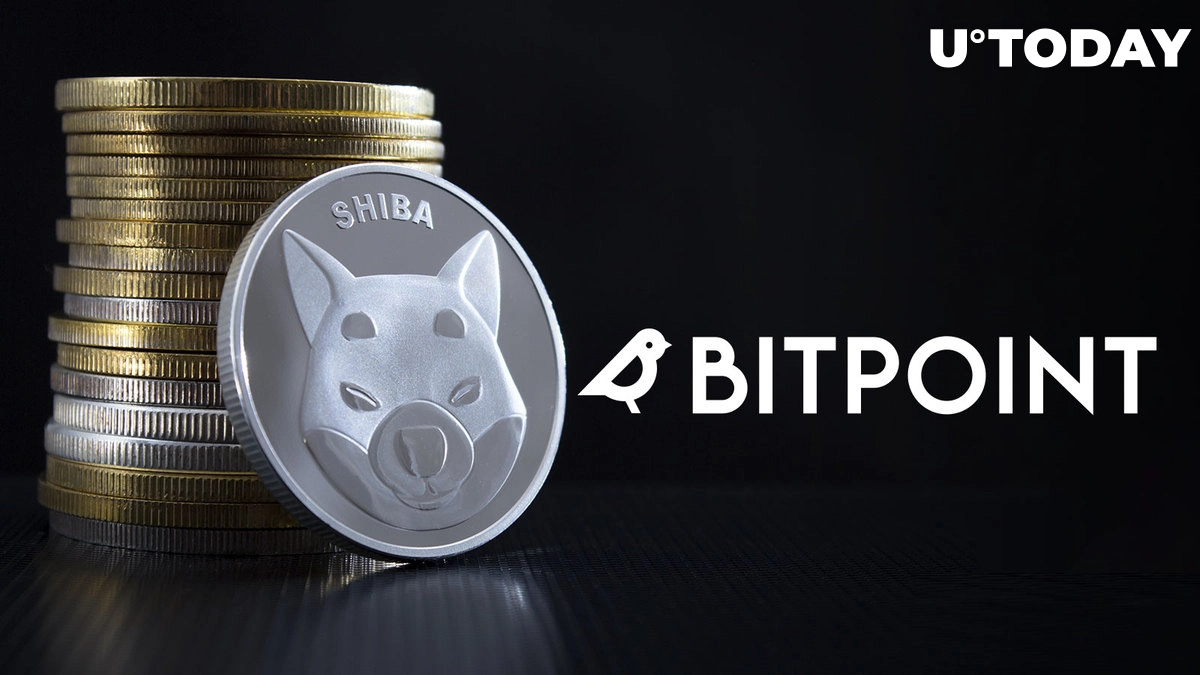 Crypto exchange BITPoint will allow Japanese investors to buy Shiba Inu (SHIB), with millions of tokens to be gifted
Japan's leading crypto exchange, BITPoint, is reportedly set to start trading the Shiba Inu token (SHIB). SHIB will start quoting there under its common ticker on 30 November. In addition to the news of the Shiba Inu token listing, Bitpoint has announced a themed gift campaign. As part of the promotion, the exchange will be giving away millions of SHIBs to its old and new customers.
Thus, 1 million SHIB will be given out to every new customer registered between now and the end of December, and 100 million SHIB will be given out for purchases over 10,000 yen during the same period. On top of that, about 230 million more SHIB will be given away via Twitter and a quiz from BITPoint, the details of which can be found in a press release from the exchange.
Shibs and CEXes
SHIB's listing on BITPoint will be the first on a major Japanese centralized crypto platform, hence the scale of the celebration that the exchange decided to throw with a multi-million-dollar token giveaway. Presumably, if SHIB trading on Bitpoint picks up pace, one would think that the token would be included in the exchange's own reserves.
Earlier, U.Today made a detailed breakdown of SHIB reserves of exchanges that opened this data. Then, it turned out that Binance holds more than 10% of the entire Shiba Inu offering.