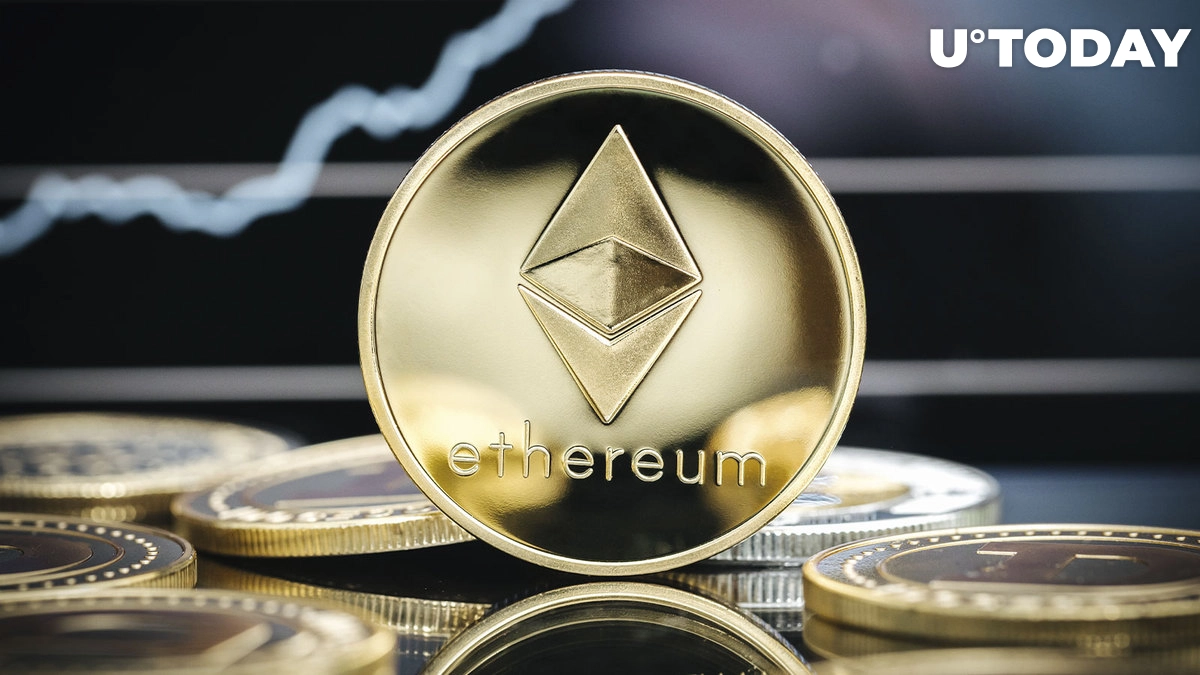 ETH price gets serious boost as investors' large accumulation is revealed
According to Crypto Analytics Portal Emotion, the recent days have seen a huge accumulation of Ethereum. The most active were addresses that held between 100 and 100,000 ETH on their balance sheets, which are referred to as sharks and whales in the crypto space. In the past three weeks alone, this group of investors has bought 1.9% of the total available supply of Ethereum.
Previously, similar activity was seen in the fall of 2020, when these sharks and whales accumulated 2.1% of the Ethereum supply. At that time, the price of ETH rose by 50% over the next five weeks. If history tends to repeat itself, it is possible that by early 2023 the price of ETH will experience a similarly positive trend.
Major Whale Alert
An indirect confirmation can be the recent data of the same sentiment, as reported by u.today, Accordingly, Monday, November 21, was one of the biggest buying days for Ethereum in the past calendar year. Major altcoin holders spent over a billion dollars on purchases, putting 947,940 ETH into their wallets.
Ethereum (ETH) price action
Ethereum's price action itself is more of a recovery. After the previous two weeks of decline, when the price of ETH lost nearly 28% of its value, this week was proceeded with a modest rise of 5.1%.