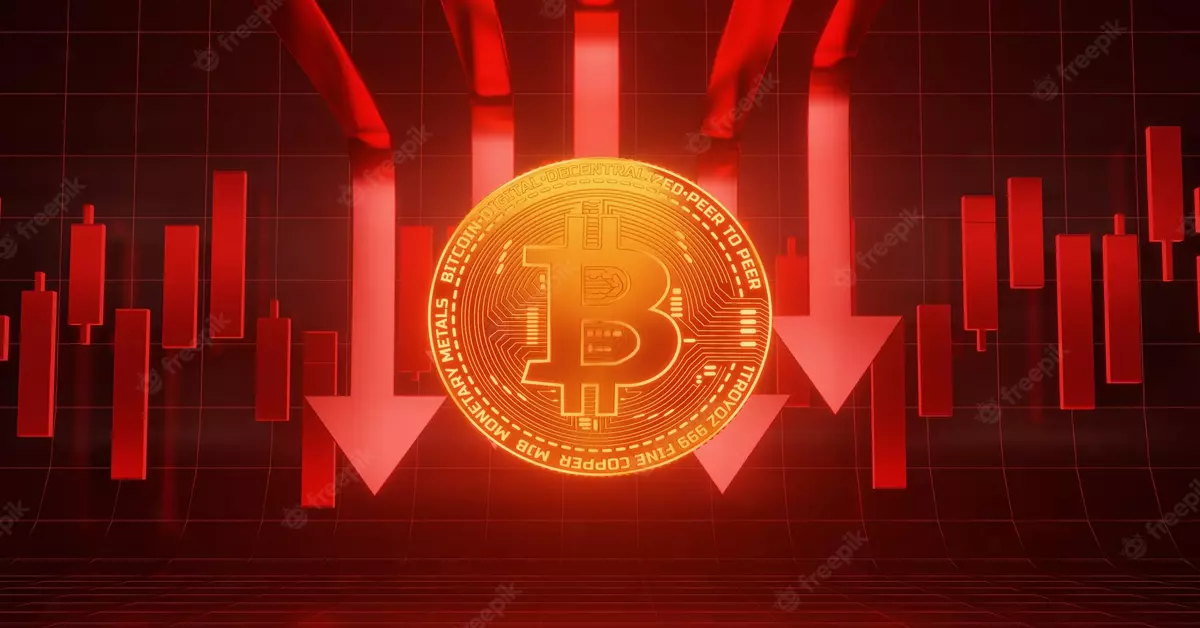 The largest cryptocurrency by market value, Bitcoin (BTC), has made some progress since Monday when it plunged to a two-year low of $15,480 due to uncertainty about the future of the crypto-financial firm Genesis.
Early Wednesday, bitcoin (BTC) was trading as high as $16,634, but it has declined back to $16,300 at press time.
The crypto markets have borne the negative impact of the FTX crisis, but now, the prevailing question is around how much the Fed will increase its interest rates to combat inflation. The Federal Open Market Committee (FOMC) is expected to raise rates by just 50 basis points (0.5 percentage point) in December, which is a reduction from the 75 basis-point increase from the last 4 times.
The calm before the storm
Mike McGlone, Senior Macro Strategist at Bloomberg Intelligence, is setting a new potential price floor for Bitcoin (BTC) to decline. According to McGlone in a recent interview, Bitcoin's sharp drop from the previous support level was a clear sign that BTC was headed down sharply and could drop by around 40%. BTC is currently at $16,373.
Additionally, he says that any short-term sell pressure is not an indication of long-term weakness and that the cryptocurrency markets would likely bounce back. Institutional investors run a greater risk by avoiding cryptocurrency than by investing in it over a five-year period.
bitcoin has a bright future
one in Recent Interview with CNBC, Mike Novogratz expressed his opinion that bitcoin will endure the severe crisis and come out with flying colors. He predicts that many tokens will eventually be lost. The only cryptocurrencies that will be able to survive this crypto winter are those that have some use in the real world.
However, the bitcoin mogul acknowledged that the market will not be able to rebound quickly and easily, considering that trust in the sector needs to be restored.
He discredited founder Sam Bankman-Fried by claiming that he definitely did things that were illegal. He compared FTX to the infamous Theranos Biotech scam. However, Novogratz is certain that the failure of the second largest exchange does not represent a criticism of cryptocurrencies at large. He recently predicted that the price of bitcoin could soar to $500,000 within a few years.