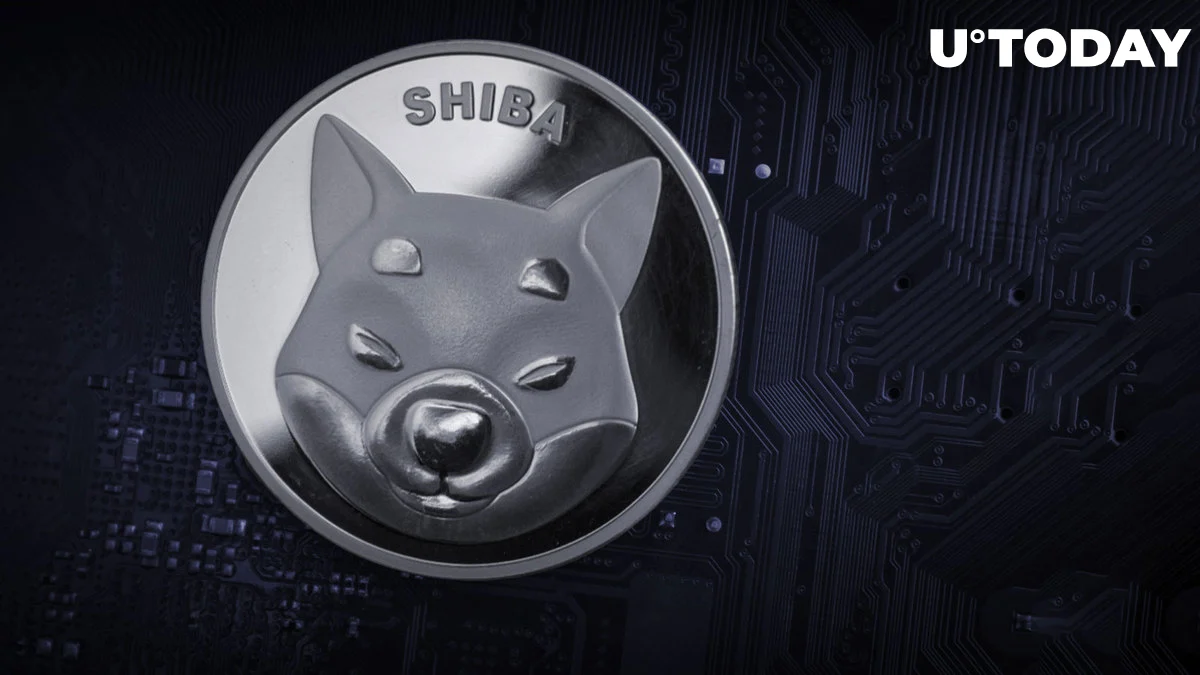 Shiba Inu's most recent recovery was explosive, unexpected and short-lived. The asset broke the local resistance level on Wednesday the 18th and then retracted back below it the next day. Here are three key reasons why this has happened.
Whales pushing token down
According to on-chain data, the total number of large transactions on the network has spiked by more than 11%. In terms of the large movement of funds from wallets, this is an enormous amount that clearly shows that whales took part in the most recent retrace.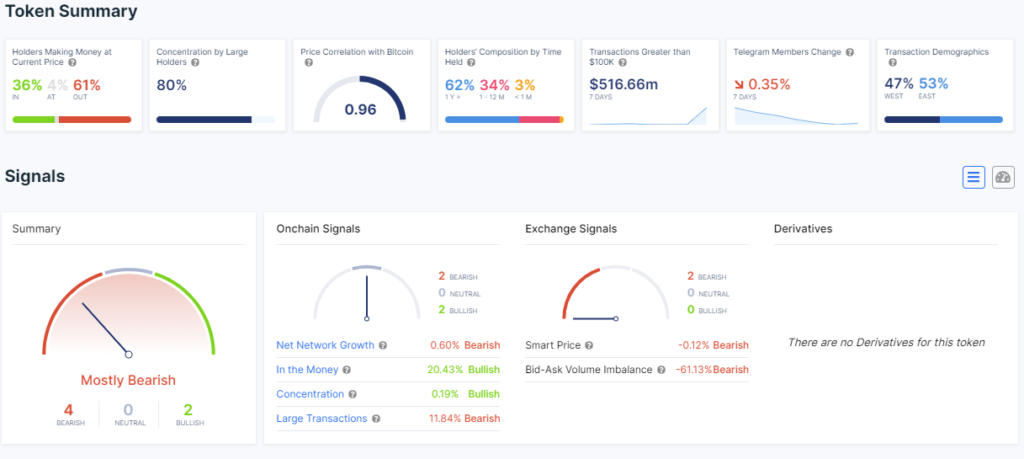 Further confirmation of a whale-driven retrace is tied to the abnormal selling volume across different exchanges, which could not have occurred only with the support of small retail investors.
Lack of foundation
Explosive rallies are extremely attractive and usually make people dive into assets without thinking about volatility. Shiba Inu showed yesterday why it is important to evaluate your risks and hedge your positions.
After the explosive breakthrough of the 200-day moving average, no support has been formed beneath the $0.000012 price level, which led to an immediate reversal as soon as some noteworthy selling pressure occurred on the market.
Depressing state of market
Apart from the problematic state of Shiba Inu, the cryptocurrency market in general also saw a reversal as investors cooled off a bit and evaluated the macroeconomic situation, which has not really changed for digital assets.
The lack of demand for risky assets, constant outflow of funds from both the crypto and stock markets will lead to a continuation of a bear trend. According to the most recent actions of investors, they understand it perfectly well.