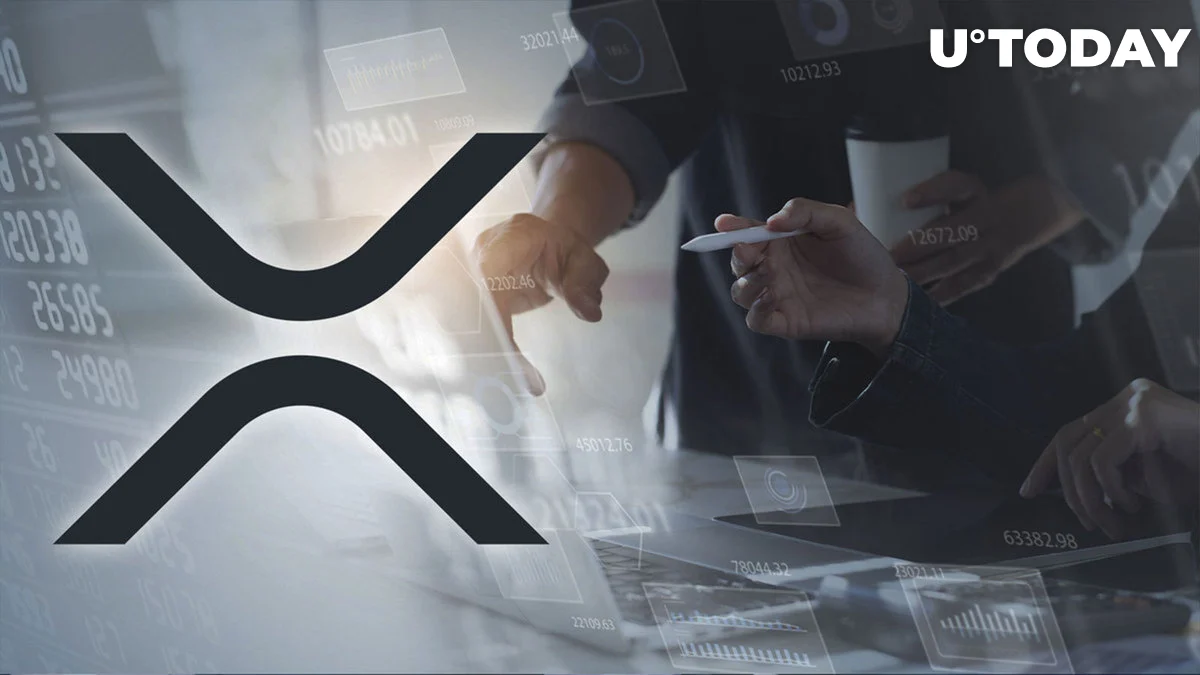 As reported by major crypto tracking platform Whale Alert, over the past three days, anonymous whales have transferred a staggering amount of XRP that exceeded 600 million coins.
This happened while XRP and other cryptocurrencies faced rising inflows from investors since the start of this year.
656 million XRP on the move
Several recent tweets issued by the above-mentioned tracker of crypto transactions show that over the past three days, anonymous whales have transferred a total of 655.9 million of Ripple-affiliated XRP tokens both from their addresses on exchanges and from cold wallets.
Two massive transactions stand out here, as they moved 254,594,795 XRP and 221,500,000 XRP in two single transfers worth $107,778,830 and $89,110,472. Over the past 24 hours, the price of the token has dropped a little, hence the significant difference between the dollar equivalent of these two sums in crypto.
A total of 254,594,795 XRP was moved between to anonymous crypto addresses, according to Whale Alert and Bithomp XRP-focused data service. The amount of 221,500,000 XRP was moved by an unknown whale from Binance to a wallet linked to Bittrex exchange.
The other five transactions carried from 30 million to 48 million XRP sent by whales between their wallets located on mostly the Bittrex and Bitstamp exchanges.
XRP and other assets see massive inflows
As reported by U.Today earlier, since the start of 2023, CoinShares investment platform has seen large inflows from investors into cryptocurrencies, including XRP. We are talking about $37.3 million of incoming investment made last week alone.
Mostly, this money was invested in short-Bitcoin products, though – 95 percent of it, totalling $25.5 million.
Inflows into XRP amounted to $0.3 million, with $0.6 million overall since the start of the year. Bitcoin got $5.7 million, with Ethereum lagging slightly behind as investors put $4.2 million into it last week.