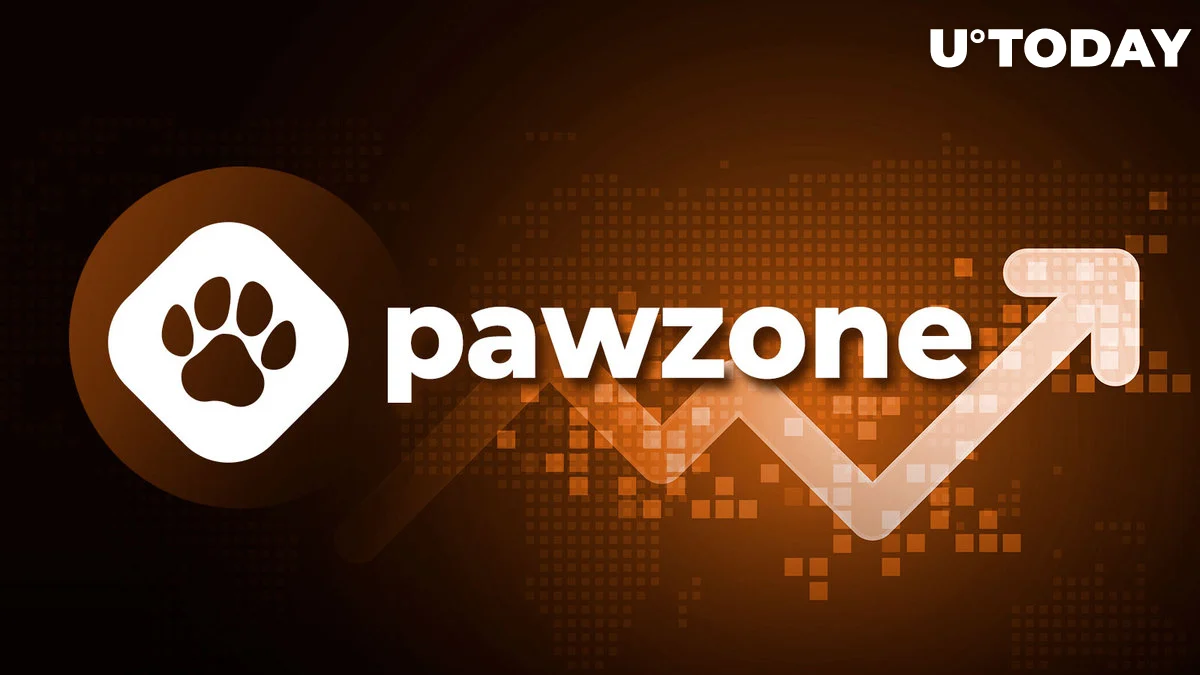 PawZone is a Shibarium-based NFT marketplace that took roughly a year to build and it has finally been launched, according to a recently published Medium article. Since then, a recent tweet from the official handle says, the price of the project's native token PAW has soared by 5,000 percent, the market cap jumped over $30 million and the locked liquidity has gone well over $3 million.
On March 26, the PAW trading was launched on the ShibaSwap dex.
It should be noted that this is not the only meme coin trading under this ticker. Before PawZone launched, a native PAW token was launched by PawSwap decentralized multi-chain exchange that intends to connect with Shibarium and build on it.
The founder of PawZone, JD, stated earlier this year that he had announced the PAW ticker more than a year ago when he and his team began building the NFT marketplace. He claims that the creators of PawSwap stole the ticker that was already well-promoted on Crypto Twitter to "steal the fire" that their PAW already had.
At the time of this writing, PawZone's PAW is changing hands at $0.0000429 with a market capitalization of $21,638,692. That is after a plunge of over 23 percent in the past 24 hours. The token is ranked 2,611 on CoinMarketCap.
PawSwap's PAW is trading at $0.00000003634, it is ranked 2,652 on the same platform, and its market cap stands at $35,969,373. This meme token was launched in February and since then it has been listed on at least 10 large crypto exchanges, many of which are on the top 30 list.