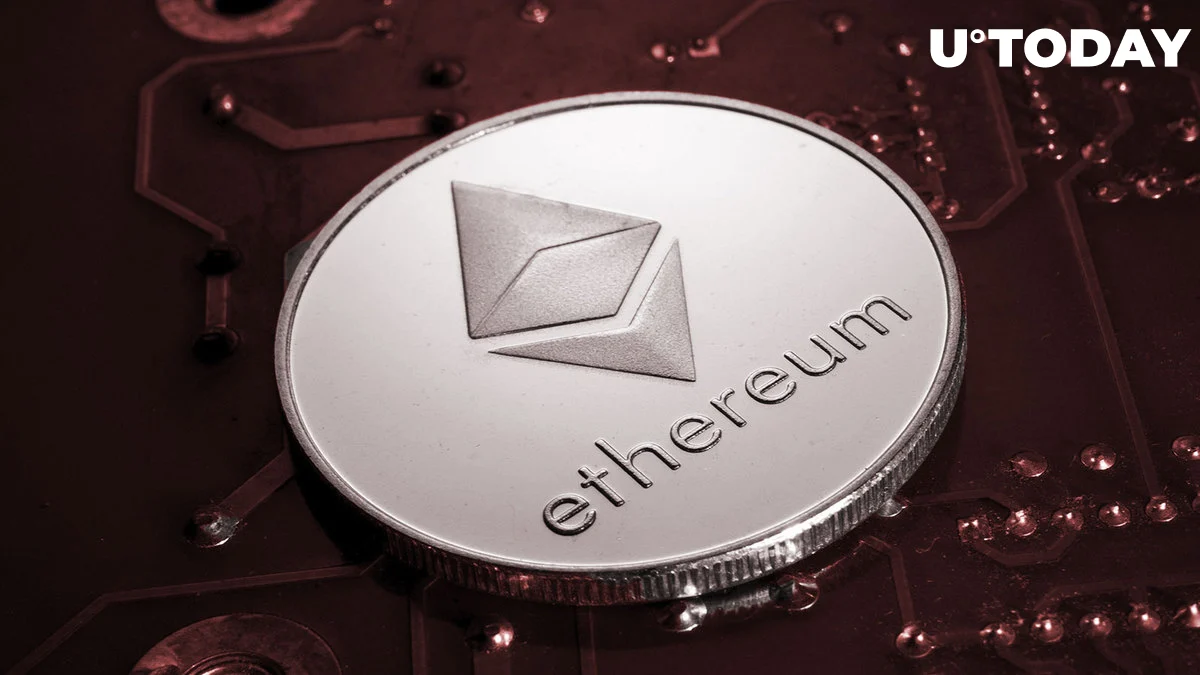 A strange scenario has developed within the Ethereum network on May 11 and 12. Over 60% of the network's validators, which make up a substantial portion of the whole network, abruptly stopped operating. These activities abruptly came to an end, which resulted in an odd occurrence called a loss in finality. But what does this phrase actually imply, and why is it so important to the Ethereum network?
A block and its related transactions are said to be in "finality" in the context of blockchain technology when they have been verified and approved by a supermajority, or two-thirds, of all validators. Once finality is attained, these transactions are regarded as irreversible and cannot be afterwards changed or removed from the blockchain.
The Ethereum network's performance was notably impacted by these unanticipated occurrences. The proposal of 253 blocks was noticeably delayed, and a total of 3.68% of daily slots went untreated. Although these numbers might seem tiny, they caused unanticipated problems for the network.
As a result, specific mechanisms were needed to manage the flood of new attestations while retrieving and confirming existing states. Due to overheating, this unanticipated workload caused system problems.
It's interesting to note that regular Ethereum mainnet users weren't affected by these strange happenings. As usual, transactions were still processed. The "Inactivity Leak" mechanism, however, was activated for the first time by the second occurrence. In an emergency, this technique serves as a fail-safe to bring about finality on the Ethereum Beacon Chain.
Although these incidents don't necessarily spell out the "death of Ethereum," they do serve as a reminder to the crypto community of the limitations of blockchain technology and the value of finality in upholding network integrity.