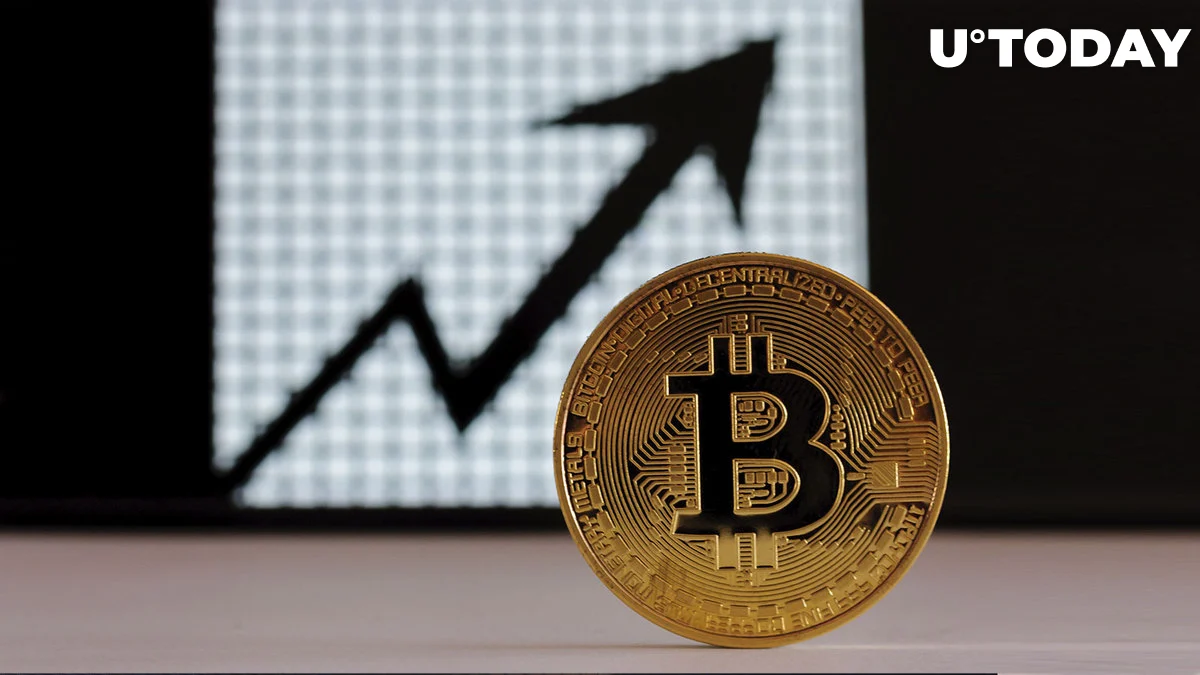 A significant Bitcoin pattern has been identified by crypto expert "Carl from the Moon" that may push the price of the cryptocurrency up to $29K or down to $25K.
On the Bitcoin chart, "Carl from the Moon" notices a symmetrical triangular pattern that he predicts may break shortly.
When the price movement trades sideways, the symmetrical triangle is a consolidation chart pattern that develops. Due to the convergence of two trend lines at the junction point, it is regarded as a neutral pattern.
Stronger volumes accompany breakouts or downturns, with many traders waiting for the market to decide which way the price should move.
The cryptocurrency analyst projects that the price of Bitcoin will reach $25,000 if it continues to decline or $29,000 if it rises.
Bitcoin's price has stayed negative as the cryptocurrency market remained risk-averse on Friday. Investors are on the alert for any indications of the status of the U.S. economy following the hawkish comments made by other central bank officials on Thursday, with a focus on Fed Chair Jerome Powell's speech.
Bitcoin (BTC) dropped the following day, although it held steady at just about $27,000. The possibility that the Fed may increase interest rates by another 25 basis points next month restrained investor risk appetite.
As of the time of writing, one bitcoin was worth $26,930, a decrease of 1.22% from the previous day. Markets were hopeful early in May that the Fed will switch to rate reductions later this year and stop its cycle of tightening liquidity next month. However, recent indicators could seem to imply otherwise.
Santiment, an on-chain analytics company, says that a market bottom may be near since one of the market's key indicators of anxiety is manifesting itself.
Holders of BTC are still accumulating. According to Glassnode, the amount of Bitcoin held by Shrimp Entities that is less than one BTC has grown to an ATH of 1.31 million coins.