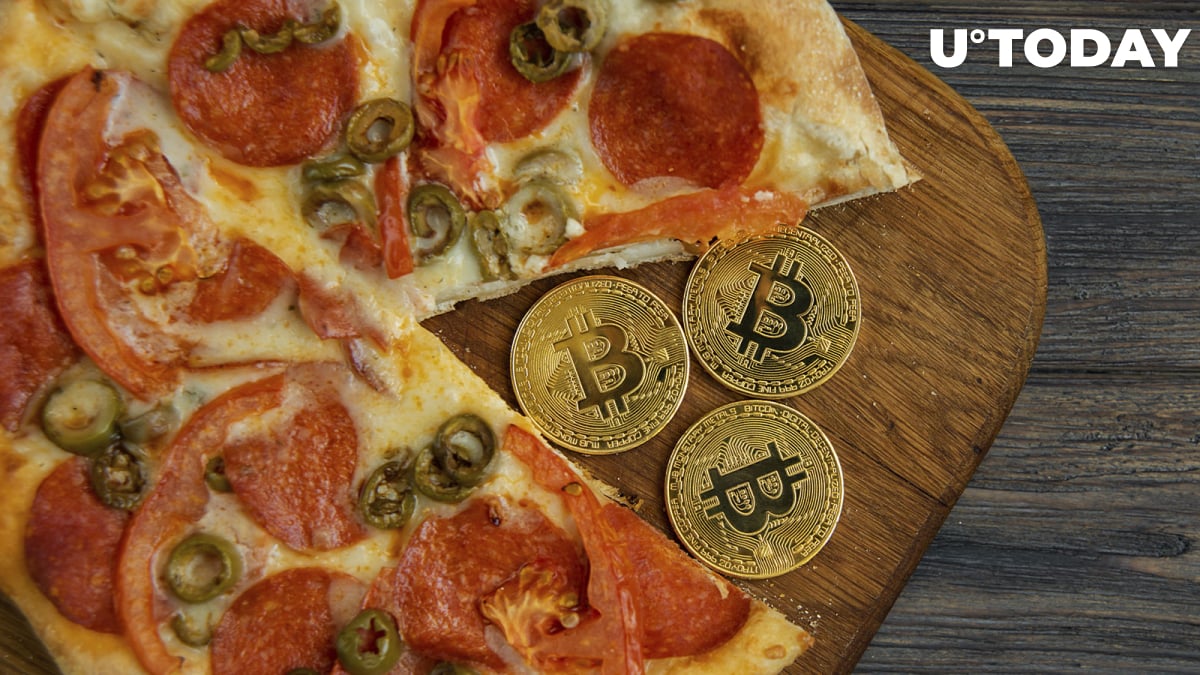 According to a tweet from cryptocurrency analytics provider CoinGecko, the price of Bitcoin reached $26,774 on May 22, also known as Bitcoin Pizza Day.
A programmer by the name of Laszlo Hanyecz purchased two pizzas for 10,000 bitcoins on May 22, 2010, when the cryptocurrency was only worth a cent. This transaction is commemorated annually as Bitcoin Pizza Day.
Since then, the price of Bitcoin has fluctuated sharply between highs and lows. The price of Bitcoin increased gradually after the original purchase, reaching its first major peak in 2021 at $37,340, according to statistics from CoinGecko.
The price of Bitcoin on Pizza Day has, however, been declining in recent years; it was $29,492 in 2022 and is currently $26,774 in 2023.
Hanyecz's 10,000 bitcoins would be worth a whopping $267.74 million today if he had kept them instead of exchanging them for pizza.
The irony of this enormous worth emphasises how unpredictable and unstable cryptocurrencies are. Hanyecz's initially insignificant transaction has now earned notoriety for Bitcoin and served as proof of the cryptocurrency's phenomenal development in the world of finance.
In addition to serving as a sentimental look back at Bitcoin's development from its insignificant beginnings to being a recognised asset class, Bitcoin Pizza Day acts as a sobering reminder of the potential cost of using Bitcoin.
In light of the present economic climate and the growing popularity of cryptocurrencies, supporters worldwide celebrate this day with a slice of pizza, marking the expansion of this ground-breaking digital asset.