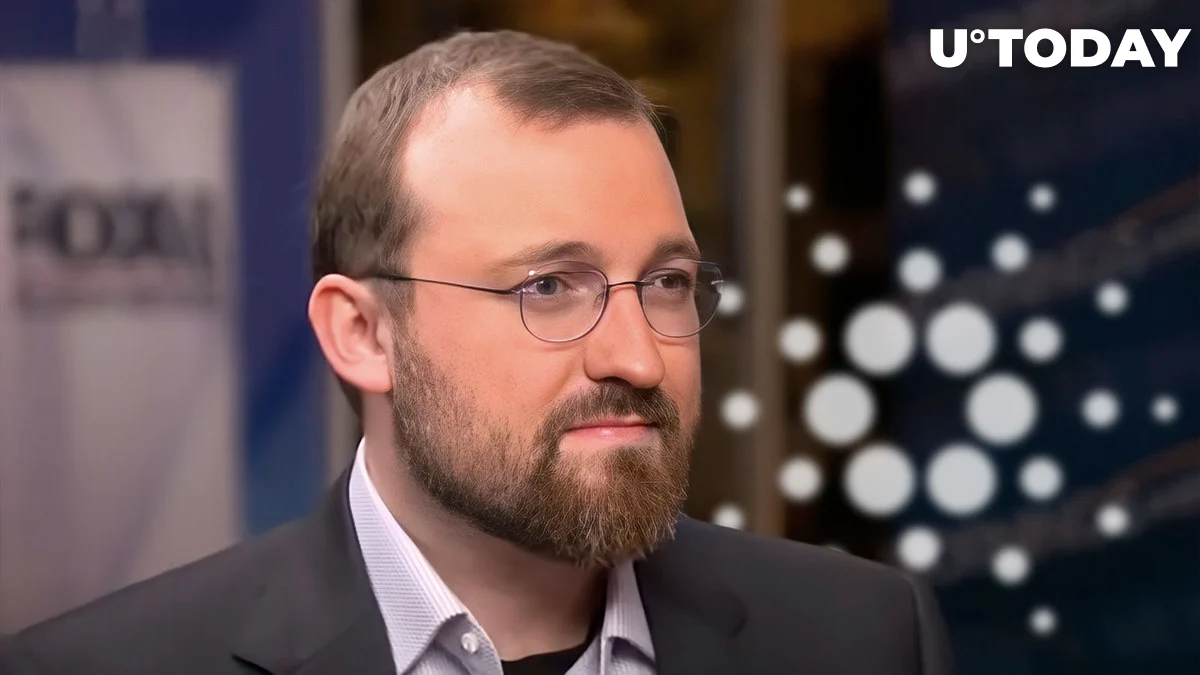 Charles Hoskinson, the creator of Cardano (ADA), claimed in a recent YouTube speech from Colorado that Cardano's growing decentralisation will act as a wake-up call for the whole cryptocurrency sector.
Hoskinson emphasised the project's unwavering dedication and advancement despite criticism, highlighting how Cardano is growing more decentralised and significant every day. He praised the Cardano project as an ecosystem created totally from scratch, an organisation that continues to expand and flourish every month, a development that other cryptocurrencies should take note of.
Hoskinson elaborated on the ramifications of Cardano's strong decentralisation and posited that this advancement may ultimately be formalised in cryptocurrency regulation. He proposed that decentralisation measures might develop into a key element of regulatory standards, acting as a yardstick for judging the legitimacy and regulatory treatment of diverse digital assets.
He suggested that a more decentralised cryptocurrency may be considered as a protocol or a commodity, similar to the status accorded to more established decentralised systems like the Transmission Control Protocol (TCP) for the internet.
He also foresaw a potential regulatory gap wherein increasingly centralised digital assets would be subject to unfavourable legal restrictions.
The inventor of Cardano stressed the value of self-sovereignty in the cryptocurrency industry in his closing remarks. He maintains that the Cardano project has been driven by this philosophy.
His words serve as a stern warning against the potential for centralised control that central bank digital currencies (CBDCs) may bring about and serve to reaffirm his commitment to the ideas of sound money and liberty.