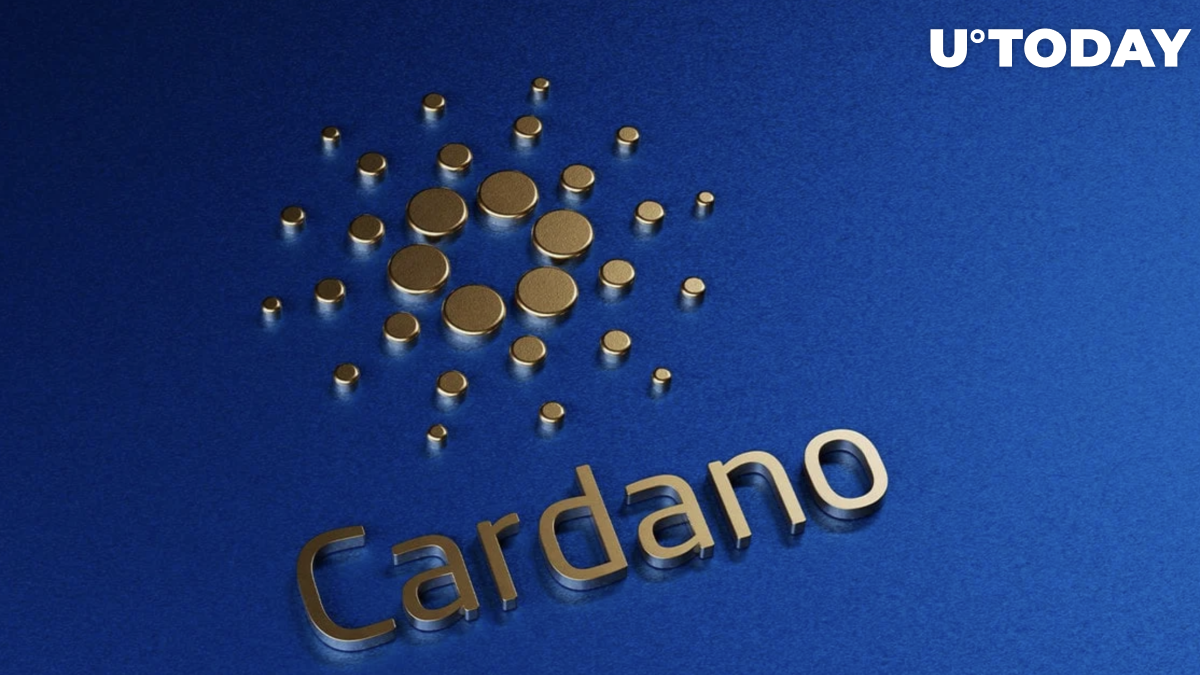 Major cryptocurrency player Cardano reported an amazing 2 million transactions in only the month of May.
A period of exponential development in Cardano's DeFi witnessed a jump of 180% in the total value locked (TVL), raising the amount to an astounding $160 million at the same time as this outstanding sum.
Cardano's DeFi expansion received the most support from Minswap, Indigo, WingRiders, and Djed Stablecoin. The biggest contribution came from Minswap, the biggest Decentralised Exchange (DEX) on the Cardano network, with a total value locked (TVL) of $58.36 million.
With a TVL of $30.82 million, Indigo followed suit, while WingRiders and Djed Stablecoin recorded TVLs of $15.27 million and $13.78 million, respectively.
Cardano's ecosystem has experienced substantial technological advancements during the past week in addition to the surge in DeFi transactions. The network's functionality and effectiveness have been enhanced thanks to developments made by the core technology team in node, networking, and ledger technologies.
The wallets and services offered by Cardano have also been improved. Lace now supports the import of multi-address wallets, while Adrestia has improved its balance TX library and database layer.
The Plutus and Marlowe teams have been working diligently to improve the network's smart contract capabilities. The teams have made progress with the formalisation of sums-of-products in Untyped Plutus Core by repairing errors, performing verification tests, and doing so. With modifications to the Hydra node, Basho, Cardano's scaling solution, has also witnessed advancements.
The Catalyst project announced the imminent launch of Fund10, and the Voltaire team led community workshops. These developments show Cardano's commitment to building a strong and straightforward framework for DeFi operations as the Cardano ecosystem expands and innovates.