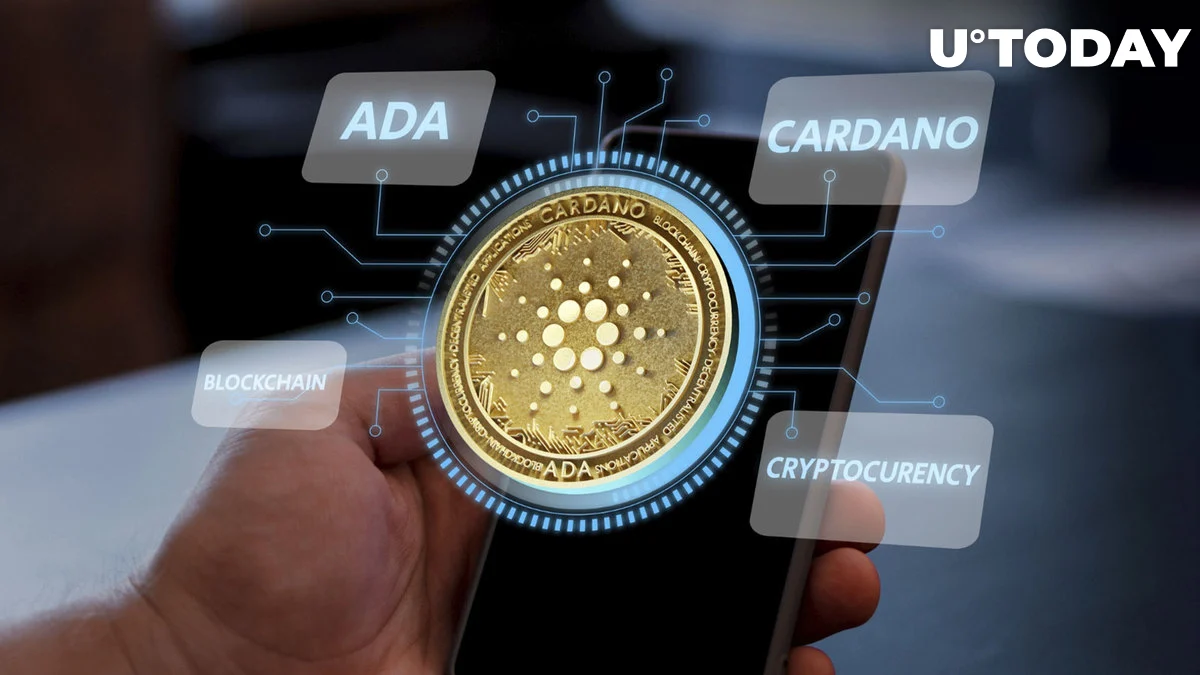 Cardano (ADA) supporters and investors have received critical information about recent developments in the ecosystem's fundamental technology in the most recent weekly development report. The Cardano team concentrated primarily on a few crucial elements to improve the platform's usability and functionality.
The continual development of core technology is one of the report's key points. In order to provide a seamless and reliable infrastructure for the Cardano ecosystem, the developers are actively introducing updates. The performance and general effectiveness of the platform are anticipated to be optimised by these upgrades.
The paper also emphasises the development of the Lace multi-delegation capability. Through the simultaneous delegation of various stake pools of their ADA tokens, this feature will enable Cardano users to increase decentralisation and promote community interaction.
The formalisation of Plutus sums-of-products has also been successfully done. This formalisation strengthens the security and dependability of smart contracts on the network by bringing more clarity and standardisation to the Plutus ecosystem, which is a smart contract creation platform inside Cardano.
The paper also covers the upgrading of the Mithril networks and the completion of the new Mithril stake distribution algorithm. This improvement is anticipated to increase network efficiency and fortify the ecosystem's overall infrastructure.
Cardano supporters are still encouraged to express interest in the forthcoming CIP-1694 community seminars as a way to encourage community involvement. The community will have the chance to actively participate in the transition to the Voltaire age through these seminars. The forthcoming launch of Project Catalyst Fund10 has been announced, which is the final significant development concerning Cardano this week. With the help of cash and resources, this effort seeks to encourage creative initiatives and projects inside the Cardano ecosystem