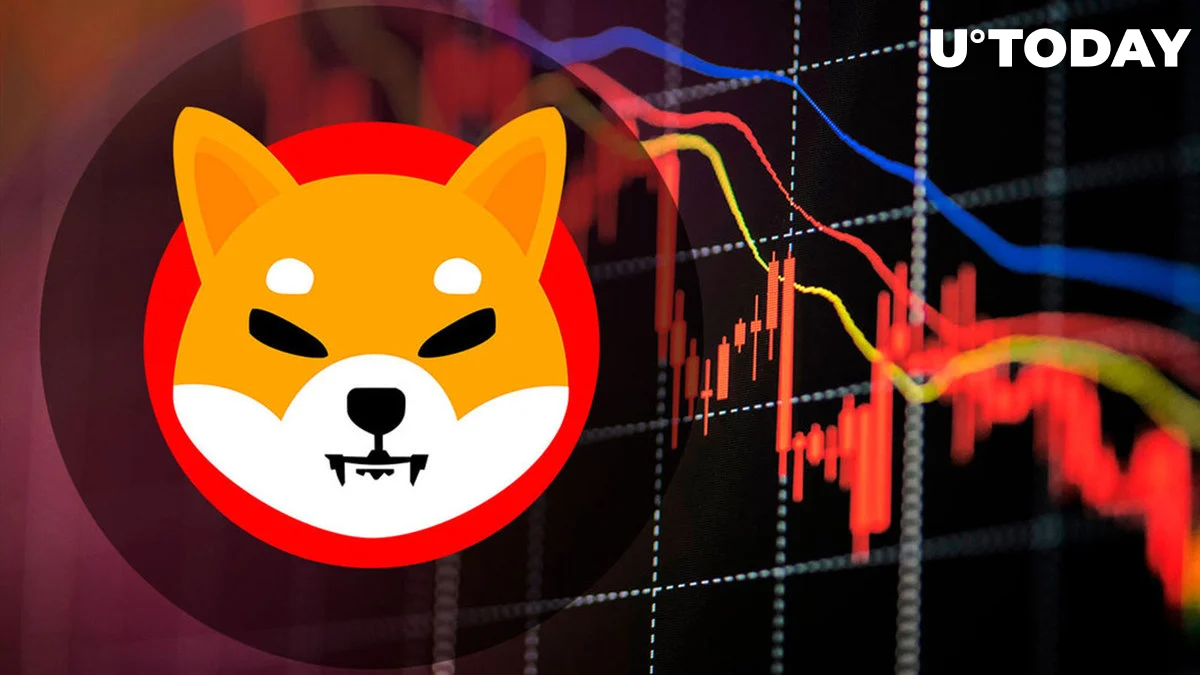 Given the irregular growth trends in its primary performance metric, the burn rate, the future of Shiba Inu in both the short and long terms is progressively growing to be of great worry to the community. Shibburn statistics indicates that the burn rate is zero, meaning that no SHIB token has been burned in the last 24 hours, a 100% decline from the amazing tick it displayed yesterday.
Outlook and price impact
In the Shiba Inu ecosystem, despite the unpredictability of price action, the burn rate is one important protocol indication that has consistently been one to watch out for. Shiba Inu is currently down more than 2.2% while the larger market tries to establish equilibrium. Shiba Inu is now trading at a price of $0.000008508 on top of a market value of $5 billion, assuming the current growth rate.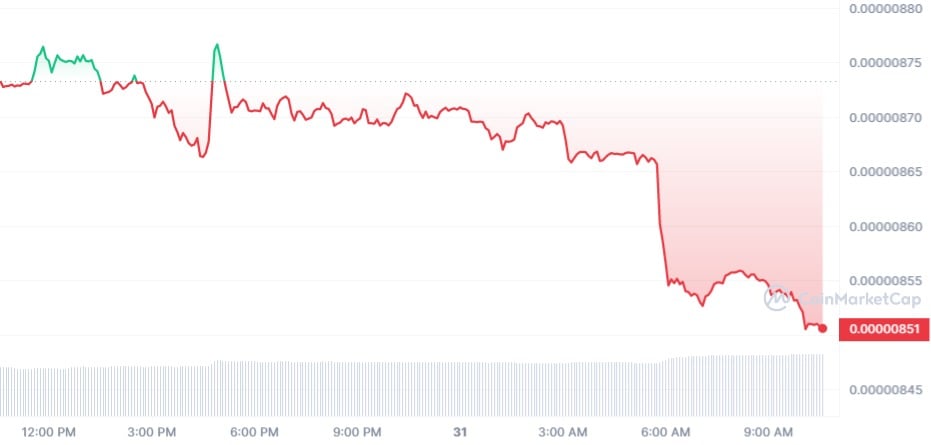 Shiba Inu has only been able to hold onto its position as Dogecoin's (DOGE) second-most capitalised meme coin because it is viewed as a historical asset. The SHIB cryptocurrency has not had significant recent traceable growth, despite the strong perception surrounding the Shibarium protocol.
Shiba Inu is now down 1.80% over the previous seven days and has dropped more than 15% over the previous month. The year-to-date (YTD) rise of 2.31% demonstrates continued positive sentiment sparked by the burn rate and Shibarium procedures despite the meme coin's six-month growth being negative.
Where should allegiance lie
Shiba Inu contributed to the demonstration of meme currencies' potential to be much more than only fund tokens. The token has shifted from being used for transactions to being used for payments since its conception, and the usefulness it is developing through the Shibarium Layer 2 protocol will further push it as a hub permitting multiple use cases.
Despite the negative price forecast, investors will probably continue to support SHIB because to the added value it is providing.