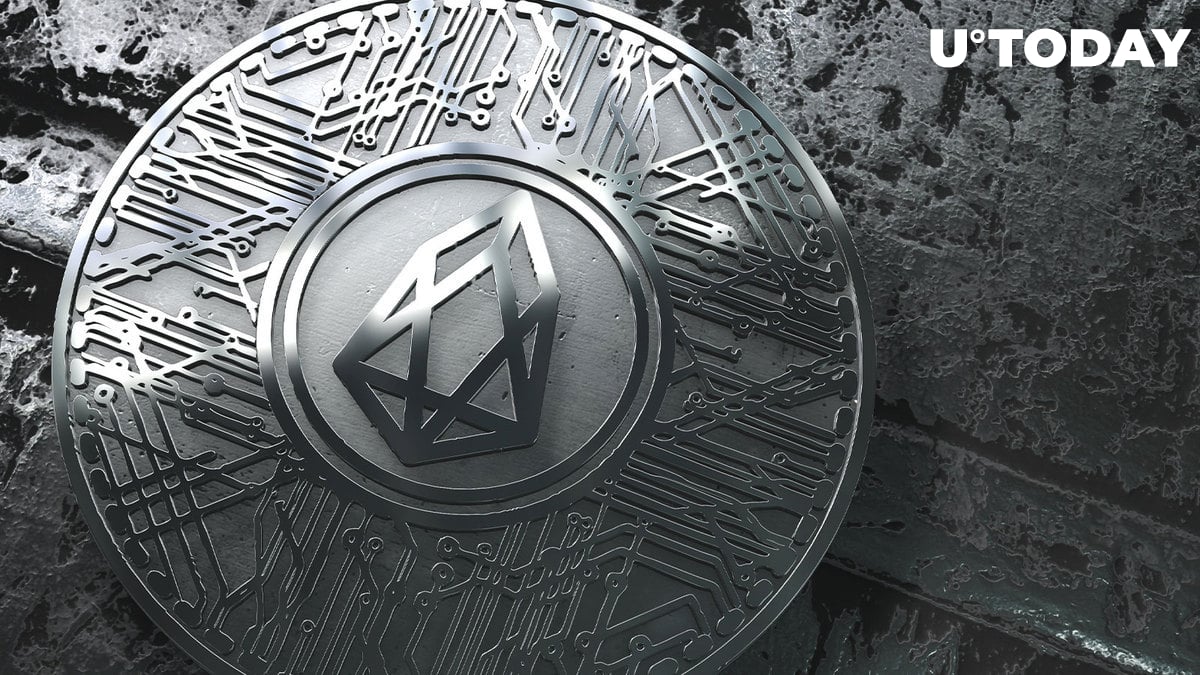 The EOS Network Foundation, a non-profit organisation that monitors the development of the EOS blockchain ecosystem, lists some of its most noteworthy achievements from the previous year. The blockchain is marking the fifth anniversary of the launch of its mainnet with explosive community growth, cutting-edge technological advancements, and developer-friendly incentives.
EOS EVM, cross-chain operations, community initiatives: EOS turns five
EOS, a high-performance Layer 1 blockchain, is commemorating five years since the beginning of mainnet operations. According to a statement from ENF, the blockchain had an unheard-of 1,800+ straight days of uptime.
In terms of ecosystem development, technological advancements, and interoperability with other blockchains, the last year has been extremely beneficial for the blockchain. It was the first year when ENF, as opposed to Block.one, the company that created EOS but broke its commitments to the community following a record-breaking $4 billion ICO, entirely curated the development of EOS.
As a result, the EOS ecosystem was given fresh life. As previously reported by U.Today, it introduced EOS EVM, a fully functional variant of the Ethereum (ETH) virtual machine inside the EOS blockchain.
Yves La Rose, the founder and CEO of ENF, emphasised the significance of recent history for the ecosystem of the EOS Network, its creators, users, and community enthusiasts:
I am really motivated by our community's tenacity as we celebrate the EOS Network's fifth anniversary. We have faced a lot of uncertainty while defending our network against corporate avarice. Today, we have established ourselves as leaders in the free and open-source software movement, paving the way for limitless innovation not just for our own company but also for the whole Web3 industry.
Additionally, EOS introduced the Antelope protocol, which combined all significant EOS ecosystem networks, including as UX, WAX, and Telos, under a single technological framework.
Notable partnerships pave the way for future milestones
The EOS EVM module of the blockchain currently records more than 900 swaps every second while processing over 100 million transactions every day.
The network recently increased the number of partners in its ecosystem. To increase the exposure and usability of its services, it achieved long-term strategic partnerships with Binance, Messari, and DWF Labs.
The ENF team will introduce more community-driven initiatives in the upcoming months to increase the appeal of developing on EOS for all kinds of dApp developers.