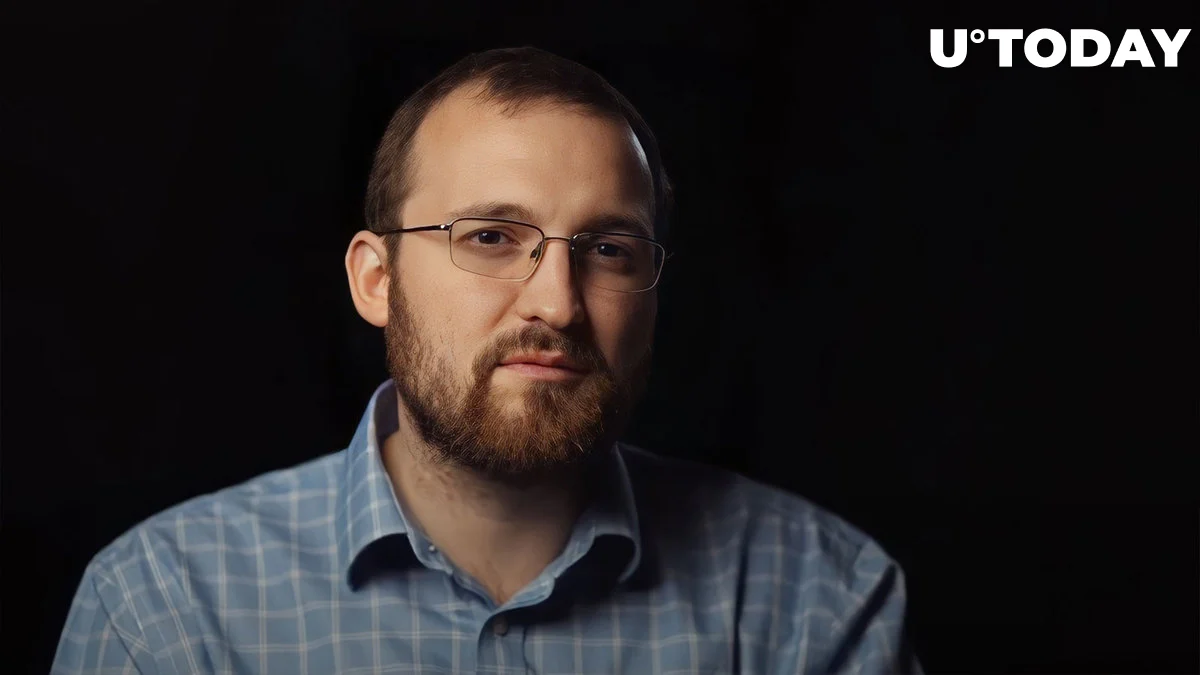 The exceptional demand for the non-fungible tokens (NFTs) in the Cardano ecosystem may have contributed to some of its NFT collections selling at notable prices.
Notably, Cardano Apes continue to be in strong demand, pushing up costs. This information was shared on Twitter by a person who stated that a Cardano Ape NFT just sold for 63,000 ADA, or around 20,000 USD.
The Twitter user continued by requesting opinions on the deal. Charles Hoskinson, the inventor of Cardano, noticed the tweet and responded with a GIF that appeared to show someone erupting with delight.
It's possible to deduce that the sale was "explosive" from the GIF picture in another way. Whatever the case, the founder of Cardano's intentions are still unclear.
The Ape Society, the biggest NFT project for Cardano, saw tremendous user demand in December, which led to a floor price of 10,000 ADA. According to CNFT statistics, Ape Society had the greatest Collection Share by Volume, accounting for 24.64% during the previous 24 hours.
According to Messari's Layer 1 Q2 2023 comparative study, Cardano is not only prospering in its NFT sales but also dominated Q2 2023 DeFi growth, taking the top spot in TVL, stablecoin market value, and DEX volume among the included Layer 1 despite a 27% QoQ decline in ADA's price.
Mithril nears release
The mainnet release of Mithril, a protocol that accelerates node synchronisation and a stake-based signature system, is quickly approaching. A beta version of the Mithril network will soon be accessible on the mainnet and is now being evaluated in preview and preproduction testing settings.
The following releases are on the Mithril release schedule: a handful of volunteer SPOs helped launch the mainnet protocol Mithril beta and helped with testing and prototyping; Finally, Mithril (2024), a completely decentralised and self-sustaining Mithril ecosystem, will be released. Mithril MVP (2023) is an incentive-based protocol with extra capabilities to serve fundamental use cases, such as quick bootstrapping and safe light wallets.