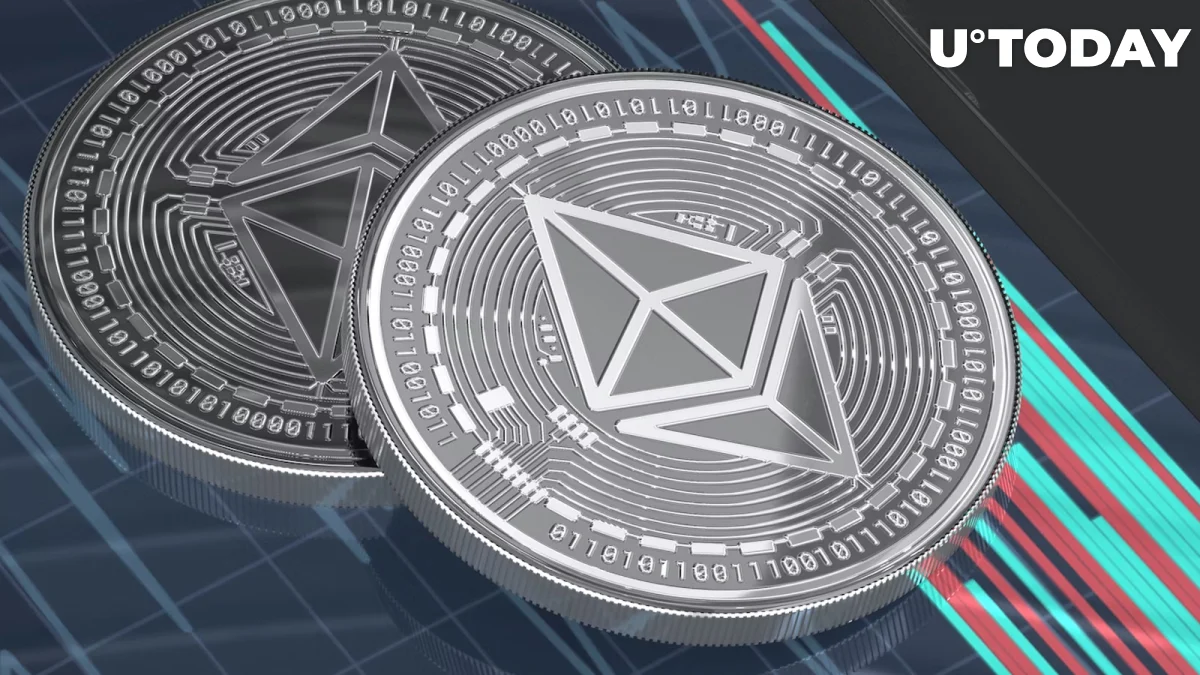 Traditional financial instruments' effect on the bitcoin market is nothing new. The most recent rumour centres on Ethereum (ETH) and the possibility of several futures exchange traded funds (ETFs) being listed in the United States. The price of Ethereum might significantly increase as a result of this event, possibly reaching new all-time highs.
The U.S. Securities and Exchange Commission (SEC) is reportedly considering allowing numerous Ethereum futures ETFs to be listed at once, according to a recent Wall Street Journal (WSJ) story. As the first time that Ethereum-based ETFs would be accessible to American investors, this action would represent a significant turning point for the cryptocurrency sector.
A noteworthy announcement is that Volatility Shares intends to introduce an Ethereum futures ETF on October 12. Even more encouraging is the fact that the SEC has not asked the company to withdraw its application since it was filed in July, indicating a positive outlook.
Institutional money may swarm into the U.S. market as a result of the introduction of Ethereum futures ETFs. Historically, a big price increase occurred after the debut of Bitcoin futures in December 2017, and a like pattern may be predicted for Ethereum.
Looking at the price performance of Ethereum at the moment, we can see that it is now trading at around $1,668.03. Despite the fact that this is below its record high, the good news regarding the probable ETF listings may serve as a powerful bullish trigger. The expectation of growing institutional interest and Ethereum's acceptance as a legitimate investment vehicle through ETFs could significantly raise demand and drive prices up.
While the news is encouraging, it is important to remember that the real impact on Ethereum's price will rely on a number of circumstances, including the general market attitude, regulatory developments, and the actual launch of the ETFs. Before making any investments, investors should exercise caution and do extensive research.