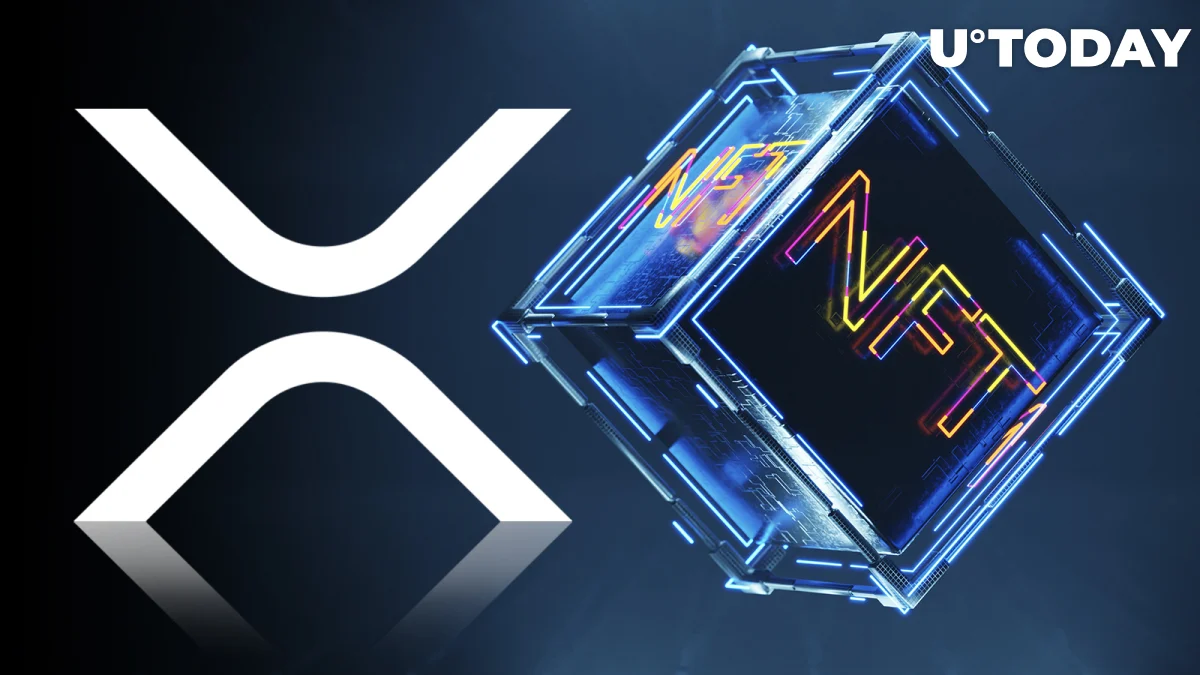 Important information on NFTs on XRPL has been given by XRP Cafe, a prominent NFT marketplace on XRP Ledger.
New XRPL amendments with enhancements to NFTs are expected to pass in less than 24 hours, according to XRP Cafe. This is because the established criteria have been satisfied. For over two weeks, the UNL vote has remained above the necessary 80% barrier.
The top explorer for the XRP Ledger, XRP scan, provides a snapshot of the modifications that will be triggered on the NFT market.
Unlike issued currencies (sometimes referred to as native tokens), NFTs on the XRP Ledger are part of the core protocol and do not need smart contracts to be created or transferred.
In October 2022, XLS-20 standardised NFTs, including benefits like royalties and anti-spam mechanisms that assist users in staying compliant while avoiding unwanted tokens.
According to Ripple director Emy Yoshikawa, automatic royalties for NFTs on the XRP Ledger are enforced at the chain protocol level, freeing producers from the whims of certain marketplaces. The XRP Ledger protects the legal rights of token issuers.
An incredible amount of progress has been accomplished since NFTs were added to the XRP Ledger in October 2022.
The average daily NFT transaction increased from 13,800 to 15,500 by 12.7% QoQ. Nearly all NFT transaction types grew QoQ, but the dominance of NFTokenCreateOffer surged to more than 50% of all NFT transactions. A total of 1.6 million NFTs with the XLS-20 standard had been produced as of the end of the second quarter.
Another encouraging event was the use of XRP Ledger (XRPL) by Bologna-based motorbike company Ducati to launch its first Web3 digital collectibles last month.